By Ritah Mukasa
Potted plants elevate the beauty of spaces more so if they are put on stands.
One step into Amelia Momo Masiko's home in Naalya, Kampala, one cannot miss the beauty of the various decorative plants in her compound.
They are neatly arranged on stands in different colours.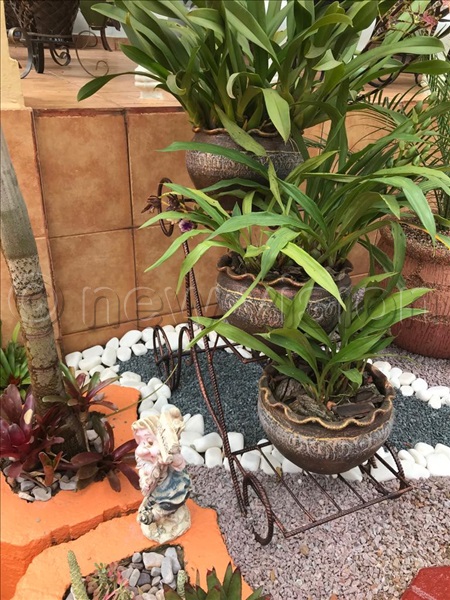 The plants include; orchids, bromeliads, ferns and various succulent species.
However, Maureen Nakabuye, a landscaper says, one should not just buy stands for the sake of it. There are factors to consider before choosing the stand to add to your indoors or outdoors.
What to consider
Nakabuye advises considering how sturdy the stand is, especially if you intend to use it for big planters.
In other words, heavy and large pots should sit on a big stand that can carry the weight.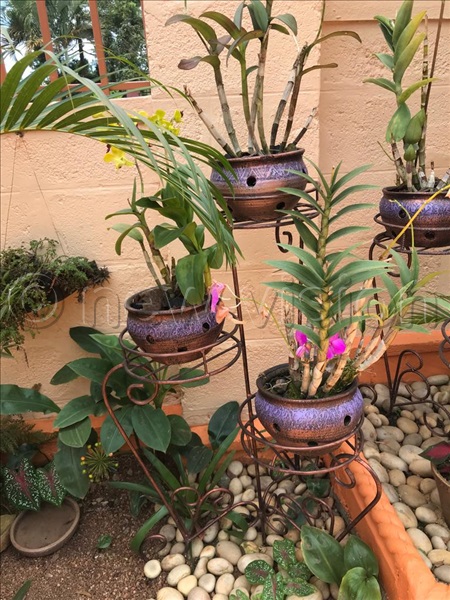 If you put them on a light stand, they will either break or fall and destroy the plants.
You also have to remember to keep changing the pots when the plants outgrow them. This also means you change the stand.
Another factor you should consider while buying stands is the size. The stand should be spacious enough to accommodate any planter size.
This quality will give you the freedom to choose the plants to add to the stand.
Similarly, Masiko considers the drainage of the stand before buying it.
She is quick to add that some stands are attractive but with inadequate drainage. This means that the water will stagnate on it and after a short period, it will rust and weaken.
A good stand should be able to allow water from the pot to pass through freely.
Most importantly, a good stand should be within your budget.