Kitchen garden turned around Nyakato's life
She earns sh3m a month
One of the challenges of a rapidly increasing global population is that each person and family has less space for growing food.
Today, over half of the world's population lives in urban areas, where the only place for growing a garden might be a balcony, patio, window sill, or countertop.
Nyakato Moreen is 31 years old and a graduate with a diploma in computer science from the Mountain of the Moon University Fort Portal. Today, she is fully into farming.
In 2015, as a result of her mother suffering from the epicardial fat in the pathogenesis of the coronary artery, the doctor recommended she changes the deit, and the recommended vegetables. The vegetables proved costly due to scarcity.
Nyakato decided then to start utilising the small compound she had to grow the vegetables her mother needed for medicine and that was the genesis of her starting up a vegetable farm.
After seven years, Nyakato owns GREECO OF GANIC FARM ANNEX in Fort Portal and she earns sh3m a month from selling the vegetables.
Nyakato has trained the community around her so that they can be her out-growers so that she can satisfy the market.
Nyakato says she was not affected by the COVID-19 pandemic because during this period, people opted for vegetables and herbs. She says she made lots of money during this period.
Nyakato highlights the following if you are to farm in small spaces.
Be selective
The first rule of farming in small spaces is to choose your plants carefully. For example, you won't be able to grow an almond tree indoors, but you can find dwarf varieties of citrus and avocado that do well in large pots and can produce regular-sized fruit when kept on a sunny patio. Climbing varieties of cucumbers and peas are also an excellent choice for a patio garden with a sunny wall.
Think about the layers
A permaculture approach works especially well for farming in small spaces, by mimicking the levels of nature. Think about this for a moment. In a forest, you can find up to seven layers, including:
1. Over story trees
2. Under story trees
3. Shrubs
4. Herbs
5. Roots
6. Ground cover
7.   Vines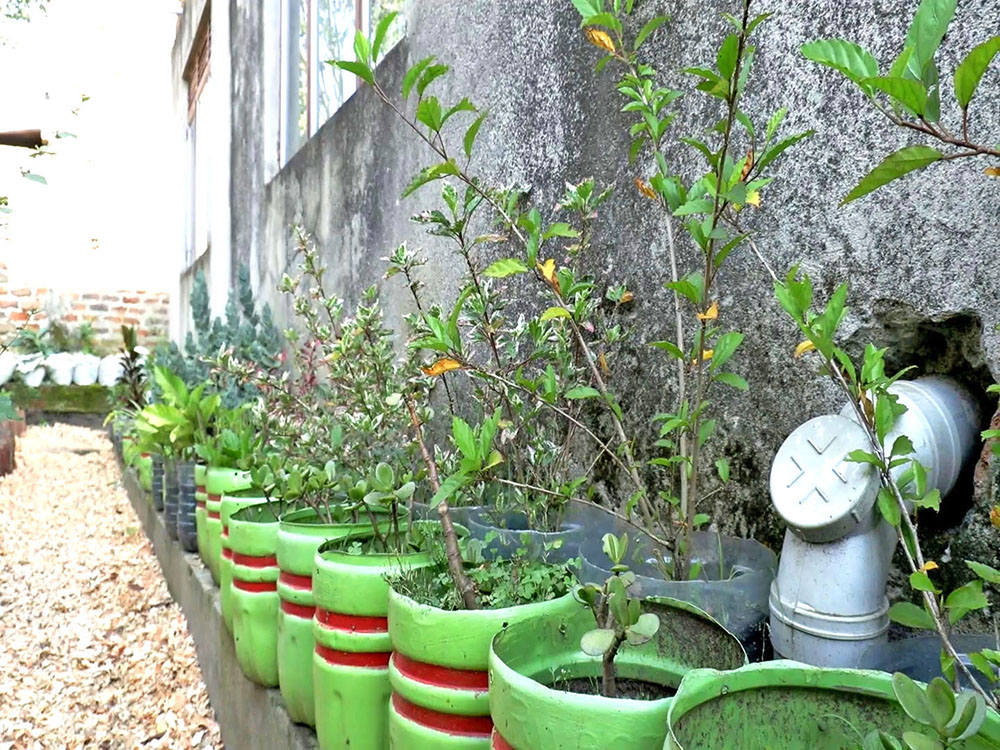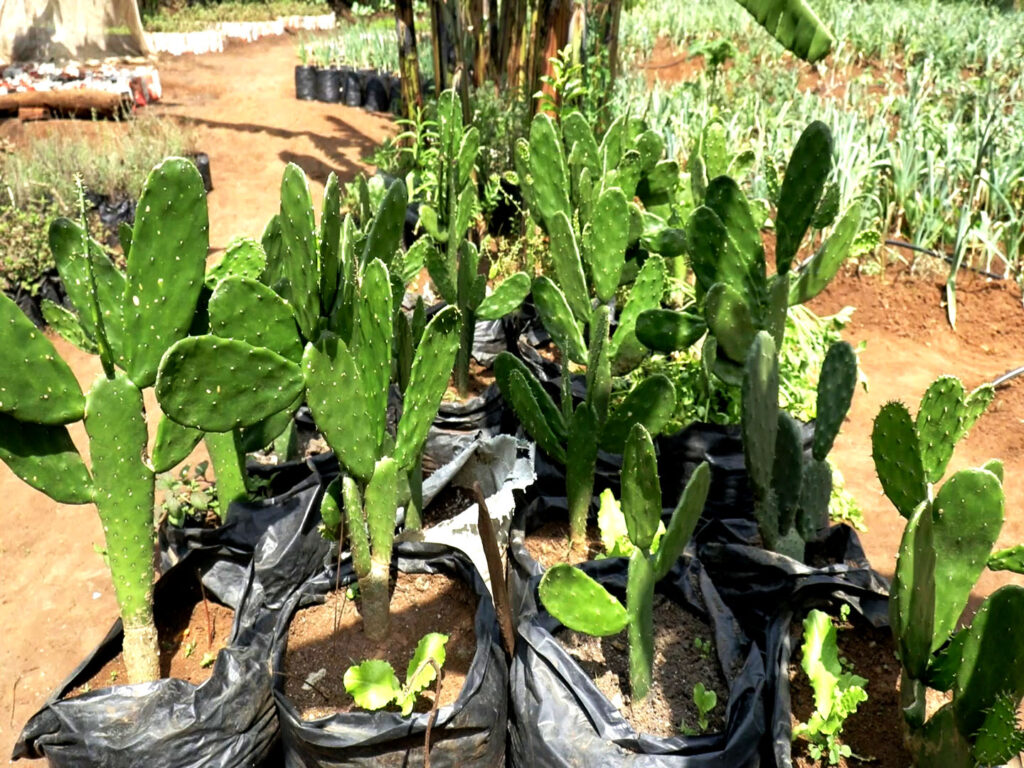 Applying this to a miniature garden or plot, you can fit in more plants by planting in layers. When farming in small spaces, the tallest level would be the shrub layer:
1. Shrub layer: tall bushy plants like peppers and tomatoes
2. Herbaceous layer: herbs like lettuce and celery
3. Root layer: vegetables like carrots and beets
4. Ground cover layer: spreading plants like nasturtium and oregano
5. Vine layer: climbing varieties of cucumber, beans, sweet peas and grapes.