By Ritah Mukasa
These days, many schools blame their exorbitant school fees on the high prices of foodstuffs.
Prossy Ahimbisibwe Kyomya, the director of Pearl Inclusive Education center in Kirowooza Mukono Municipality says, it has increasingly become expensive to feed both day and boarding learners.
"The necessities are many; from food, ingredients, firewood, tea leaves, sugar, tea escorts and milk among others," she says.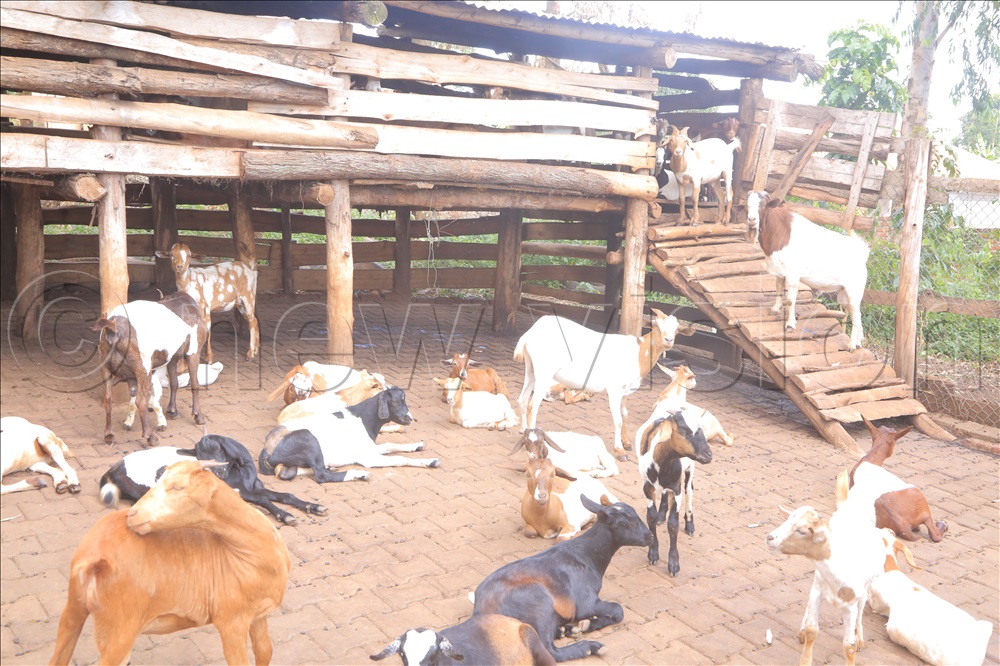 "Schools have to think out of the box to feed children without increasing school fees," she says.
One of the ways is to set up a school farm.
Phoebe Namayanja, the Pearl Inclusive Education center head teacher says since they set up their school farm, their expenditure on meat and milk reduced.
The school sits on four acres of land.
They have two Friesians and over 40 exotic goats. In addition to that, the farm also has over 50 rabbits and kroilers.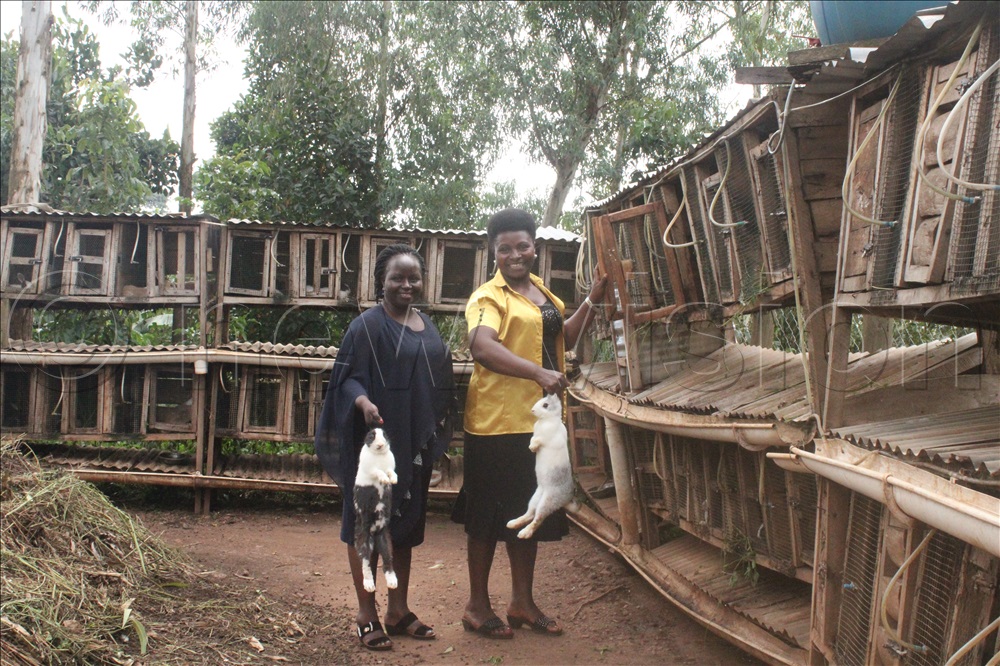 "One cow gives us three liters of milk which we mix in the porridge. The second one is yet to produce," she says.
Namayanja adds that the children also feed on goat and rabbit meat at least once every month.
The school has 290 pupils.
Aside from that, the farm is also a learning zone for practicals.
"Our pupils get practical knowledge about these animals. They also engage in looking after them. So they know what they eat and the diseases that affect them," she says.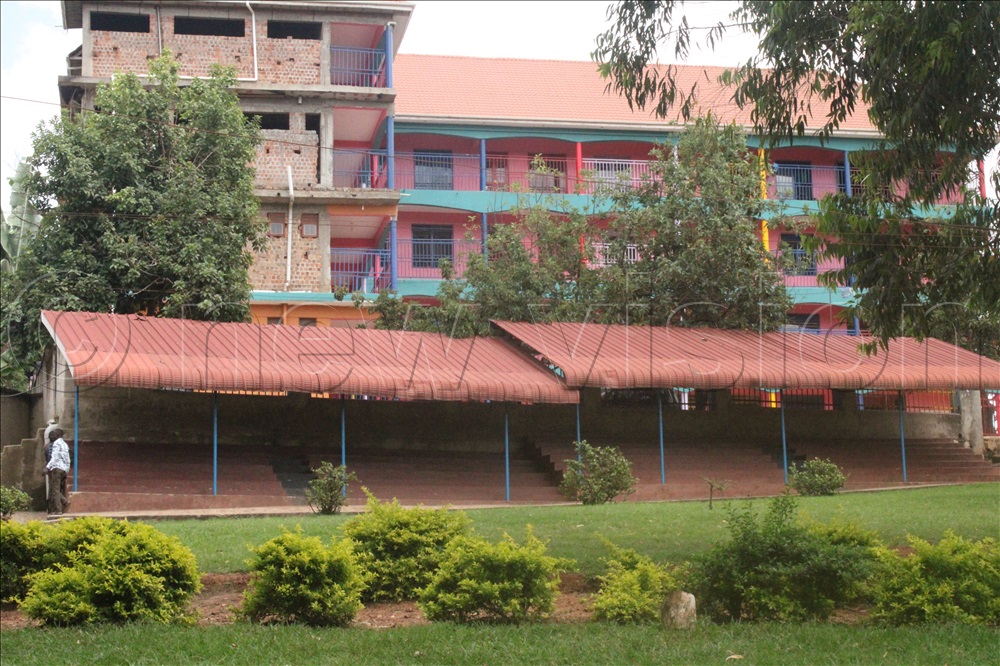 Namayanja adds that the pupils also experience how the cow is milked and how goats and rabbits are slaughtered.
Kyomya says, they are planning to embark on urban gardening where classes will have their own vegetable gardens.