By Andrew Masinde
At Nyakashambya Primary School in Sheema district, pupils are busy learning how to select the best coffee from the bad ones.
After, their teacher starts showing them the basics of mulching the garden among others. The pupils are from different classes.
The school has one and a half acres of coffee and it was planted by pupils with the help of their teachers.
What started as a small learning demo garden for pupils who were studying life skills has now become a source of income for the school.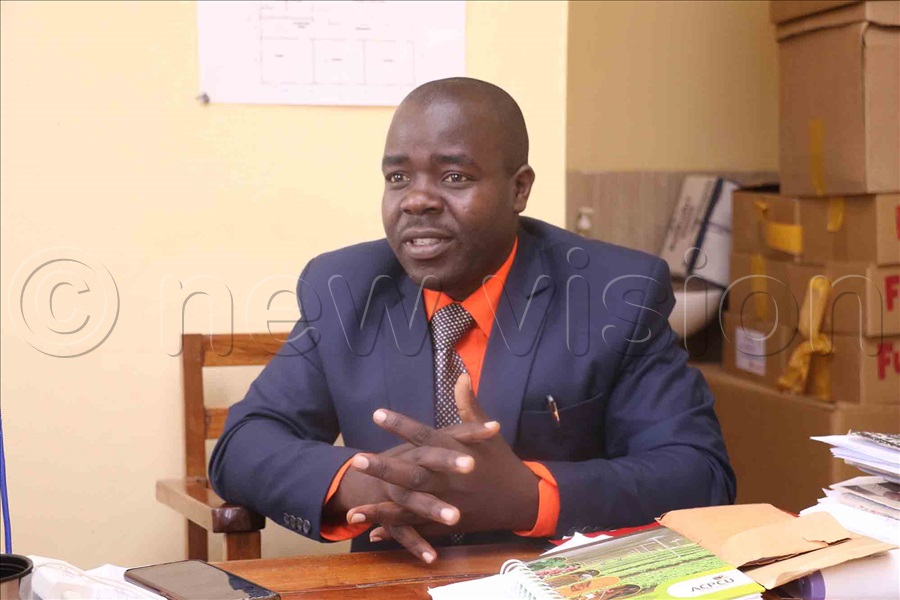 Their coffee plantation is well cared for. In the coffee, there are healthy bananas intercropped within and they are all bearing big bunches.
Benon Murumba, the headteacher of the school says that after attending a workshop with one of the coffee cooperatives in the area, he decided to bring the skills back to the school.
According to him, today the skills are fetching the school millions of shillings.
At the training, they learned skills in land selection, seedling selection, weeding, organic fertilizer preparation, and application among others.
"They also taught us the need to intercrop in coffee with other crops for food security. As a school, we decided to intercrop bananas in the coffee and for the past three years, the school has been harvesting bananas for sale, but also for eating in the school," Murumba says.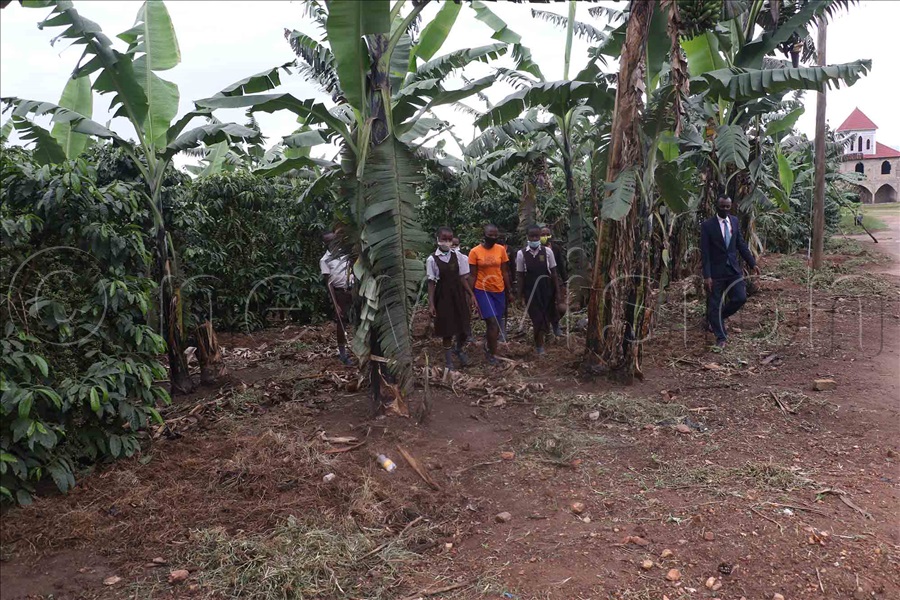 From the bananas, Murumba said the school gets sh4.8m per season and sometimes more depending on the production.
From the coffee, he says they get sh5m.
He revealed that all the pupils who take part in farming get free books and pencils among others which are bought using money from the sale.
"We use the money to develop the school, but also to improve the staff and children's welfare. We have rehabilitated some classrooms that were in bad shape. Today when you enter the school you may think it is a private school because of the beauty it is," he said.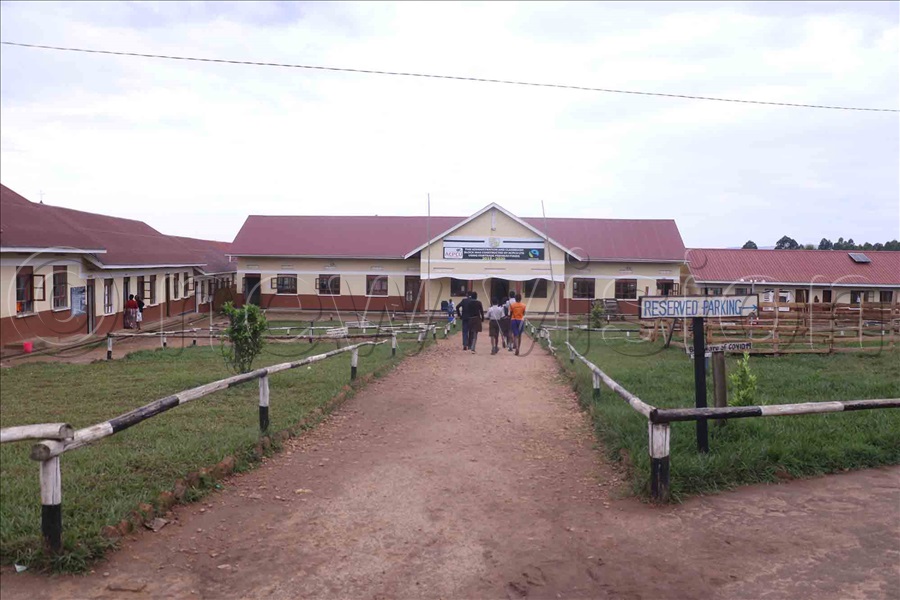 Isha Ninsiima, a pupil says that the skills she has acquired from farming are going to help her practice framing even at home.
"We have plenty of land that is not utilized. I have already asked my father to allocate some portion, which he has done and soon I am going to have my coffee plantation," she said.