By Robert Adiga
As the competition for the best farmers in 2022 draws to a close, Chief Judge Victoria Ssekitoleko has concluded her tour of the West Nile farmers who were profiled for this year's Best of the Best competition, scheduled to culminate in early December.
Her two-day tour of the region has seen four previous regional winners assessed for judgment ahead of December's Grande announcement, joining over 30 other winners from other regions.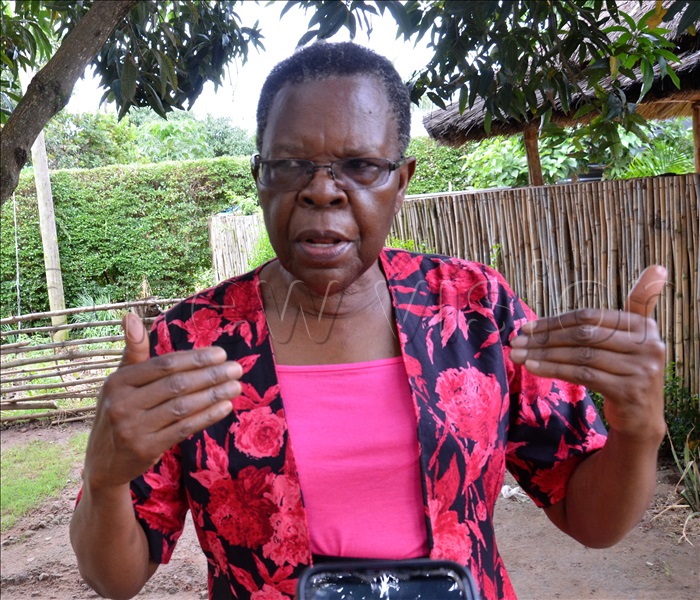 Among those assessed were the 2018 winner from the Arua district, Faridah Lutale, the 2014 winner Lawrence Alisiku's (RIP) farm, now inherited by the relatives from Maracha district, the 2015 winner Richard Bayo, who has expanded his enterprises from two in 2015 to six in 2022, and Clara Aya Anzoa, the 2017 winner from the Moyo district.
Best of the best
Ssekitoleko said the 2022 competition is to judge all the winners of the best farmers competition in the previous editions across the nation (2014-2018) to assess their progress over the years, especially after their study tour to the Netherlands, saying so far, she is happy with what she has seen from the West Nile farmers.
Aside from Ssekitoleko, who is heading a team of five judges, other judges dispatched to other regions include Josephat Byaruhanga, Augustine Mwendya, Andrew Anyagan, and Prof. Ogenga Latigo.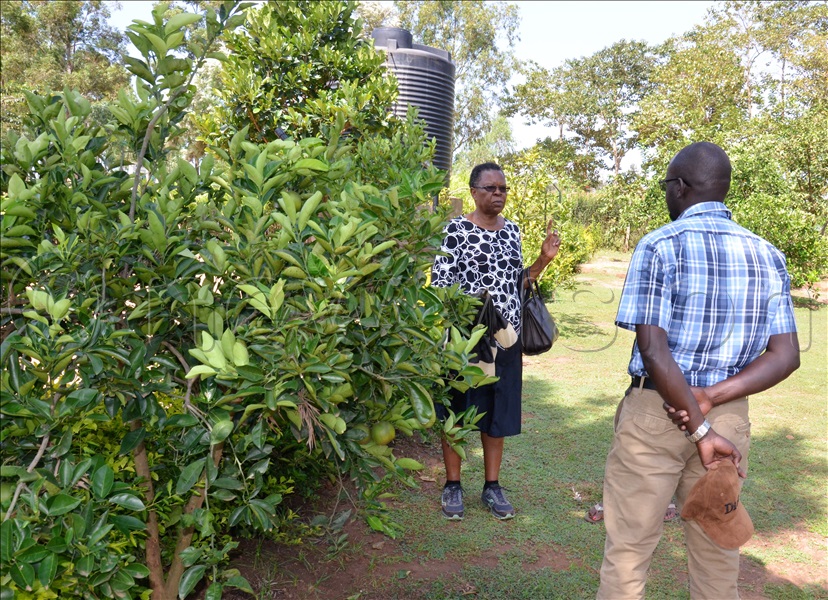 About the competition
The competition is organized by Vision Group and sponsored by the Netherlands Embassy in Uganda, KLM Royal Dutch Airlines, DFCU Bank, and Koudijs Nutrition BV.
For the last seven years, 85 winners have been crowned, and 59 have gone to the Netherlands to learn from and exchange experiences with the Dutch farmers.
The winners will get cash prizes, with the overall winner bagging sh50m, while the second and third winners will walk away with sh30m and sh20m, respectively.
The rest will get sh7m, courtesy of DFCU Bank. However, they won't travel to the Netherlands.