Flowers need top-notch care
Flowers are sensitive to weather changes
Flower plants need top-notch care to grow properly. Some of these plants are quite sensitive to changes in weather conditions and can wither and die in a short period under harsh conditions.
If you are growing flowers and hoping for a good outcome from them, you need to do more than just water and weed your garden. You need to consider doing other things, like deadheading, pruning, and controlling pests and diseases.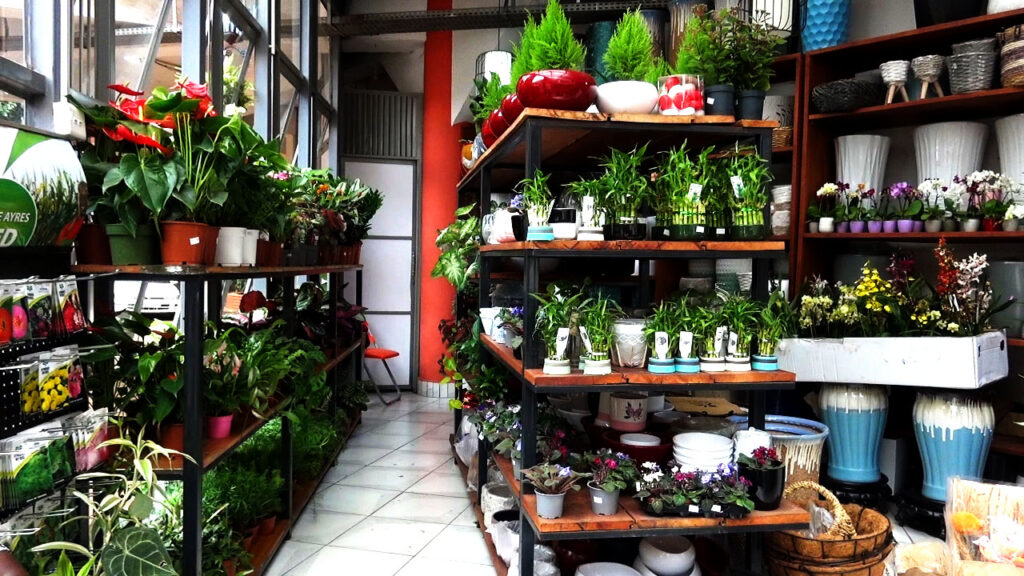 Lilian Katiso tips on how to properly take care of flower plants in your garden, vases or pots.
· Water your flowers regularly
· Apply appropriate fertilisers
· Remove weeds from your flower garden
· Mulch your flowers
· Provide them with enough sunlight
· Prevent and control pests
· Prevent and control diseases
· Protect your flower plants from animals
· Pinch and prune your plants
· Thin and cull them
· Stake them
· Deadhead them
· Use clean tools in your flower garden
· Replace the soil.