Wilfred Tabu Mingi is a resident of Avivu village, Odupi Sub-county, Maracha district. The 31-year-old father of four is a farmer who has been in the business for the last five years.
According to Tabu, his farming journey was faced with a lot of challenges ranging from long production periods, high production costs, low yields, and market prices, pests and diseases, as well as knowledge gaps, among others.
All these were making him continue in a vicious cycle of losses every year.
However, in 2020, he came across a learning plot (demo garden) showcasing different vegetable production technologies in omugo sub-county and what captured his attention was the high yields of the crops.
The plot had vegetables including tomato and eggplant that were all very healthy.
"I took interest so I decided to approach the owner who accepted to train him. He also referred him to a trainer from East-West Seeds, who linked him to the input dealer where he could access quality seed varieties of different vegetables," he says.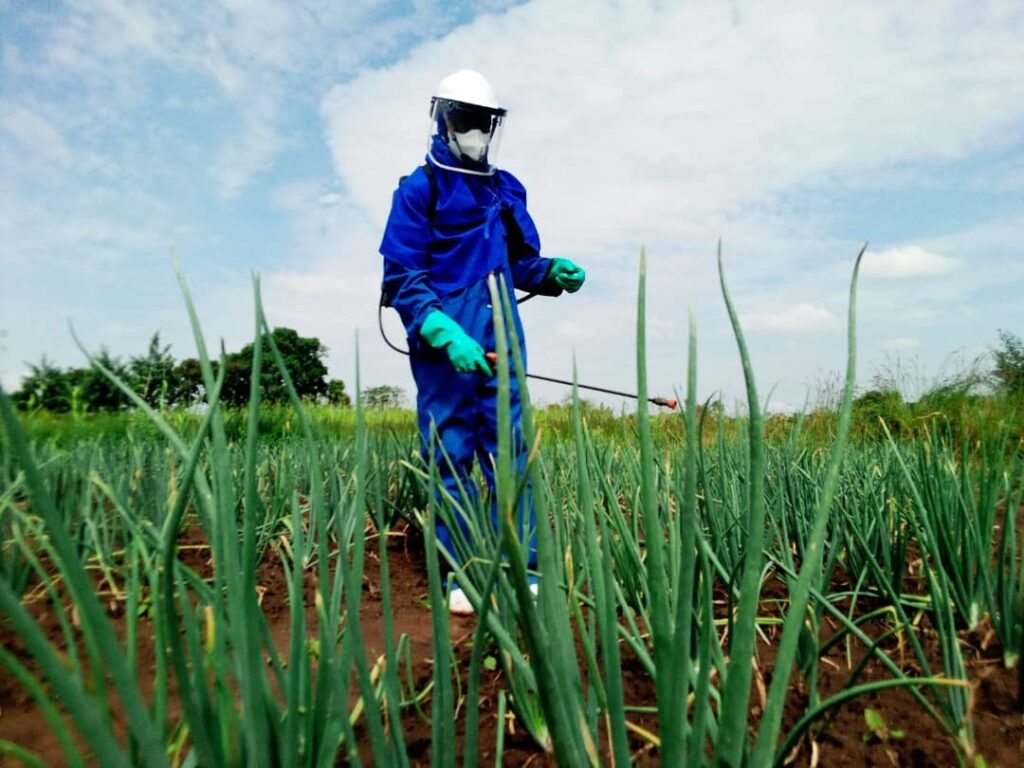 In the 2021 season A, Tabu decided to try out some of the seed varieties on his 250vsquare-metre field.
He planted Padma F1 and Arjani F1 varieties and when harvest reached, the returns on sales were so impressive. He got the money I have never gotten in farming since I started.
"To me, this was a very big motivation and I expanded the production to 500 square meters of Padma F1 alone, and during the off-season production, he obtained a convincing net profit of Sh2m," he says.
This year, the input dealer introduced him to Femi F1 egg plan variety which did very well in his field. They won't disappoint if you follow their production protocol.
Tabu now trains passionate vegetable farmers in his community and his field has become a center of attraction to them. They have confidence in him as he is one of the local leaders in the community.
"This production has made me a diet champion in my community as I am the main supplier to the local markets around and in the neighboring town of Arua," he says.
He adds that this makes him happy because it has helped him to build friendships with people and broaden his market base.
Tabu's dream is to secure a tricycle that will help him transport his vegetables to the town.
He has also introduced watermelon production at his farm, which he hopes is going improve his finances.