By Jovita Mirembe
Rabbits are animals which require much attention including a specific diet and daily meals.
Betty Nankabirwa, the Executive Director of Support Disabled children in Ggaba who keeps rabbits for sale, says consistent cleaning of their quarters, daily monitoring and time out of their cage is crucial.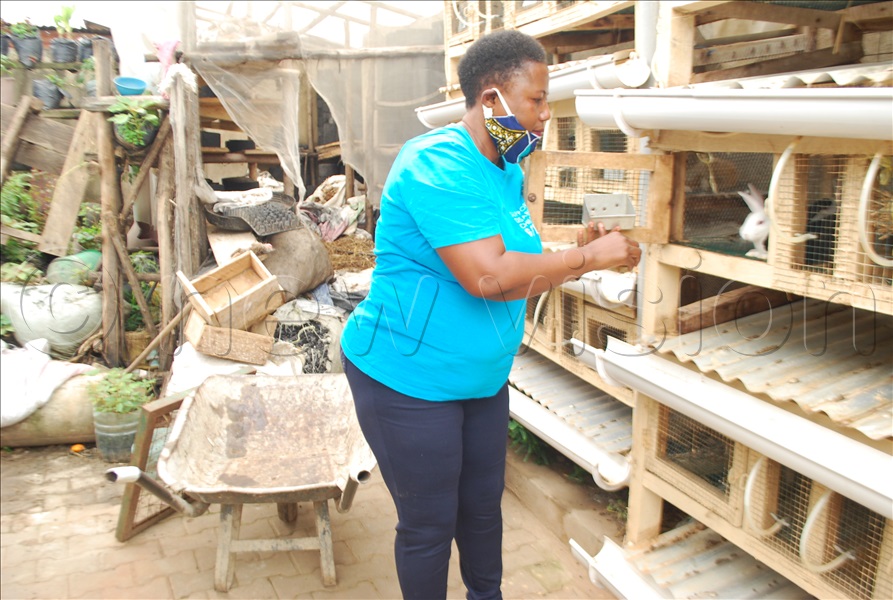 She says that medical care from a veterinary doctor with knowledge of and experience working with rabbits is so crucial in addition to having annual vaccinations because they are very vulnerable to medical problems.
Nankabirwa says that rabbits need a lot of time and effort, but the payoff is profitable when they are sold off.
"Rabbit hutches should be cleaned every day and given fresh hay and bedding," she says.
Nankbirwa adds that rabbits can live for over ten years depending on their breed and the conditions they live in.
"Rabbits need protection from hunters at all times. When housed outside, they need a large hutch which is safe from hunters like cats, dogs, and foxes to mention but a few," she says.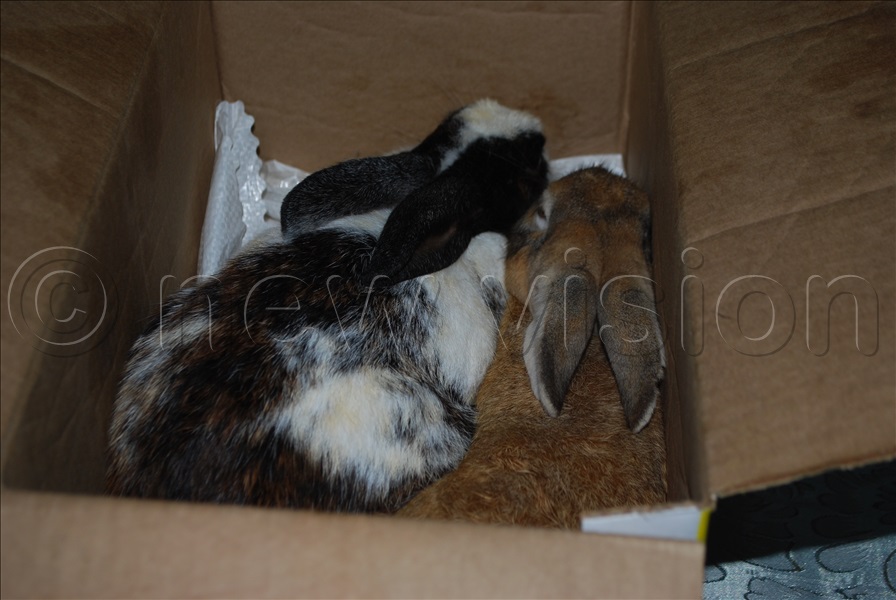 "The hutch should be insect proof especially to mosquitoes and from extreme weather. Its position should also be protected from harsh weather conditions by being placed on a verandah or a deck," Nankabirwa says.
Best type of hay
She says that 80% of your rabbit's diet should be grass hay whereas Timothy's type is the best because it is high in fibre and it is rough, making it good for rabbit teeth and digestion.
Nankabirwa adds that hay helps rabbits absorb nutrients their body needs.