By Ritah Mukasa
Micheal Mutenza, an executive chef at Eureka Place Hotel and Suites in Ntinda, says a family can plan for standard dishes on a budget.
Stephen Onyadi, another executive chef with Rider Hotel is of a view to having a two, three or four-course meal that includes; soups, salads, a main meal and fruits.
"You can begin with pumpkin, mushroom or vegetable clear soups," he says.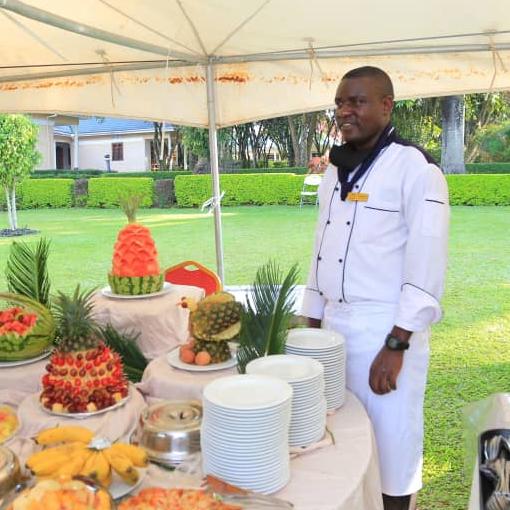 However, he notes that many people prefer mushroom soup.
From the soups, one can have a salad and after, food which is the main course meal.
If the family loves traditional food, Onyadi suggests you add matooke, rice, Irish potatoes in different shapes and plantain with meats.
These can include; grilled chicken, beef stew and goat's meat prepared on a charcoal stove. Also, add fresh peas and groundnut sauce for vegetarians.
"Remember to add vegetables to every meal. Choose from cabbage, spinach and nakati among others," he advises.
After, eat a fruit or two to wash down the food. You can also make fresh cocktail juice.