In 2019, Betty Nankabirwa Muwanga started a backyard garden to save on food.
In her home located in Gaba a suburb of Kampala, she looks after children with disabilities including those with cerebral palsy and down syndrome among others.
Muwanga says, these children need a balanced diet to be healthy.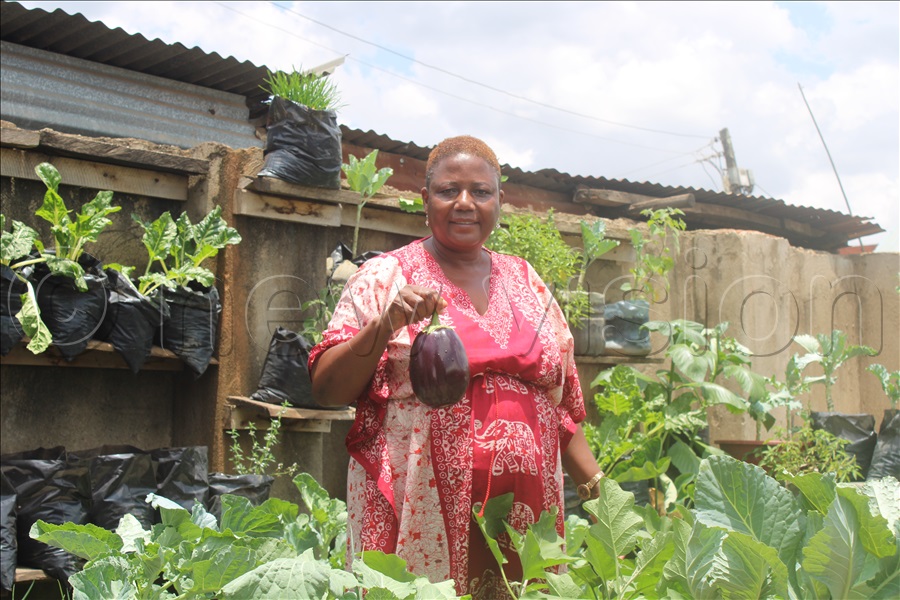 "I would spend a lot on vegetables until I decided to start growing them in my small compound," she says.
Nankabirwa grows green paper, tomatoes, Sukumawiki, spinach, nakati, cabbage and spring onions.
"I grow different vegetables, but I find eggplants very easy to grow and maintain all year round," she says.
How she grows eggplants
Nankabirwa grows eggplants from seeds. She buys a tin between sh8,000 and sh12,000 depending on the market.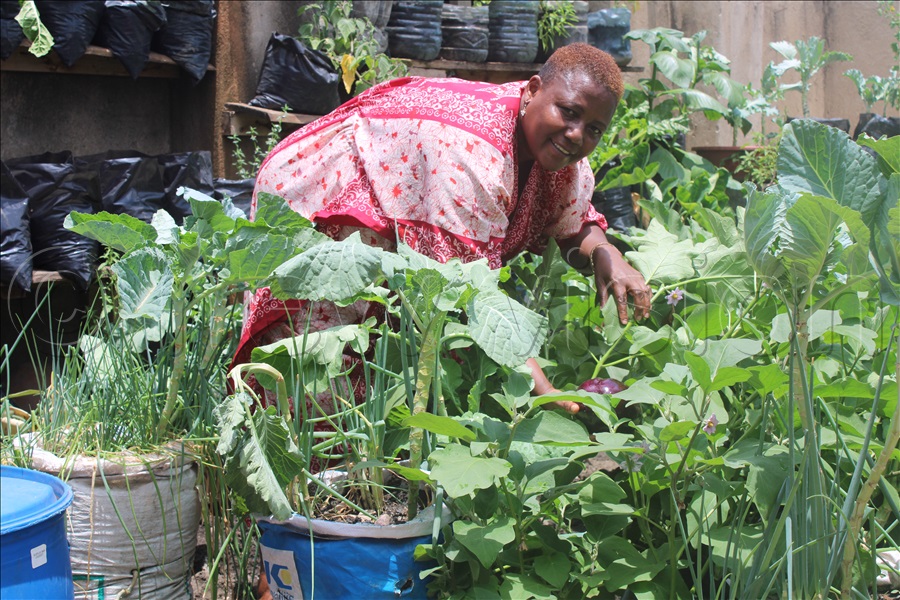 "I mix manure, charcoal dust and soil in a trough and put in the seeds. This acts as a nursery bed," she says adding, "I cover them with a white sack and keep watering them."
The seeds will germinate in four days. Later, Nankabirwa transfers the seedlings to the prepared garden.
She plants some in sacks, containers and the ground and keeps watering them.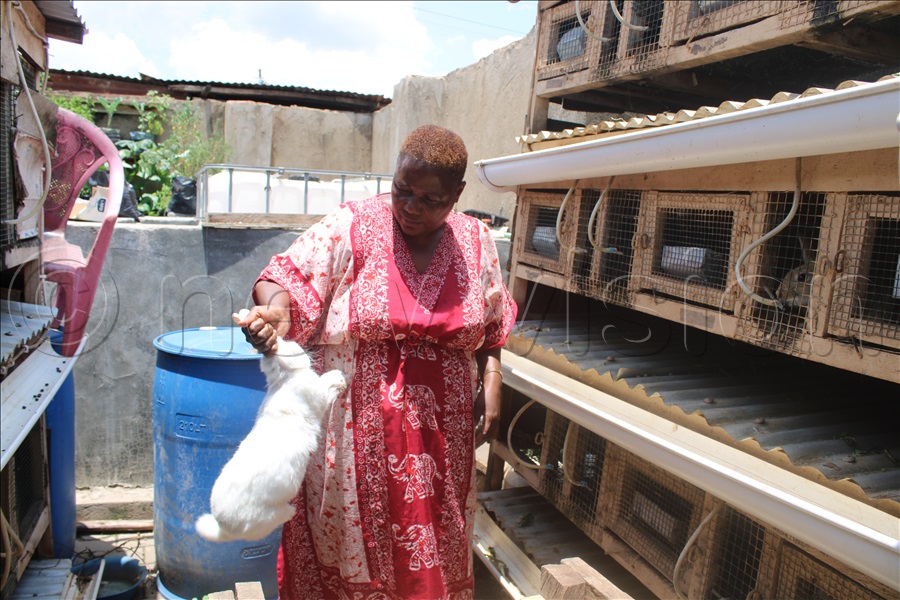 "I spray with rabbit urine which kills the pests," she adds.
In three months, the eggplants are ready for harvest.
"You can keep harvesting for months," she says.