From Childhood, Farida Nalwoga always enjoyed making and taking juice as a meal.
In adulthood, as the cost of living kept rising, she started seeking a side income stream, until she zeroed in on making juice for sale.
Nalwoga a school Secretary and matron at Mbogo High School in Kawempe, Kampala, then started her venture, making juice for sale to students and staff.
She has since expanded to serve external clients, under the brand, Fari Juice.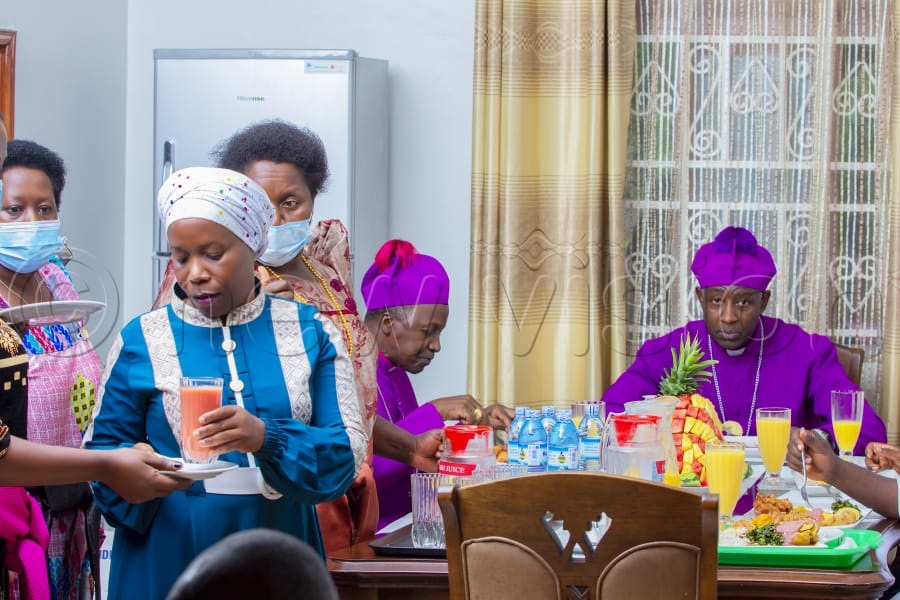 Genesis
In 2019, Nalwoga attended a function with her boss, Hajati Zauja Ndifuna the founder of Mbogo High School, where Dalausi Lutale, the Chief executive officer of Dalausi Juice was contracted to serve the guests.
"Since my boss knew that I make juice, she urged me to start a similar business. She advised me to contact Lutale so that he could teach me how to make nice natural juice," she says.
In September 2020, Nalwoga contacted Lutale for tips on how to start and maintain a business in making natural juice.
Lutale added Nalwoga on a WhatApp group where natural juice makers give tips on how to improve the quality and presentation of the product, among others.
"I have learnt a lot from this group. For example, how to make different juice cocktails, which I market to consumers and they choose their preference," she says.
Nalwoga's first big order, she says, was for a graduation party at the end of 2020, where she was paid sh1.4m.
She used this to buy seven plastic jerrycans at sh200,000, a small tent at sh260,00 five large jugs at sh100,000 and glasses at sh50,000.
"Because I was making juice at home my brother had earlier gifted me with a blender and I had bought a dispenser using my salary," she adds.
Thus Nalwoga's business, Fari Juice was born.
Earnings, expenditure, labour
In a good month, Nalwoga says, her profit is between sh800,000 and sh1m after deducting expenses. In a slow month, she earns at least sh500,000.
Nalwoga has six staff, who she pays between sh30,000 and sh70,00 per function covered. The rate is determined by how big the function is and how much work is involved.
Commitment and professionalism
If you have a passionate team, with effort and enormous resilience, creative thinking and the ability to put business interests first, you will be successful in this venture.
What you need to start the business
Nalwoga says one needs to have dispensers, blenders, glasses or disposables cups, jars and ice block containers.
She says once you have bought the above items, you can use the money clients pay to buy the fruits that will make the natural juice cocktails of their choice.
Plans
Nalwoga desires to boost her staff to at least 15. I hope to expand the tea project which I am doing on a small scale, in addition to making juice because some people prefer tea to juice at functions.