By Ritah Mukasa
After University, Seth Uwizeye Ruta 29, looked for a job in vain. He decided to go back home to Mbarara City and utilize the family land for farming.
He now grows matooke and rears goats and cattle.
Ruta started with eight goats
On one of his errands, while doing church work in 2016, he met a manager in Kabale district who had been gifted eight goats by his juniors but could not transport them to his home in Iganga district. He was stuck with them.
"We entered an agreement for me to rear them and after they multiply, we share the proceeds," he calls.
Ruta took the animals to the family farm. They kept selling the local ones and buying Boers and two years later, they had multiplied to 76 goats.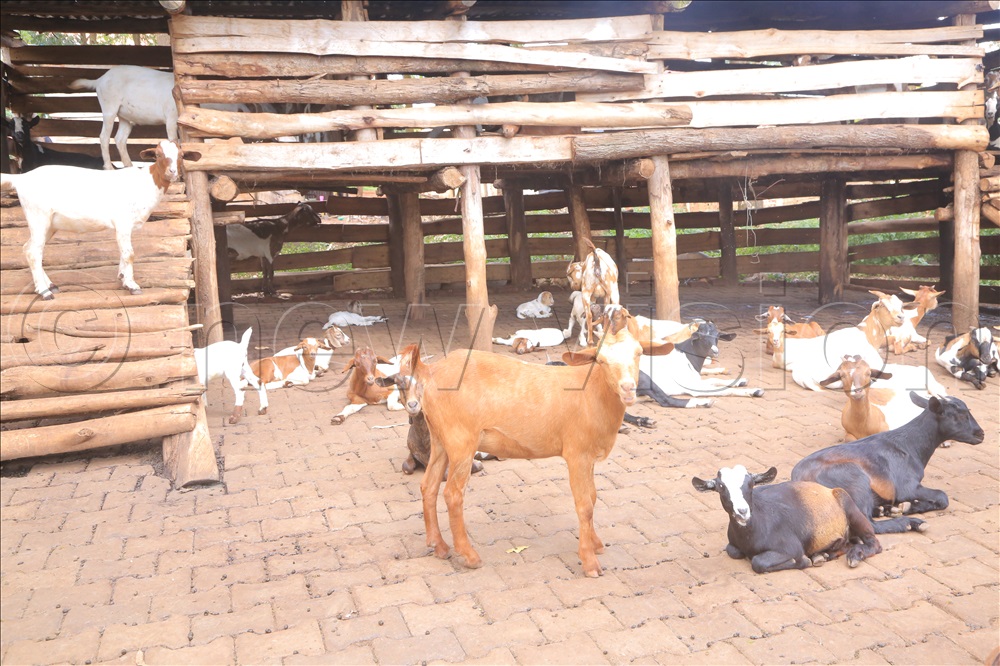 But there were also challenges. Some goats died while others were stolen. There was a time he travelled for four months only to find six goats missing.
"We decided to share. My partner took 40 and I remained with 30. He took more because he was the one paying the herdsman," he says.
By 2019, Ruta's farm had grown to 67 goats. He sold 23 of them at sh4.3m, added on his savings of sh3m, went to Nakasongola, and bought seven acres of land at sh7.2m.
"I first searched around Mbarara and found that land was expensive and plots were small. I wanted farmland to be independent," he says.
Luckily, a relative who stays in Nakasongola district tipped him on affordable land there.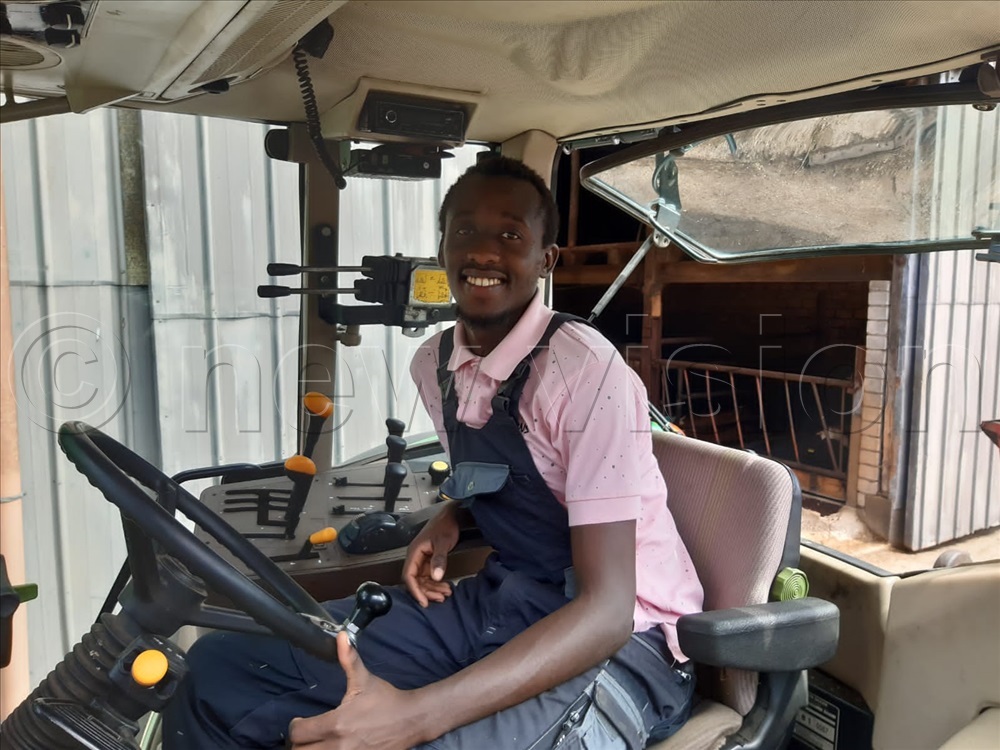 "I wanted to plan ahead because the goats were multiplying fast. I did not want to depend on family land," he says.
Then, Ruta was also sharing the farm with his mother who had 15 heads of cattle there.
Towards the end of 2019, he started constructing a shelter for the goats in Nakasongola. He also hired two labourers and they planted maize on the six acres but one day, the neighbour's cows invaded the maize and destroyed it.
The labourers hacked one cow, something that did not rub well with the owner. He threatened to revenge and the labourers fled back to Busoga.
Worse still as Ruta was planning to shift his animals, the COVID-19 lockdown happened and halted his plans.
By the time he returned to the farm after the lockdown, he found weather and termites had destroyed the shed. The barbed wires and fencing materials had been stolen.
He lost sh2.8m in that setback. All that remained was the small shelter for the workers.
"I got discouraged and decided to concentrate on the farm in Mbarara since the lockdown was also on and off," he recalls.
He now has over 120 goats.