Access to post-harvest handling facilities remains a challenge to many smallholder farmers in Uganda, because of the high cost of storage facilities like silos, hematic storage bags, primary processing machinery and other technologies.
During a bumper harvest, farmers are forced to sell their produce soon after harvest, when the quality of produce is still intact. If they wait a little longer, some freshly harvested crops like beans lose their colour, harden, and are easily infested with weevils.
Arnold Mbowa, a project officer at Africa Agricultural Technology Foundation (AATF) says when beans lose their colour, traders assume it is old stock, affecting the market price.
Another crop that contributes to the biggest percentage of post-harvest losses is maize. According to Pausta Clessy Nuwagaba, the manager of Birya United Agencies that works with small holder farmers in western Uganda, 80% of Uganda's population grows maize, leading to a bumper harvest. "When that happens, the grains are stored at home, exposing them to several factors that affect their quality," Nuwagaba says.
To support farmers access post-harvest handling facilities, aBi Development Limited, an organisation that improves effectiveness of agribusiness, will be showcasing a fund that can help farmers access services in post-harvest management at this year's Harvest Money Expo.
The fund, which is in form of a grant, is first accessed by Small and Medium-sized Enterprises (SMEs) that buy farmers' produce, to establish storage facilities. Using the same fund, the off-taker SME is then assisted to find market for the stored produce. Once that is done, the SME acts as an off-taker and aggregator, who collects farmers' produce, keeps it in storage facilities, to be sold later when the markets are favourable, explained aBi's CEO John Wakiumu.
aBi, one of the expo sponsors, will also introduce farmers at the expo to an additional funding option that can help them cope with effects of climate change. "At the expo, agribusinesses will be encouraged to tap into the existing aBi opportunities, especially green financing for climate change mitigation, adaptation and biodiversity conservation for sustainable agriculture," Wakiumu says.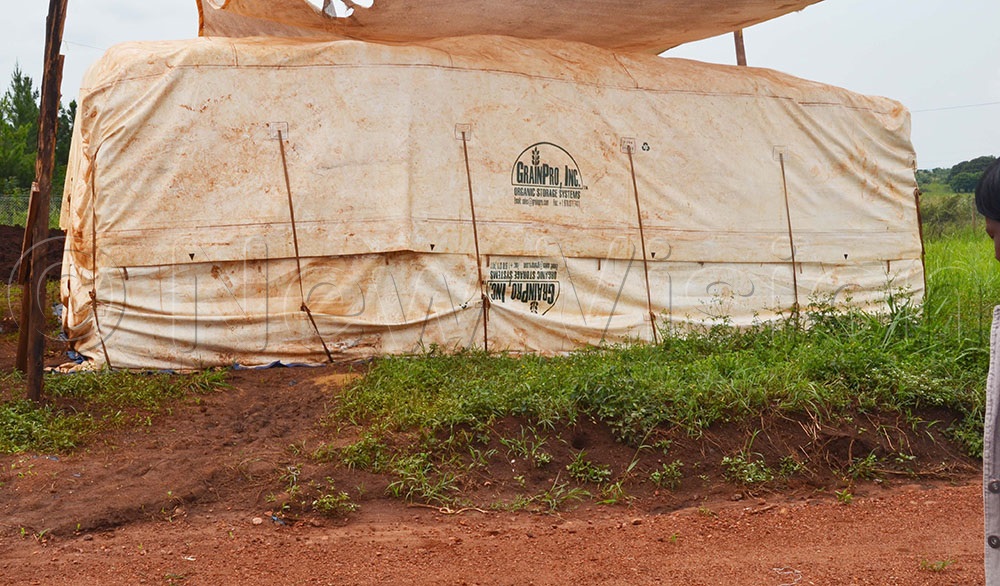 In addition to aBi, Bank of Uganda, through its Agriculture Credit Facility (AFC) will also unveil new financing options targeting small holder farmers through SMEs and farmer groups. Some of the facilities, according to Winnie Mulisa from the AFC desk, can be accessed by farmers without collateral such as land titles, but can be guaranteed by their groups or past financial records.