By Ibrahim Ruhweza
Experts from the Netherlands Village at the ongoing Harvest Money expo have tipped farmers on milk value addition. The Netherlands village are the biggest sponsors of the farmers' show that is happening at the Kololo Independence Grounds.
According to Andrew Sekitoleko, the head of milk quality at the Village, most farmers are not willing to invest in value addition which has seen most of them not getting would be profits.
Sekitoleko stated that in developed countries like the Netherlands, USA, Canada or Switzerland, animal rearing is highly considered and value addition prioritised. He reasoned that practising value addition of milk would call for farmers to reduce on the numbers of cows they have so that they can focus on keeping quality animals than having a big herd that is difficult to manage.
"Someone must pay for better quality and comfort. This enlarges the market for farmers who in turn pay revenue that is used to develop the economy," he said. For example, most Ugandan cattle keepers prefer quantity than quality. This can be seen in parts of Karomoja and Ankole regions.
Sekitoleko stressed that it is unfortunate that most farmers still sell milk in terms of volume than waiting to add value and export to countries that highly demand milk products so that they can earn foreign exchange from it. He also said instituting quality and digitising farming should be addressed.
Sekitoleko, however, called for better infrastructure and massive sensitisation of the public, accompanied by training of the few individuals who rear animals, who will later train others.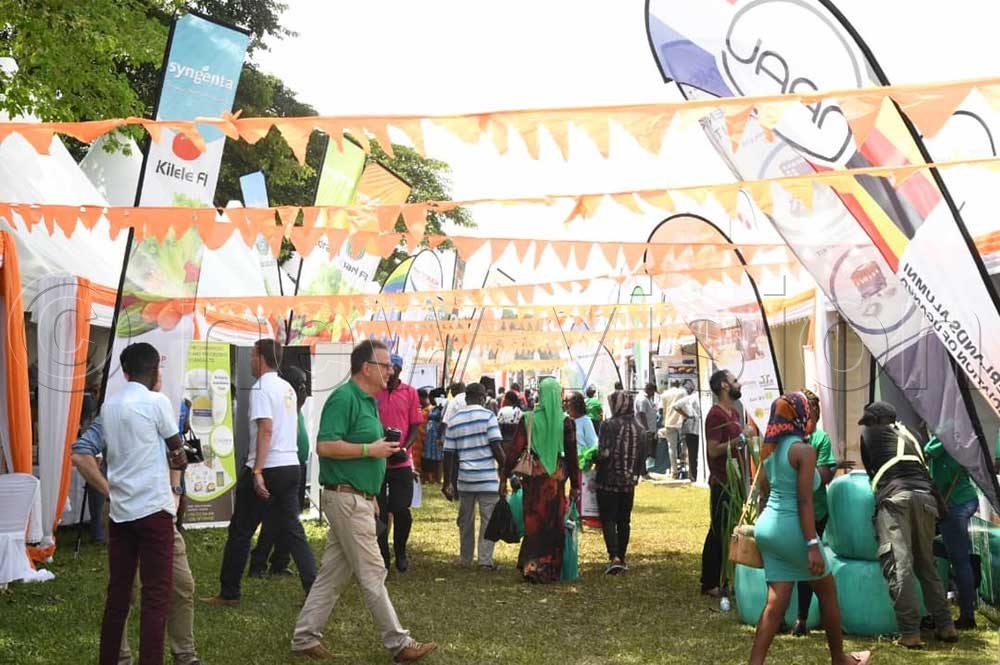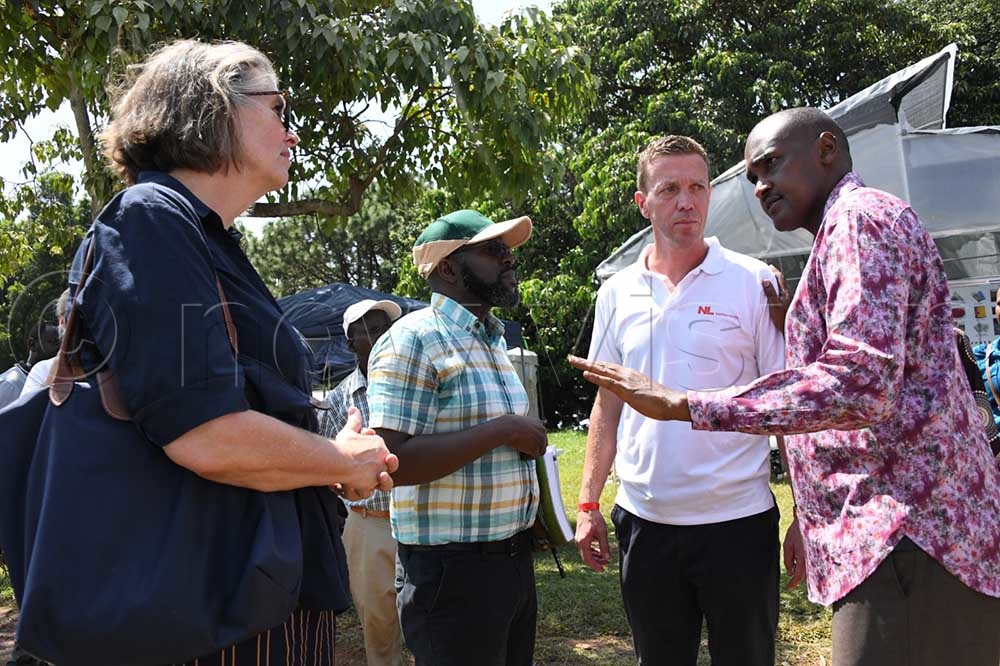 The Netherlands Village has it all… livestock, value addition, agriculture technologies, et al… come and learn today!