By Andrew Masinde
Santa Alum is a resident of Obolokome village, Ogur sub-county in Lira district.
She is a farmer with a magic bull that has changed her life.
According to Alum, before she bought the bull, she was doing casual jobs in people's gardens but the money was never enough to sustain her and the family.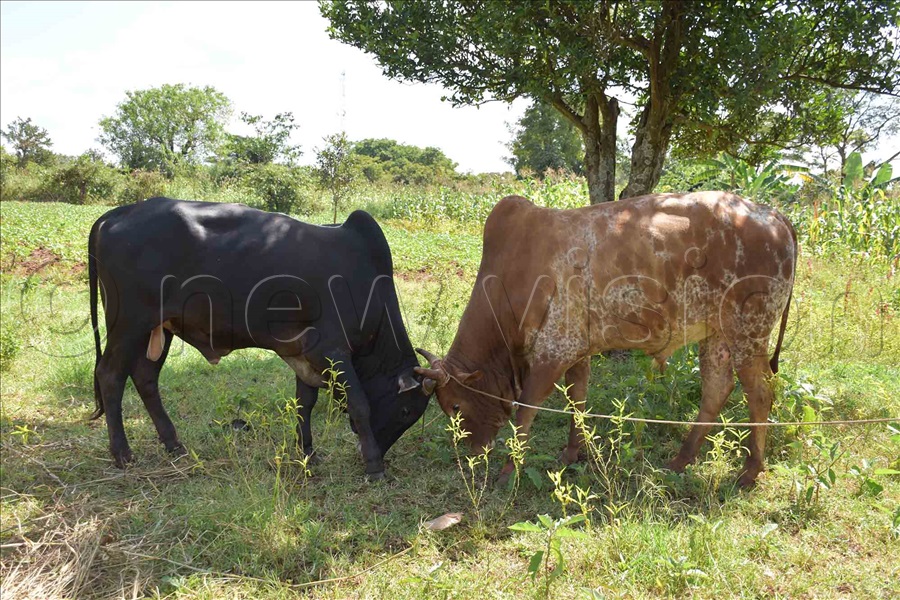 In 2021, she joined a savings group and managed to accumulate sh600,000 which she used to borrow sh1.2m to buy an ox.
"I realized people needed an ox to help them plough the gardens. They would hire people to dig but would spend weeks if they were to open huge chunks of land. I knew the oxen would solve this problem and indeed it has become a hot cake in the village," Alum says.
She explains that she charges sh40, 000 to plough an acre hence every season she makes over sh1.3m from ploughing people's gardens.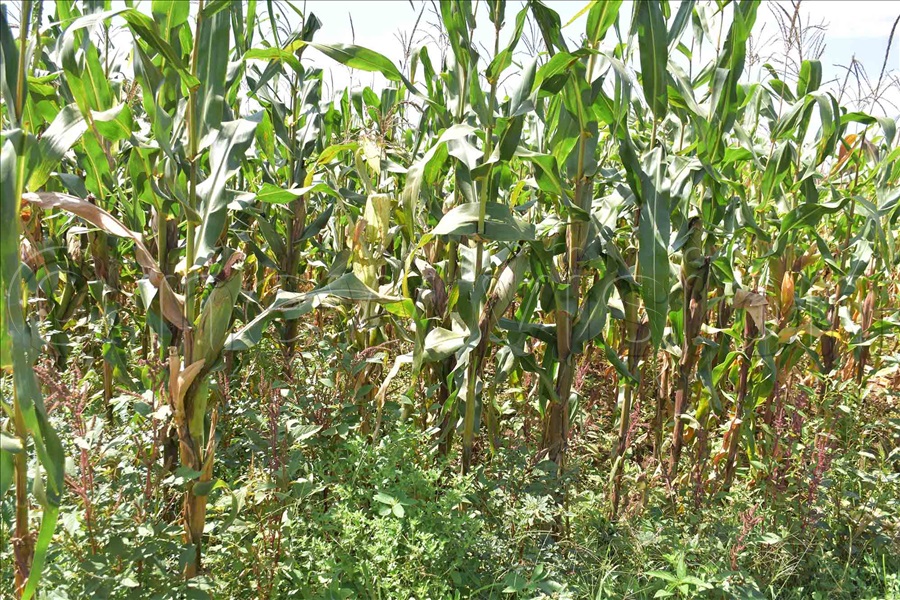 This money has helped her pay back the loans and school fees for her children. She has also bought a bull and land which she is using to grow maize for commercial.
The saving scheme was started by Plan International Uganda to help parents save money to pay school fees for their children and also take care of their families.