By Umar Nsubuga
Livestock farming is one of the versatile sectors in Uganda that employs about 60% of Uganda's population, according to research from the agriculture ministry.
It supports millions of households and contributes substantially to the economy. However, many farmers suffer many countless losses, owing to limited and poor information flow.
Other farmers also continue to face many other challenges that include disease outbreaks, fake agro-products, dealing with drought as well as struggling to find the right advice on product pricing and local markets.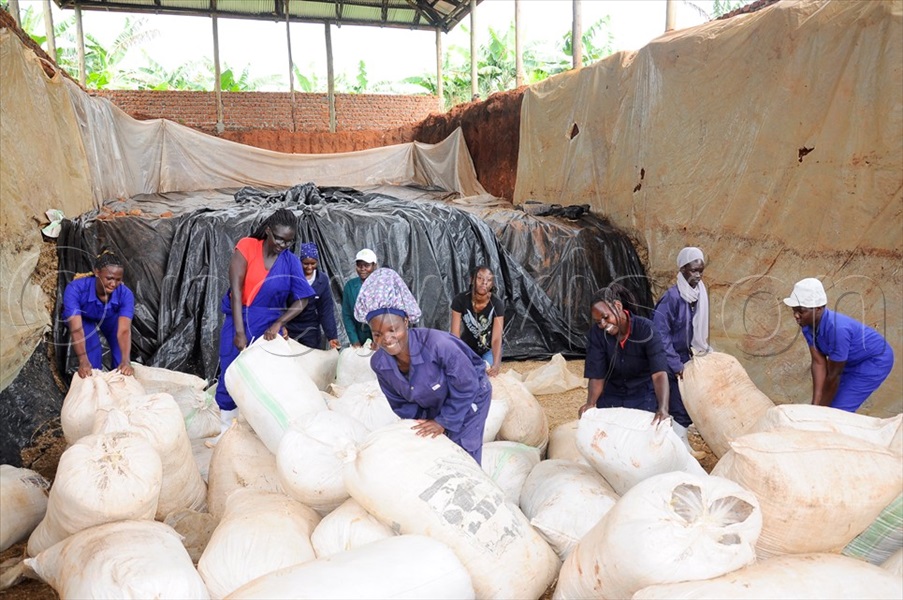 Additionally, many farmers, especially those that are urban-based, struggle to access quality feeds, yet investing in silage production can salvage the situation.
Silage is an emerging source of feed among cattle keepers. It is produced by controlled fermentation of chopped crop residues or forages with high moisture content.
Peter Mubiru, a veterinary doctor says silage and hay are preserved feeds that come in handy for dairy cows during periods of scarcity of green forage.
He says the process of making silage involves fermentation under anaerobic conditions. It prevents fresh fodder from decomposing and allows it to keep its nutrient quality.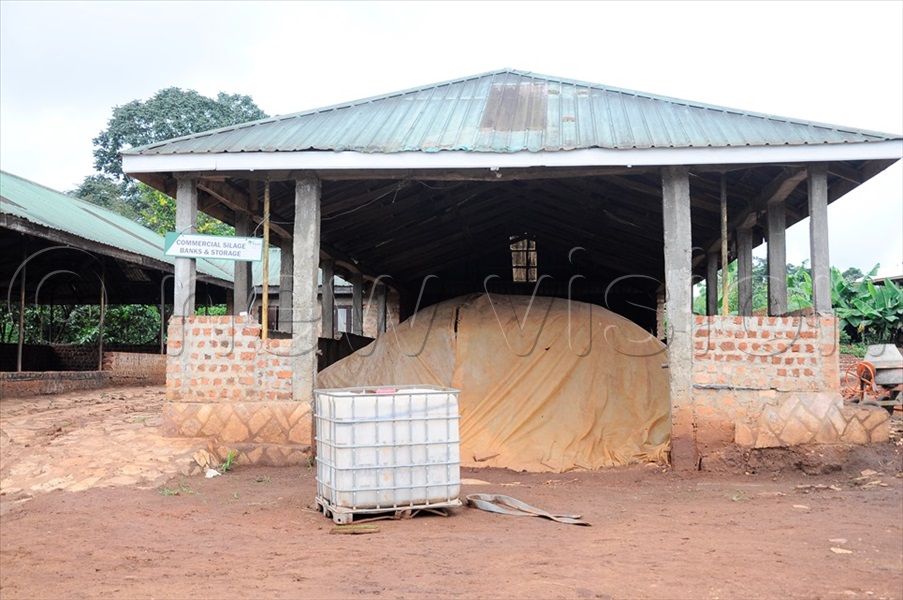 "When you feed your cows on silage, it ensures high milk production and healthy dairy animals, especially during dry seasons," Mubiru explains.
Ruta Sabastian Ngambwa, the director of Prime Agro Uganda Limited and expert says silage making is simple depending on the type of silo you intend to use.
He says there are types of silos including; tower silos, bunker silos, bag silos and silage piles.
"Assuming you want to prepare silage in a pit, dig it and spread plastic polythene on the floor and walls," he advises.
Ngambwa says the fermentation in silage reduces harmful nitrates accumulated in plants during droughts.
For anyone to get clean milk, Ngambwa says that you should not make silage from rotten maize and it should be free of aflatoxins and other impurities.
"After harvesting your maize fodder at the right stage, chop them to about one-inch lengths then spread into the pit to about 15cm high," Ngambwa explains.
Maize silage has 30-50% higher nutritive value compared to grain and straw. Before the maize in the field is harvested, it must attain certain attributes to meet nutritional requirements for dairy cows.
"The crop should have a high ratio of leaves to stem, good cob and grain that has not been damaged or rotten. Leaves should be green, the stem thick to ensure a good mixture of stem, leaves and grains," Ngambwa explains.
To feed, open the pit and remove silage enough for the day and cover again to regulate the air getting in.
Mubiru says silage should be fed as soon as possible, preferably within a few hours after it is removed from the silos. 
He emphasises that the maize used in silage preparation should have clean grains that are not rotten or damaged; one can get aflatoxin-free feeds.