By Umar Nsubuga
Your passion for gardening does not have to stop because of old age, because of lack of energy. With raised bed gardens, one can continue growing plants for as long as one wants.
Raised gardens are easy to maintain with as little effort as possible, says Henry Sekyewa an agronomist. With raised bed gardens, one can be assured of neat and good looking plants compared to other forms of gardening.
Actually, they take up the form of a compound design if the garden beds are properly constructed or dug, asserts Sekyawa.
If the beds are made of bricks, then one is required to wash the bricks once in a while to add beauty to the garden.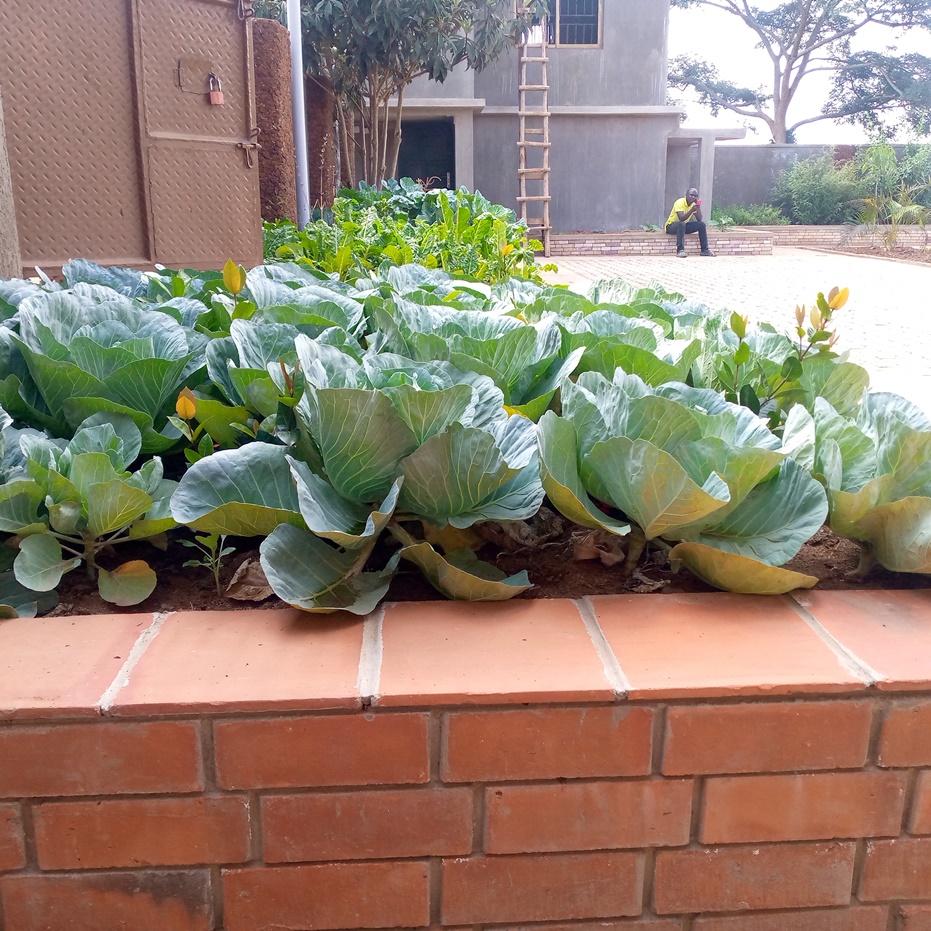 These gardens do not require very many big plants growing at the same time, but average plants whose root system should be shallow not to crack the walls of the beds, as they meander for more nutrients.
Isam Kambugu a professional gardener using shallow rooted plants is something that should be easily adopted so that if one wishes to change the plants it can be done with ease.
Vegetables like Sukuma wiki, cauliflower, cabbages, carrots and tomatoes are some of the best options, while for an ornamental garden; cover plants with and shrub-like plants are the options.
"It would be very disturbing to have to dismantle the whole garden to remove thick tree stumps of deep-rooted plants when you have to revive your garden. That is why fibrous rooted plants should be the best options if one is to engage into this form of gardening", Kambugu explains.
However, if one so desires to have big trees growing then they should make the beds larger so that there is enough room for the roots to spread.
Raised bed gardens are also good alternatives for people in hilly places as they check soil erosion. For drainage system, Sekyewa says siphoning pipes can be used if the beds are small so that excess water is drained. When preparing the gardens, one should dig at least two feet deep in the ground; remove the top soil and add a mixture of black and sand soil plus other manures. It is necessary that sand is added so that the soil is properly aerated, Kambugu emphasises.