Puddings come in many forms, which may include savory or most commonly, in form of a sweet milk-based dessert and they can either be baked, steamed or boiled.
Rice puddings are made from rice mixed with water or milk and other ingredients such as cinnamon and raisins. Different variants are used for either desserts or dinners.
When used as a dessert, it is commonly combined with a sweetener.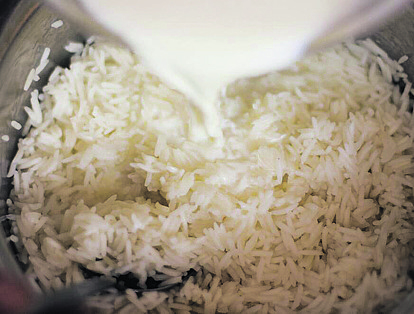 I have been doing rice pudding for a while and my daughter loves it quite a lot. I have tried this with different sweeteners, including honey and date syrup.
You could also use brown or white sugar. You could also try any of the many alternative flavours and toppings like cashew nuts, almonds, raisins, vanilla, orange or even lemon. The list is long.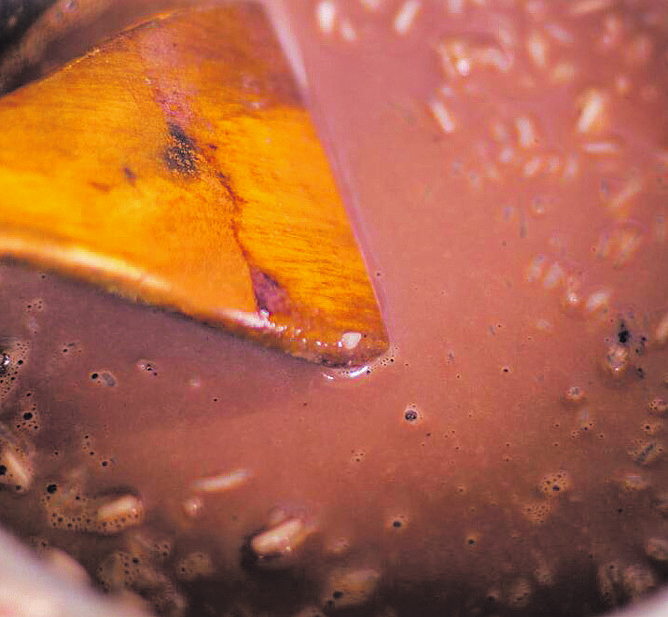 Directions
STEP 1. Boil water in a saucepan, add rice, stir and simmer on low heat for 20 minutes.
STEP 2. In another saucepan, combine one-and-half cups cooked rice, milk, sugar, vanilla, raisins, butter and cocoa. Cook, stirring occasionally, until thickened, 20 to 30 minutes.
STEP 3. Serve with almonds or a topping of your choice.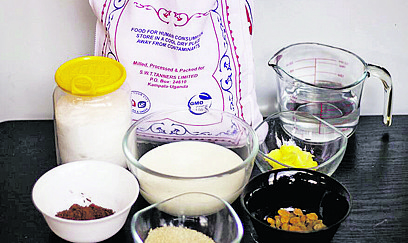 Ingredients
3/4 cup uncooked white rice
1 1/4 cups water
1 1/2 cups milk
1/3 cup white sugar
1 teaspoonful vanilla extract
1/3 cup raisins 1 tablespoonful butter
2 tablespoonful unsweetened cocoa
Some almonds for garnishing
Compiled by Rogers Balamaga