I have a problem. I am getting addicted to creamy sauces of late, but you cannot blame me if they are this delicious and easy to make.
Also, not as expensive as I had feared them before since I found out that I can substitute cream with plain yoghurt.
I also love to cook with wine, it gives the food a fancy hotel taste kinda appeal to it, but also cheap.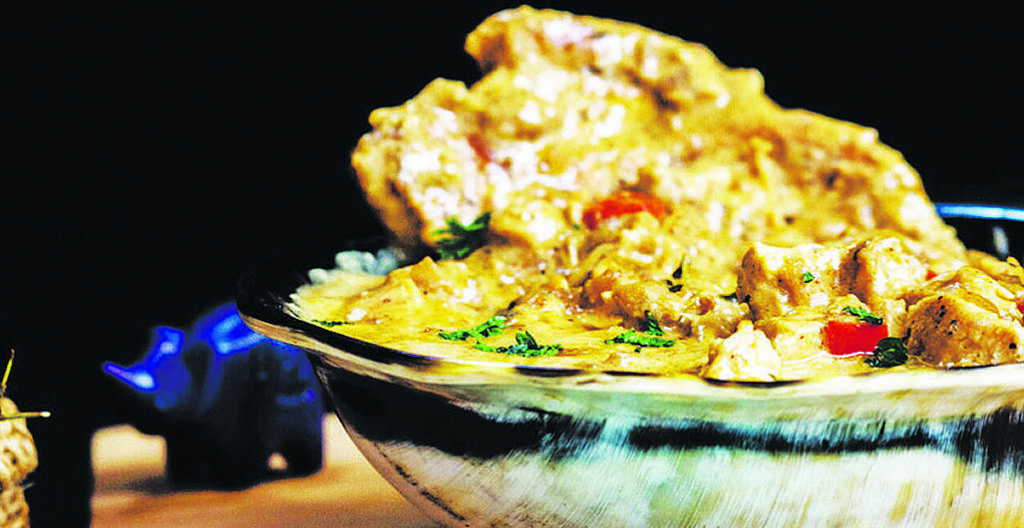 You do not have to go cooking-wine shopping when you can make-do with that bottle of Four Cousins sitting at home. Just half a glass can make a big difference in the taste of your food.
STEP 1: Season the chicken with salt, pepper and paprika on both sides.
STEP 2: Heat one tablespoonful of butter in a non-stick frying pan, add the chicken breasts and fry for about 7-10 minutes, or, until browned on both sides. Set aside.
STEP 3: In the same pan, add the remaining butter and fry the onion for two to three minutes, or until translucent.
Add the garlic and fry for another one or two minutes, add the bell pepper and the oregano, mushrooms and fry until golden-brown, followed with wine (if using).
STEP 4: Add the chicken stock, stir and then follow with the cream (or plain yoghurt) and simmer.
STEP 5: Slice the chicken (or use as whole) and return it to the pan and continue to simmer for 12-15 minutes, or until the chicken is cooked thoroughly. Season with salt, paprika and pepper and garnish with parsley.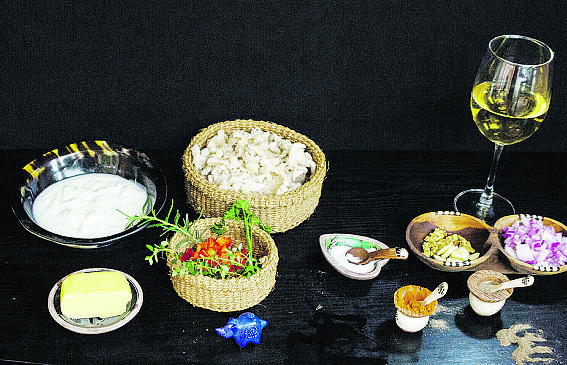 Ingredients
500g skinless-boneless chicken breasts
2 tbsp. of butter
1 tbsp. of Paprika
Salt and pepper to taste
Thumb-size piece of ginger (grated)
Fresh oregano (optional)
½ Bell pepper
½ cup white wine (optional)
1 cup of cooking cream or plain yoghurt
1 onion, fi nely chopped
2 garlic clove, grated
100g mushrooms, sliced
250ml chicken stock (or water)
1 tbsp freshly chopped parsley, for garnis
Compiled by Rogers Balamaga