Sheema district leaders have threatened to take away their land since the sericulture project they had designated the land to has failed to bear fruits.
Sericulture involves the production of silk fabrics.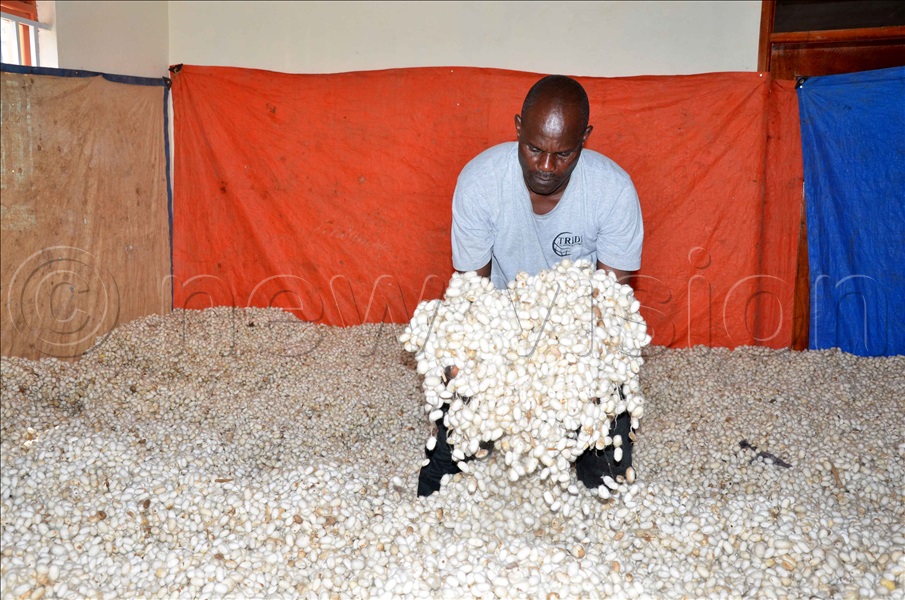 The district signed a memorandum of understanding with the Tropical Institute of Development Innovation (TRIDI) and allocated 30 acres out of the 70, at Rubare cell, for the establishment of the sericulture project.
The district chairperson, Jamimah Tumwijukye Buhanda, said the project started in 2017 and they hoped it would be fully operational by now.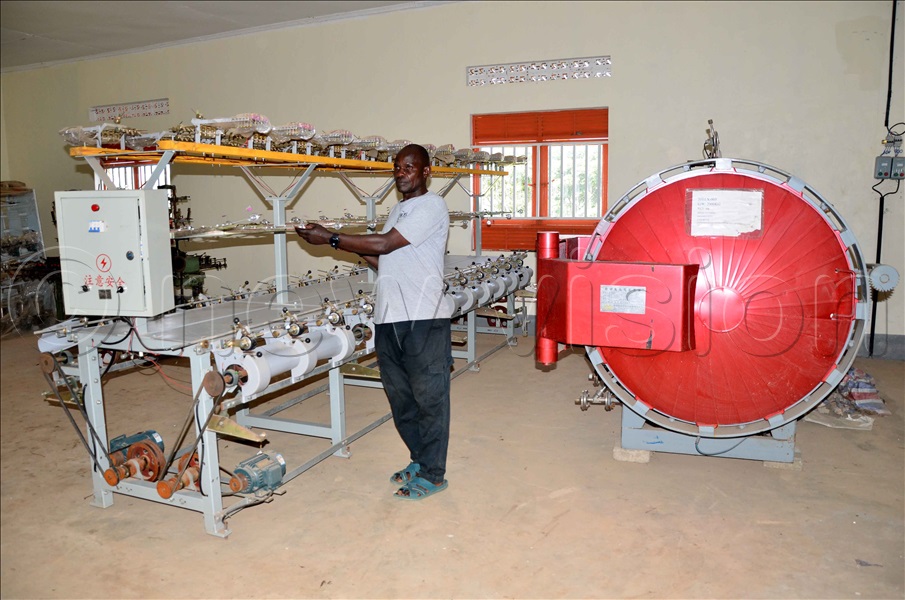 "We thought our people would be benefiting from the project. Our people and government are losing money for not utilizing the facility," she explained.
Tumwijukye called upon the concerned people to work on whatever issue is stopping the release of the funds, saying if the project doesn't start running, they will take back their land to serve other purposes.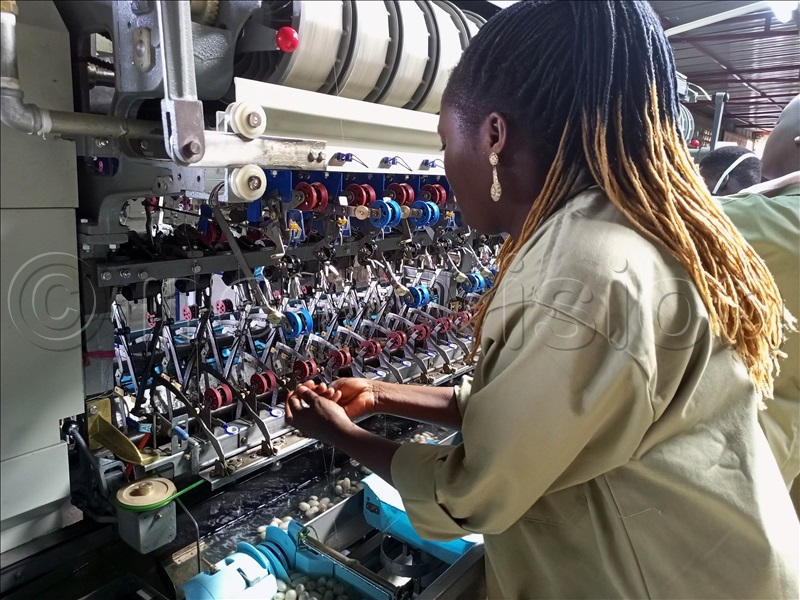 The Sheema project manager, Geoffrey Kansiime, explained that they are facing challenges to look after the mulberry gardens because workers have spent six months without getting salary.
Sericulture status
Emma Walkimbwa, the head of partnership and capacity building with TRIDI, explained that they are implementing the Commercialization of Sericulture Technologies and Innovations Project for household wealth creation and employment generation in Uganda in partnership with the Government of Uganda.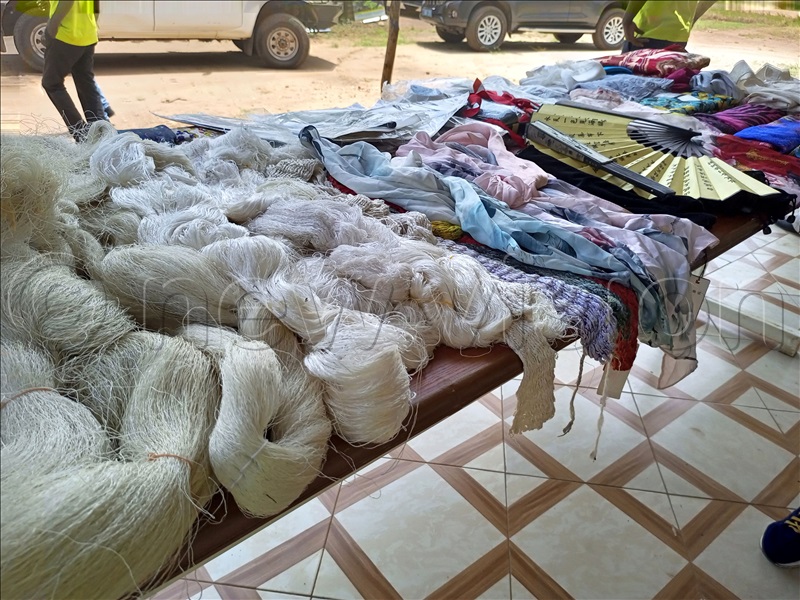 Silk is a highly demanded fabric as it is much pricier compared to cotton, wool and polyester fabrics.
However, Uganda has been exporting products of sericulture like cocoons and raw silk yarn since the sericulture project commenced in 2017. 
But in 2021, the government procured several state-of-the-art silk processing machines to complete the value chain from the cultivation of mulberry and rearing silkworms to the final production of silk fabrics with are consumed by both the local people and the global market.
"Installation and training of operators were expected to take one year (from June 2022-June 2023), but everything is now at a standstill since there is no money to finance the operations," explains.