By Ritah Mukasa
Every backyard Gardner will testify that snails and slugs can wreak havoc on plants, especially during the wet season.
Snails and slugs are similar animals. The main difference between them is that a snail has a shell and a slug does not.
Meanwhile, they eat leaves, flowers and fruits mostly, under the cover of darkness.
Denicah Aine, a backyard gardener and owner of Aine Florals in Gayaza, Wakiso district shares tips on how to eliminate snails and slugs;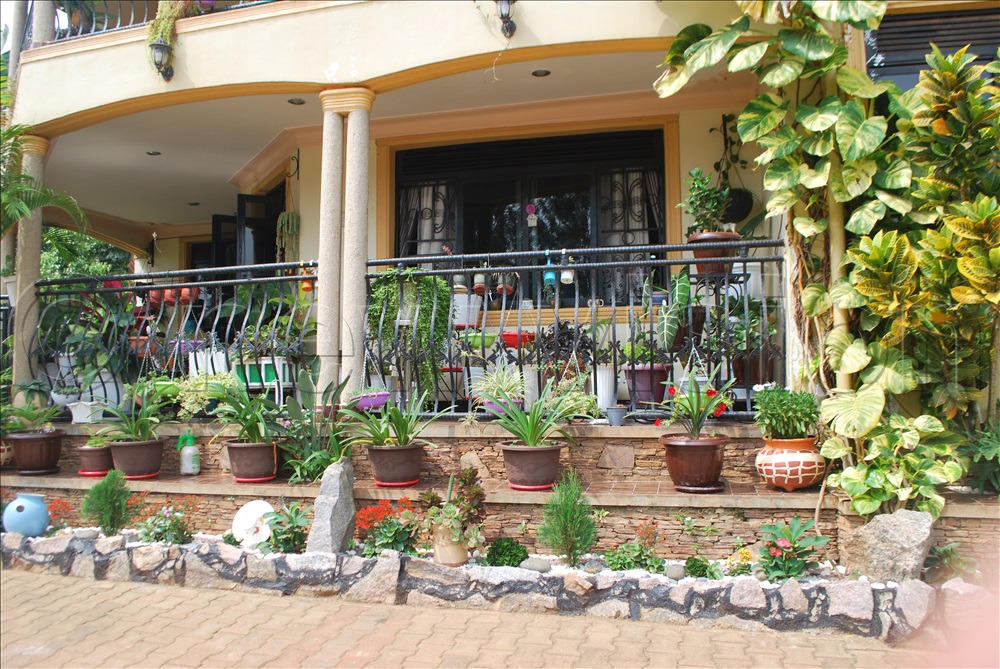 1. Plant flowers that have scent or fragrance like rosemary, geraniums and lavender among others. These to some extent reduce snails because they hate scents.
2. Look out for the snails and sprinkle salt on them. They will melt and die. Where possible, you can use chemicals. Mix an appropriate amount in water and spray the whole garden. However, remember, some chemicals are not good for some plants. Be careful while buying them.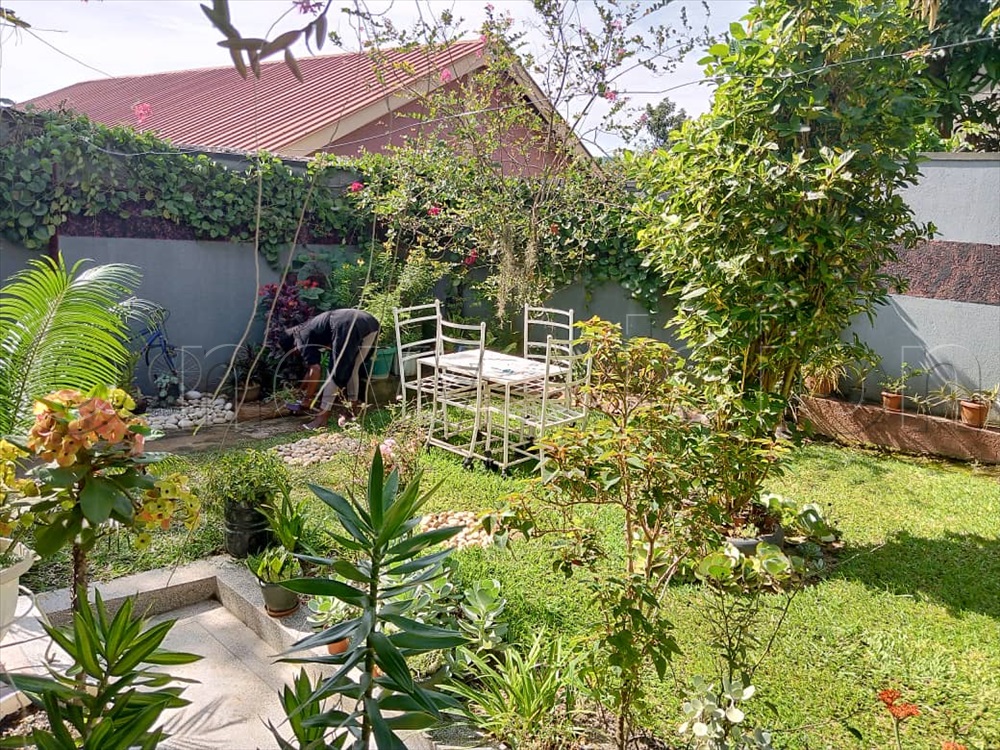 3. Avoid over-watering or changing watering sessions. Most snails love waterlogged places. You can decide to water in the morning than evening.
4. Use coffee grounds (Byproducts of the brewing process). Boil the coffee grounds and let it cool, then pour it into a spray bottle and spray the plants. Target areas where snails are likely to congregate.
5. Introduce predators, which can feed on them such as goose ducks.
6. Clean the leaves with beer. Its scent will chase away the slugs and snails.