By Umar Nsubuga
A sustainable garden is where a farmer can plant and reap continually without any loss in crop yields or soil nutrients.
To ensure sustainable use of your garden, Gideon Zakke, an expert in farming and the former best farmer, says you should ask and answer the following questions.
-Is the land suitable for the use you are putting it to?
-Is the land capable of holding the use you have put it to?
-Are you managing the land and soils according to its requirements to avoid degradation?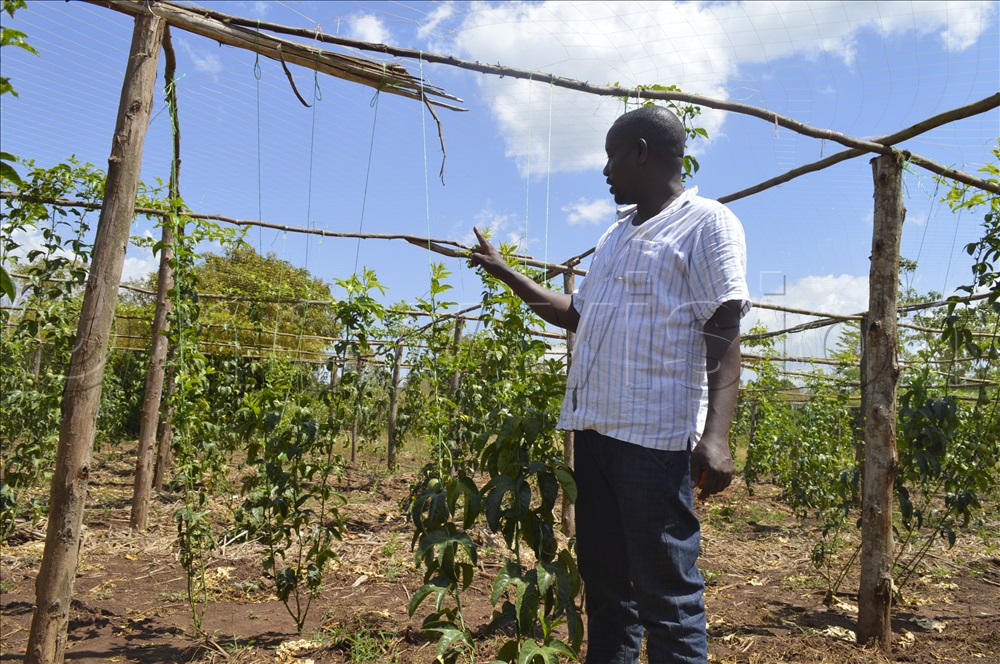 -Any land is productive as long as you put it to its suitable use. If it is not suitable for crop farming, put it for livestock production, if not, make it a commercial/industrial or recreational ground.
All your need to do is identify your need, and what you want to do, set your goal (purpose/reason) for using the land according to your need, and then get down and plan what you want to do.
When planning, consider the following factors;
-What do other people grow from around here?
-What is your preference?
-Do you have a particular project in mind?
-Have you got the market for what you want to produce?
-Do you have the technology to produce it?
-Do you have the capital to start?
-Is it the right decision?
Acquire technical information about the project. Then get down to work, start, do not delay and record every step of your progress. Start checking your progress right from the beginning to the end.
Assess your work at the end of the month or season to see if you are gaining or losing, especially where you have gone right, wrong or where you need to improve.
When all the above is done, you have a sustainable garden.