By Ritah Mukasa
If you have been boiling vegetables, consider steaming them this time around.
Ronald Desire Binoga, a brand chef with Blended Dubai Restaurants says when you boil the vegetables, they lose nutrients, and the longer they boil, the more nutrients escape into the water.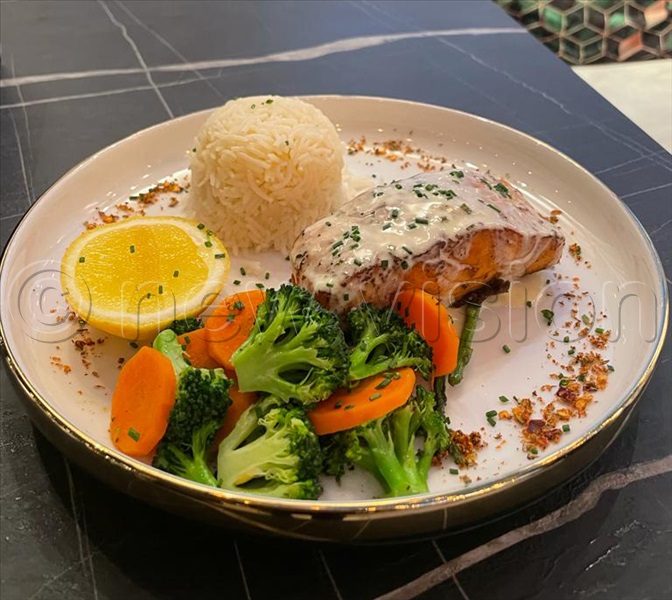 On the flip side, however, steaming is a brief process, which retains the nutrients.
Besides, steaming softens vegetables and makes chewing, and digestion easier.
How to prepare steamed vegetables
Broccoli and carrots
Procedure
1. Boil water in a pan
2. Cut vegetables evenly
3. Add vegetables to the boiling water for two minutes.
4. Branch them without losing colour (branching means leaving them crunchy)
4. Finish with butter and aromat seasoning