Betty Nankabirwa Muwanga started rearing fish in 2017. She bought 200 fries (catfish) from a farm in Entebbe and learnt from her mistakes.
"I lost many of them, but I did not give up. I did not even know the prices. I ended up selling the remaining ones at give a way price," she recalls.
Muwanga bought more fries and expanded her farm. She built a pond in her small compound.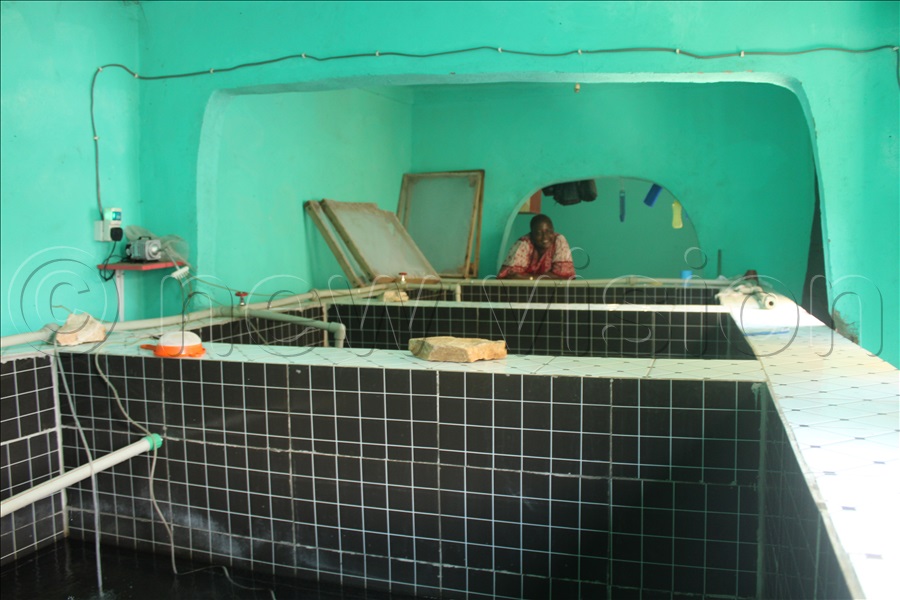 By 2018, she had mastered the art of fish rearing but she looked for the market in vain.
"I tried all social media platforms and failed. All the buyers wanted many tonnes, which I did not have. They reasoned that buying pieces is not profitable," she says.
This fired Muwanga to look around and build a hatchery in order to have big volumes and a steady supply.
Last year, a well-wisher donated to her sh25m and she started.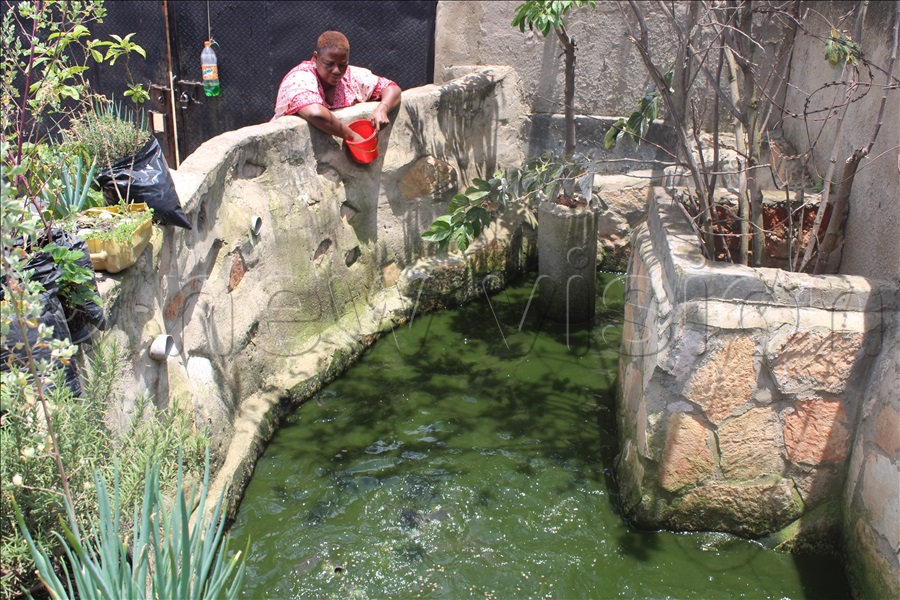 "I have three rental rooms but the tenants were defaulting. I threw them out," she says.
Muwanga broke the inside walls and built ponds. They were also tiled and plumbed. She also built a boiler and installed a water tank as well. At the end of it all, Muwanga spent sh40m.
Last month she started hatching the eggs from the big fish from her old ponds.
"I plan to start selling fries from one gram upwards," she anticipates.