By Herbert Musoke
With much excitement from the masses, Champrisa International has once again proudly come out to sponsor the Harvest Money Expo that will bring together all stakeholders in the farming business.
Champrisa International has sponsored the all the expo's editions and for this, Dr Samuel Ssewagudde, a vet doctor with Tunga Nutrition that supplies Champrisa International with Trouw concentrates, explains that Harvest Money Expo is Uganda's only agricultural expo that no one should ever miss.
"With the countless benefits we have witnessed from the expo, we are really happy that Vision Group has again organised this expo because it provides farming information to farmers and those who have picked interest as they need information to help them make informed decisions," he adds.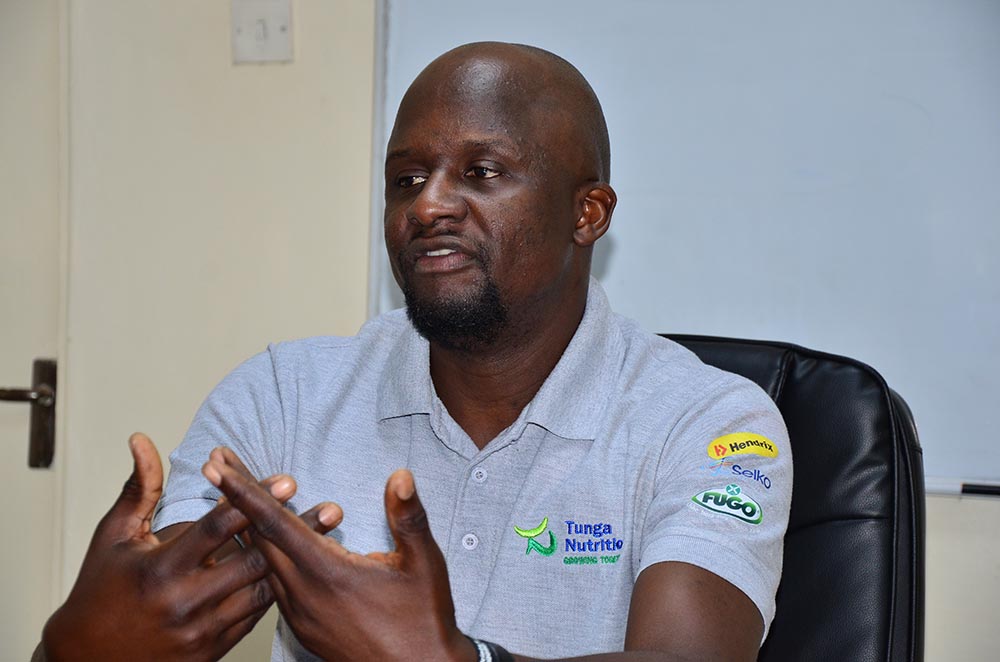 The expo will run under the theme; "Post-harvest handling and value addition as a way of increasing revenues from one's enterprise". So, whoever wants to get ideas of value addition, should not miss the expo because there is a lot to learn not only from experts but also from experienced and practising farmers.
"Trouw Nutrition is known for its best Hendrix poultry and livestock feed concentrates distributed by Champrisa International in Uganda that provides you with the best nutritional feed to minimise expenditures on feed and maximise revenues on investments," Ssewagudde explains.
He explains that their concentrates have all the ingredients needed in the growth and development of livestock and birds for increased productivity and profitability, which has greatly contributed to growth in the profitability of livestock and poultry farming. 
"We will conduct a number of training both at our stall and in the Dutch Village in addition to those organised by Vision Group. This time we will give our customers first priority to ask questions such that we give them relevant information that will help them improve performance on their farms," he adds.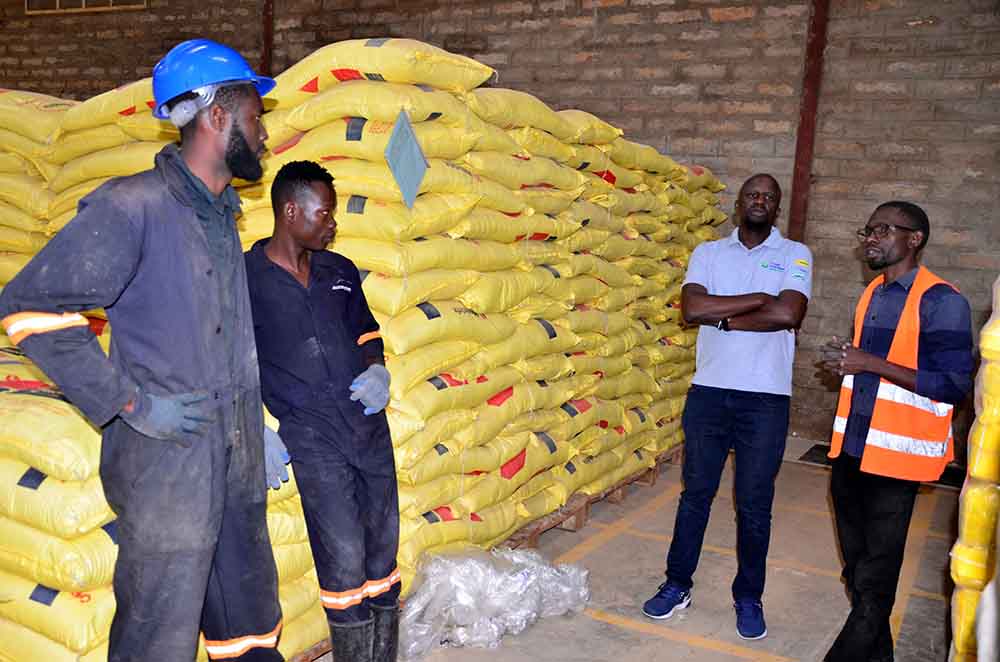 Christopher Magezi, the Managing Director of Champrisa International, explains that since the expo is physical, there is a lot to exhibit and learn.
"We are coming in full force with so much to showcase to our customers. Come and experience nutrition that will help you cut the costs for your farm and maximise profits," Magezi says.