By Rosemary Tukundane
Maureen's journey into urban farming started in 2015 when her mother was hospitalized, and doctors prescribed certain vegetables.
She resorted to growing them at home before realizing that this could be a great business.
When she had a surplus, she decided to get market for remaining vegetables since there was a huge gap to cover which turned in to a big enterprise.
A residents of Kiko in Fort Portal city, Maureen holds a diploma in computer science from Mountains of the Moon University. But today vegetables are her trade.
She grows among others broccoli, spinate, beetroots and ciliary. She also trains other farmers.
Maureen has registered the business and pays tax of sh150,000 every year.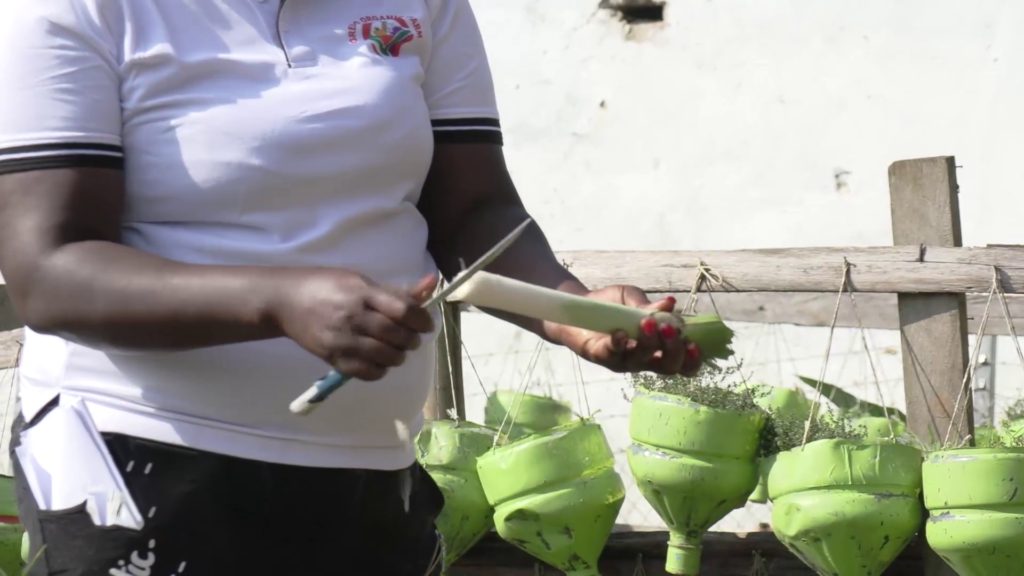 Organic
She says her crops are purely organic. "I mix droppings in soils for fertility and having herbs around the farm chases away some insects that damage vegetable crops," she adds
Benefits of registration
Helps to secure your business
Secures products that you put on market
Secure brand name to avoid scammers who can easily steal one's brand name.
Urban farming is a way to go especially for those with limited space in urban centers. This can be done in the backyard, verandah and like nyakato Maureen the managing director of greeco organic farm did on her roof top.