The idea of popcorn with chicken does not seem very palatable. But after popping that corn and blending it, you start to see how this could actually work.
This popcorn chicken makes for a delicious snack that is usually served with guacamole or sour cream sauce.
You will also realise that this is a really simple dish that can be fixed in a short time.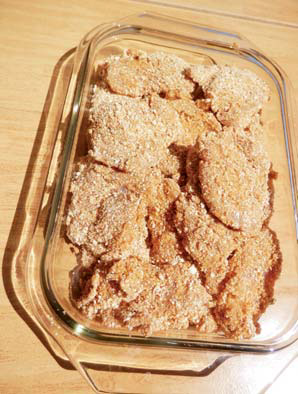 The taste should be crunchy on the surface and soft on the inside. If you choose to serve it with guacamole, just mix avocado with salt, garlic, onions and lemon juice into a paste to make it.
Instructions
Blend the popped corn, bread crumbs and paprika until finely blended and transfer to a large shallow mixing bowl.
Beat the eggs in another bowl.
In a third bowl, mix the flour with salt and black pepper.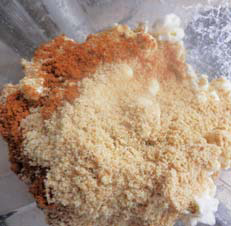 Dredge the chicken pieces one by one through the flour mixture, then dip into the eggs, before dredging again through the bread crumbs, making sure the chicken pieces are well coated.
Keep refrigerated for 30 minutes to one day.
When ready to cook the chicken, heat the frying oil in a frying pan and fry the chicken for two to three minutes on either side until it turns golden brown.
Ingredients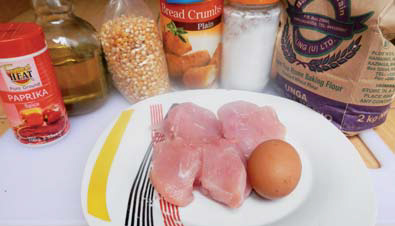 3 chicken breasts thinly sliced
25g salted popcorn
85g bread crumbs
2 eggs
1 teaspoonful paprika
Salt and black pepper to taste
50g plain flour
Oil to fry
Compiled by Rogers Balamga