By Andrew Masinde
Selina Senya is a farmer in village 4 Tank 34 in Omugo refugee settlement, Terego district.
She is engaged in vegetable growing.
Senya says that before, she never had any idea about home gardening, seedling production, variety selection, and organic pesticide making and faced difficulties in accessing inputs among others.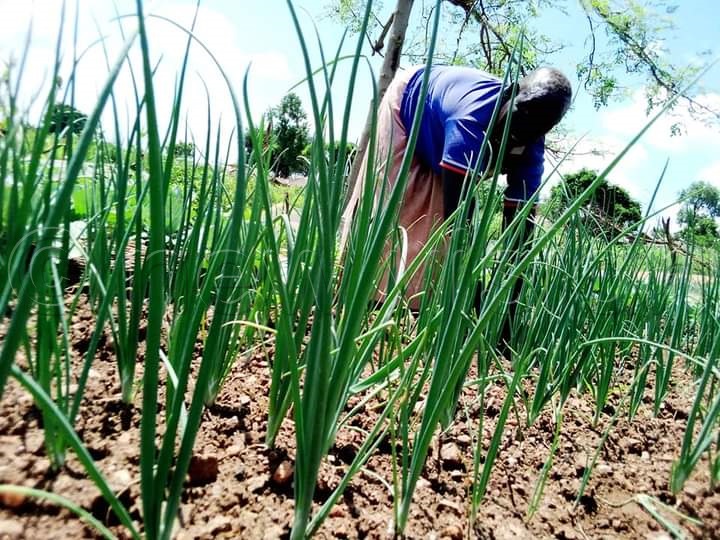 She, however, was lucky to be invited for a training organised by knowledge transfer from where she trained in the best Agricultural practices like approaches to home gardening and after she was linked to good agro-input dealers.
Senya adds that since then, she has never stopped production.
"I am now a diet champion in my village as I currently have a diverse range of vegetables growing in my home garden in a staggered manner," she says.
She adds that the light to moderate work involved in home gardening makes her exercise herself and it has become one of her healthiest hobbies.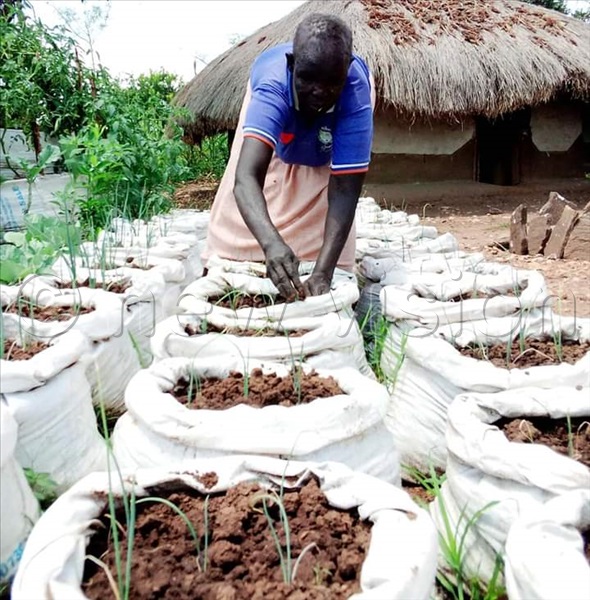 She stresses that currently, she trains and shares her experiences with other farmers who pay her a visit at her site.
She grows onions, tomatoes, and eggplants among others on her small plot.
"In a month I earn at least sh200, 000 and above from my vegetables which was not the case before I started growing vegetables," she says.