If you love meatballs, you will love these cheesy ones. I remember sharing a slow cooked meatballs recipe here a year or two ago, but this is just a different way to do the same thing but in a quicker way; by frying.
If you have been observant, you will notice that the ingredients for this recipe don't change much (or at all) from the ones of the kebab I shared two weeks ago. Even the process itself doesn't change much except at the stage of molding. Like with the kebabs, I added cheese which is optional for anyone trying to do the recipe. I only found it necessary because I love cheese, and the cheese makes it more ketogenic. If you are doing this for keto you want to use flour that is low in curbs like almond flour. Otherwise you can use all purpose four if you're not doing this for dietary reasons.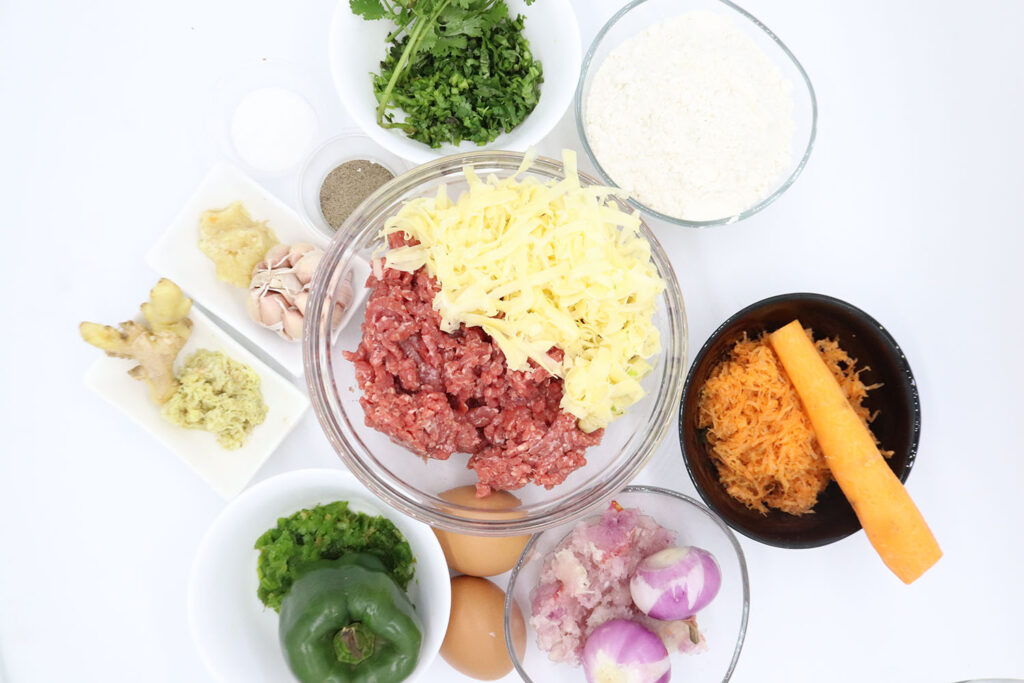 Ingredients
500g minced beef
2 eggs, beaten
100g cheddar cheese, grated
2 big onions, grated
1 small bell pepper, grated
1 medium sized carrot, grated,
Thumb-size ginger, grated
2 cloves garlic, grated
Salt and black pepper to taste
4 tablespoons flour (almond or all purpose)
¼ cup chopped coriander
Vegetable oil for frying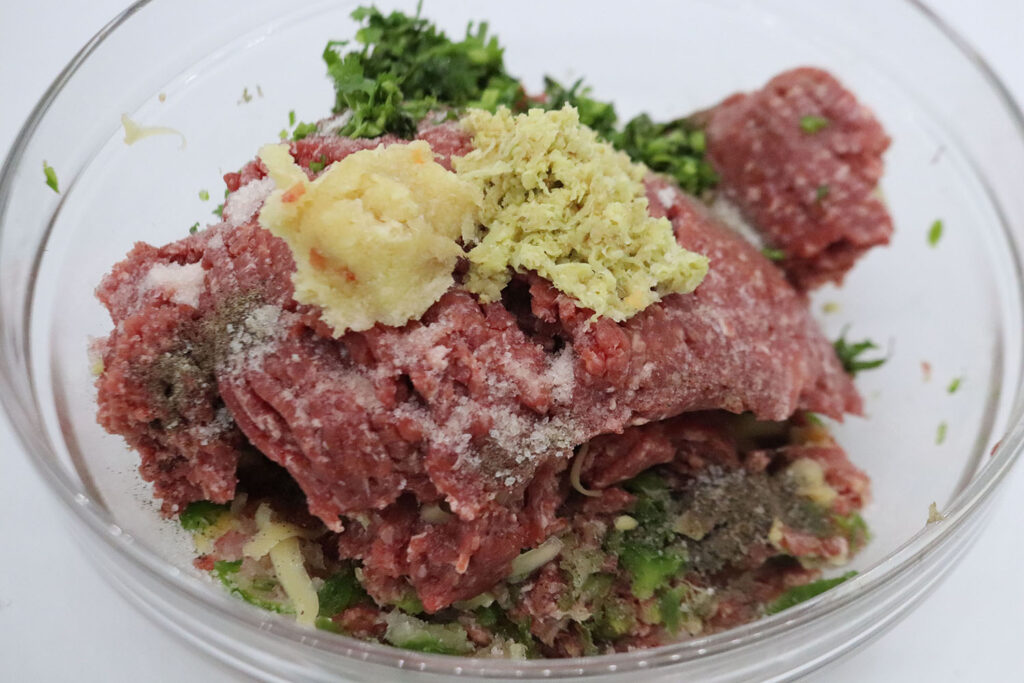 Preparation
Combine all the ingredients in a mixing bowl (except the eggs and flour) and mix until well combined, let rest for 30 mins to one hour to allow the flours to blend.
Roll out the mixture into balls, this should yield between 5-8 balls.
Put the flour in a separate flat dish or tray.
While you heat the oil medium high heat, dredge your meatballs in the flour until well coated, before transferring to the bowl with the eggs where you coat them well.
Deep fry the egg coated meatballs in the oil for 3-5 minutes until readily cooked.
Serve with a dip of your choice.