The prices for a range of foodstuffs have reduced in Ibanda, with tomatoes going for sh35,000 a basin at Saza Market in Ibanda town compared to sh40,000 two weeks. Retail buyers part with sh1,000 for four big tomatoes or five medium sized ones.
Onions shed sh5,000 to trade at sh35,000 a basin, and a bundle of small head onions ranges from sh1,000-1,500 each, while dish goes for sh16,000.
Macklean Kanohiire, a vendor at Saza Market, said there is a glut in the market because of the ongoing harvest period in Lyantonde and Masaka districts.
The price of cabbages has also dropped, with a big head cabbage going for sh2,000, down from sh3,000 previously, while medium is at sh1,500 compared to sh2,500 and small ones are at sh1,000 each.
Beatrice Kyomugisha, a vegetable vendor, attributed the drop narrow market after schools started breaking off for the year last week.
A sack of sweet potatoes goes for sh120,000 and basin of big sized potatoes is sh30,000, reducing from sh28,000 previously. Small sized potatoes range from sh25,000-26,000 per basin, and a bundle of about six potatoes is at sh2,000.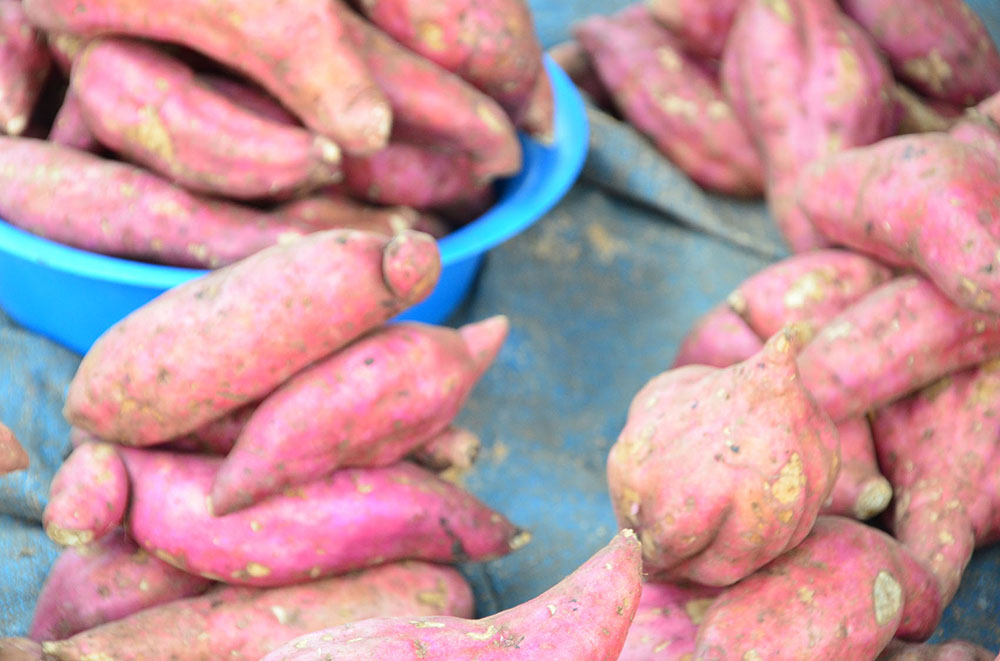 However, traders anticipate the price to increase in coming days riding on growing demand after children returned home for end of year holidays.
Irish potatoes cost sh240,000 per sack, lower than sh300,000 previously. A basin of Irish potatoes shed sh5,000 to trade at sh30,000, a dish ranges from sh5,000-10,000.
Fresh beans go for up to sh17,000 per basin while a cup of threshed beans is at sh1,500.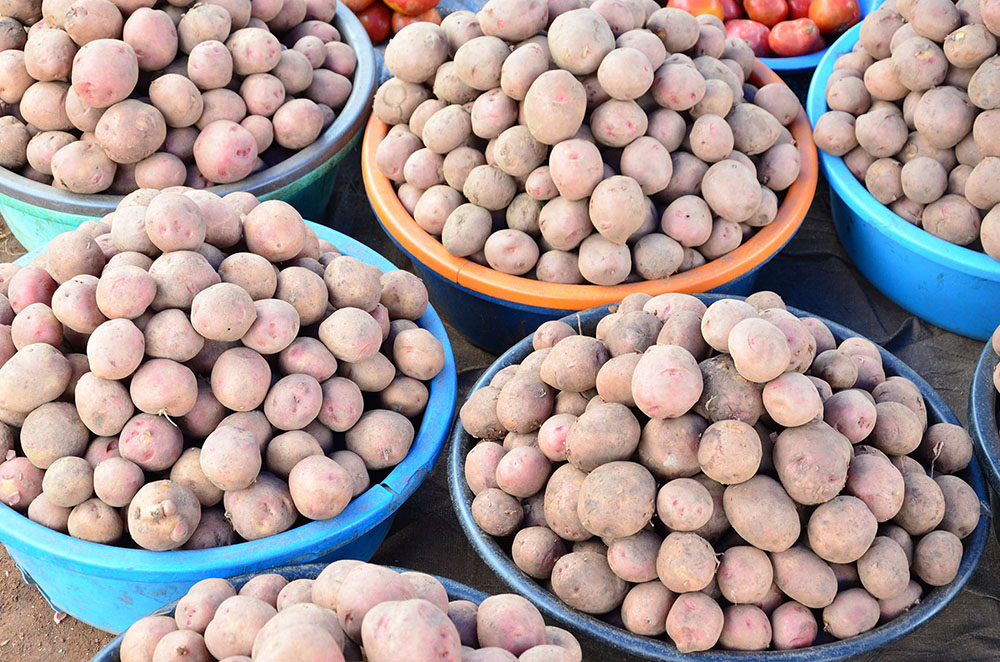 Carrots, green pepper up
However, carrots are up with a sack at sh100,000 compared to sh80,000 two weeks ago. Presently, three medium sized carrots go for sh1,000 compared to four previously, and four big carrots cost sh2,000.
Green pepper is at sh30,000 a basin, increasing by sh5,000 over the reporting period, with four pieces of green pepper at sh1,000 compared to six previously. The increase in prices of the two vegetables is attributable to the heavy rains that have flooded gardens, destroying the crops, according to Sylvia Katushabe, a vendor at Saza Market in Ibanda town.