By Samuel Balagàdde
The habit of harvesting premature maize through cutting plantations for forceful drying to tap into better prices is among vices among unscrupulous farmers that are compromising quality of maize flour.
Other farmers vying for the high prices don't give maize enough time to dry and opt to sell it when still with high moisture content that still affects the quality of its byproducts.
Chris Kaijuka, the chairman the Grain Council of Uganda, said all stakeholders in the maize value chain must adhere to quality requirements.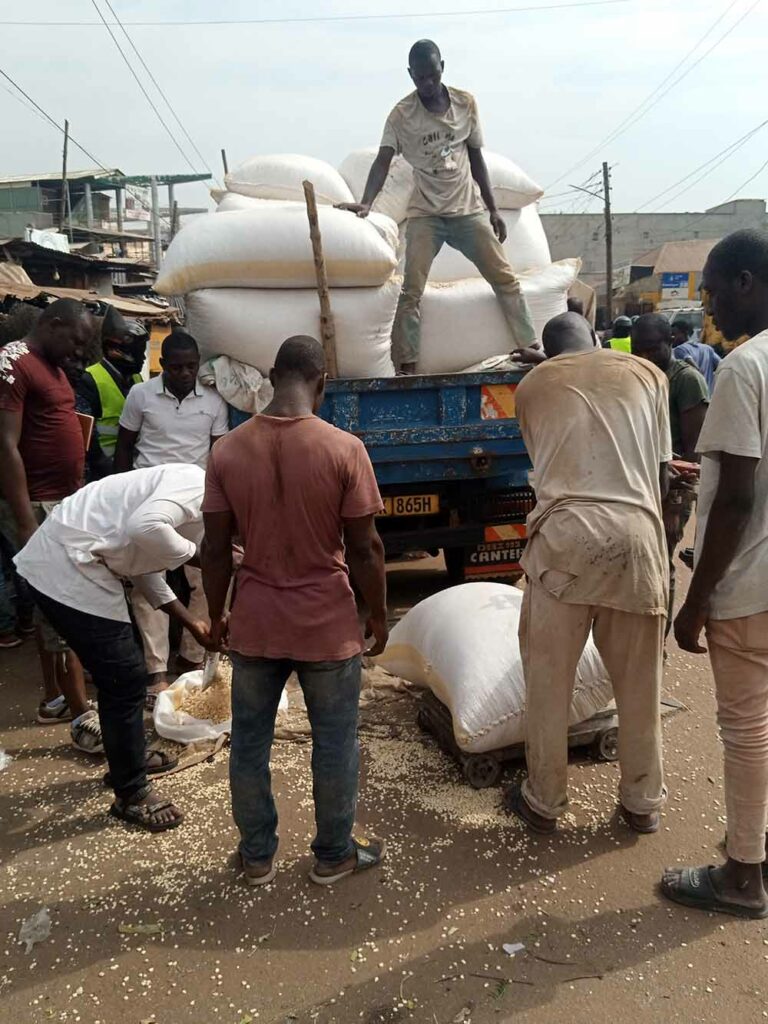 He said hurrying for good prices should not in any way compromise the quality of the final product on the market.
"Much as farmers are habituated to abnormal prices, the current market price is still fair, even if it dropped further to sh900," Kaijuka said.
He said the average production cost for maize in Uganda ranges between sh450 and sh500 when you have summed up all the inputs and labour.
By last week, maize grain was selling at an average of sh1,100 with maize trucks dominating Kisenyi roads in downtown Kampala.
The price for maize flour had also dropped to an average of sh1000,000 per 5Okg bag, while a kilo of maize bran was at an average of sh400.
Patrick Tugume, a maize dealer and miller in Kisenyi, said their current maize harvest was successful in many maize growing areas.
"There is still a lot if maize among farmers and the biggest percentage is not yet on the market," said Tugume.
He said the most scared farmers are those who want to pay school fees for their children who cannot store and wait for better future prices.
Stephen Membe, a maize farmer in Bukuya in Kassanda district, said the current maize harvest season that has been successful compared to the previous one.
"We lost a lot money that we invested in maize and other crops last season to the unpredicted prolonged dry spell," he said.
Sylvia Kirabo, the spokesperson for Uganda National Bureau of Standards (UNBS), said farmers and transporters of maize play a pivotal role in quality control, hence a need for following the set guidelines.
"Drying maize on bare ground is unacceptable due to likely contaminants like stones, dust and animal waste, among others," Kirabo said.
She said transporters must ensure that trucks are covered on top to protect the maize from dust and rain, among other impurities.