In order to improve artificial insemination (AI) in Uganda, the National Genetics Resources Centre and Data Bank (NAGRCG & DB) has signed a memorandum of understanding with URUS and IOWA State University-both US-based livestock genetics groups to improve the performance of artificial insemination and other livestock genetics related activities in the country. URUS is a Latin word for 'cow'. NAGRC is the national body responsible for spearheading livestock breeding in the country.
"URUS has vast experience in production, marketing, extension in animal breeding management, bull performance evaluations, business skilling, farmers' trainings and has had presence in Uganda since 2018," Dr William Kabanda from URUS says.
The partnership was announced as part of a one-day training for 50 AI technicians from Wakiso, Luwero and Kampala districts that was organised at NAGRC, Entebbe recently.
"The purpose of the partnership is to deepen the understanding of the political, economic, cultural, social and environmental issues that influence the functions of the respective institutions and to support the livestock development agenda along appropriate segments of the various livestock value chains," Dr Jackson Mubiru, who represented NAGRC said during the training.
The partnership is also intended to promote interest in and adoption of appropriate livestock management technologies like AI and good genetics, through outreach and research institutions. "We want to see improved production per cow. Ultimately, if cows produce more, cattle keepers will invest more and the industry will grow, earning the country export revenue," Dr Mubiru said.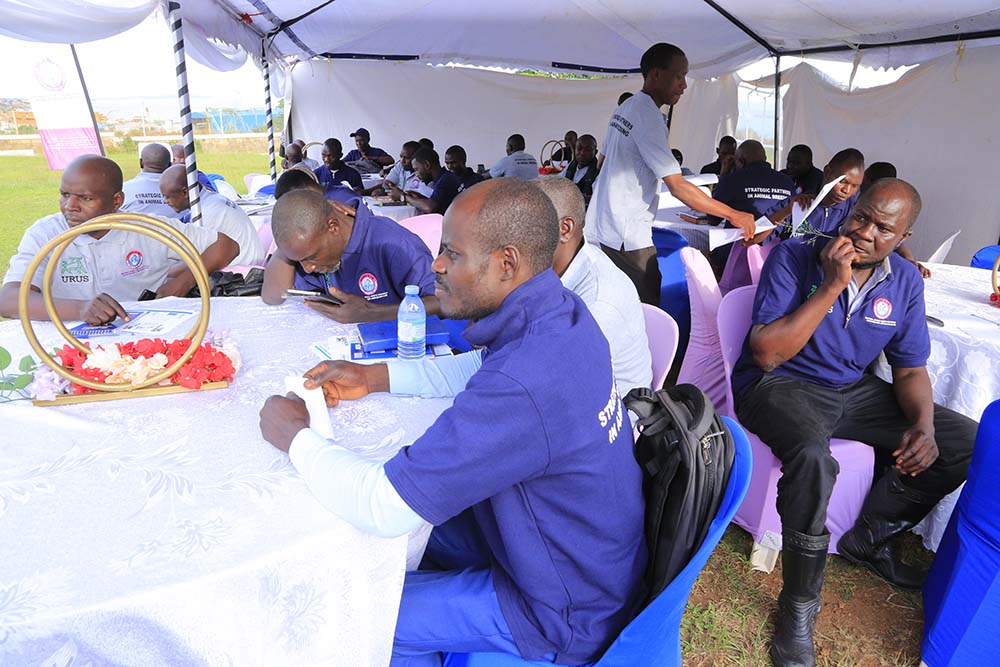 The training was aimed at re-equipping AI technicians with skills in order to improve their performance.
"Farmers have lost a lot of money paying for more than two services per animal and yet it fails to conceive, this not only wastes money but also breeding time and delays future benefits like revenue from this cow," Mubiru said.
According to Uganda Bureau of Statistics, Uganda has about 2.7 million improved, dairy cattle kept under both free range and zero-grazing systems. Farmers are now turning to AI to fertilise them. A dairy farmer spends on average sh150,000 per fertilisation session.
Furthermore, the participants were taught the importance of record keeping in AI practices.
"You no longer require books with tables to keep proper records of your animals. You can use apps on your smartphones to effectively keep track of your herd," Dr Tonny Kidega, one of the trainers and a Vision Group Best Farmer says. Kidega is a dairy farmer in Gulu, northern Uganda.
At the end of day, the best trainees, selected through demonstrations and interpretation of key aspects of the training were awarded with certificates by Dr Loyce Bwambale, one of NAGRC's board members. "If livestock breeding had a key that opens it up, then AI is that key at the moment. More farmers are adopting its usage for better genetics. Go out there and help farmers improve their genetics so that they get cows that produce more milk," she told them.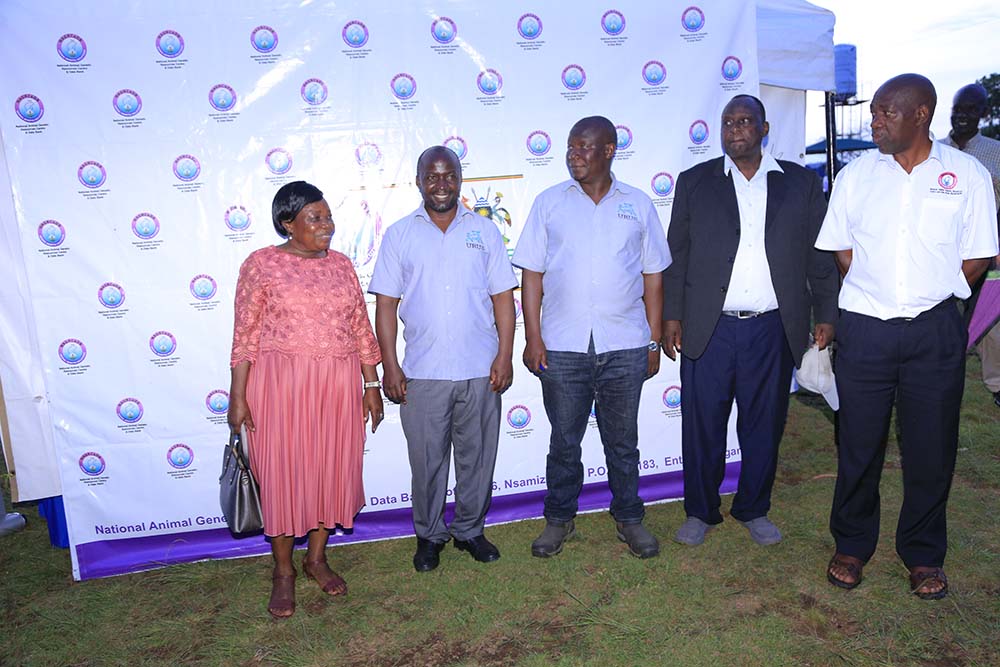 Good genetics key
Kabanda reiterated the importance of good genetics in the development of the dairy and livestock sector generally.
"In the developed dairy farming countries, they do not stop developing their genetics. They are always looking for an animal that produces more than the previous animal. This is the kind of consistency that we are encouraging in Uganda," he said.
Over the last few years, some dairy farmers in Uganda have recorded significant increase in average milk production per cow.
Chris Magezi, a dairy farmer says to get the best milking breed takes time because it involves gradual improvement of one generation of cows, using better genetics so that they perform better than the previous one.
"We now have cattle that produce over 20 litres daily and we are working at improving this even further," he said.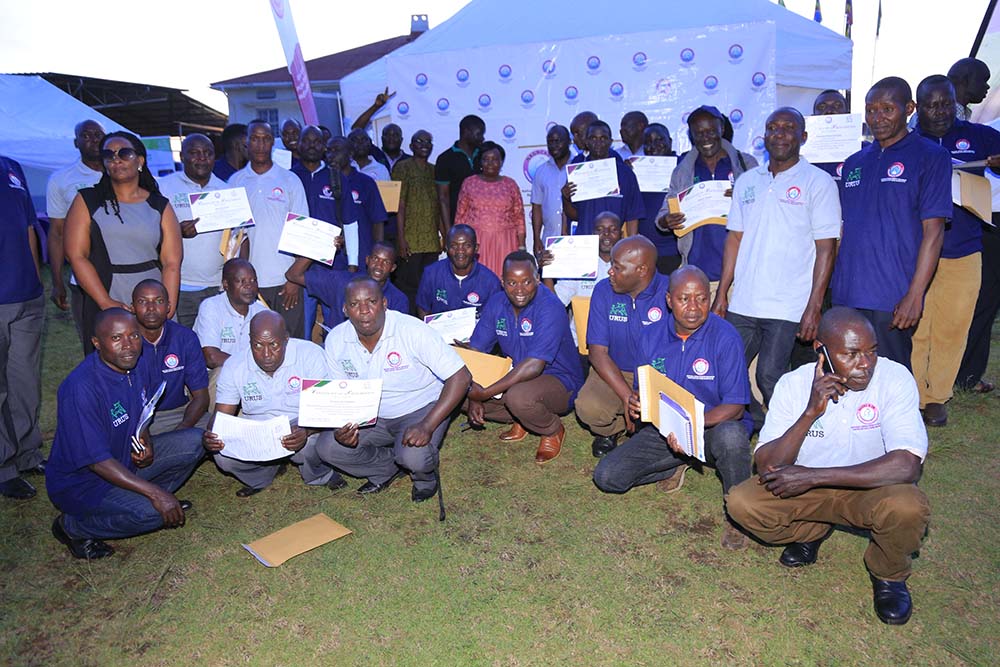 What is AI?
According to Christopher Ssentamu, one of the AI technicians who attended the training, this technology involves collecting semen from bulls, stored and processed before it is manually introduced into the female cows when they are on heat.
-AI boosts efficient utilisation of good genetics. If a bull naturally mounts a cow, it releases millions of sperms and yet only one or two are required to fertilise the cow. In AI, only required amounts are released.
-Using AI is also cheaper in the long run because a farmer does not have to maintain expensive bulls on the farm
-It lowers the possibility of disease spread from bull to cow.