By Ritah Mukasa
If you love burgers and have been munching on single ones, it is high time you tried the double patty burgers.
Ronald Desire Binoga, a chef, explains that double patty burgers usually have more flavour and juiciness.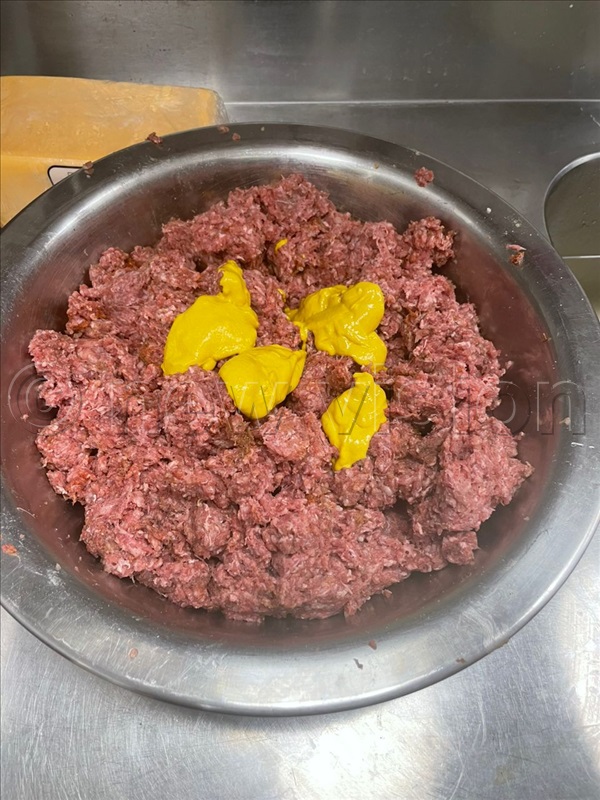 This is because the meat is thicker and has more surface area to accommodate seasonings. These burgers also hold together well and are less likely to fall apart while eating them.
You need
60gms of minced chunk beef
40gms brisket fatty beef
Blended onions 25gms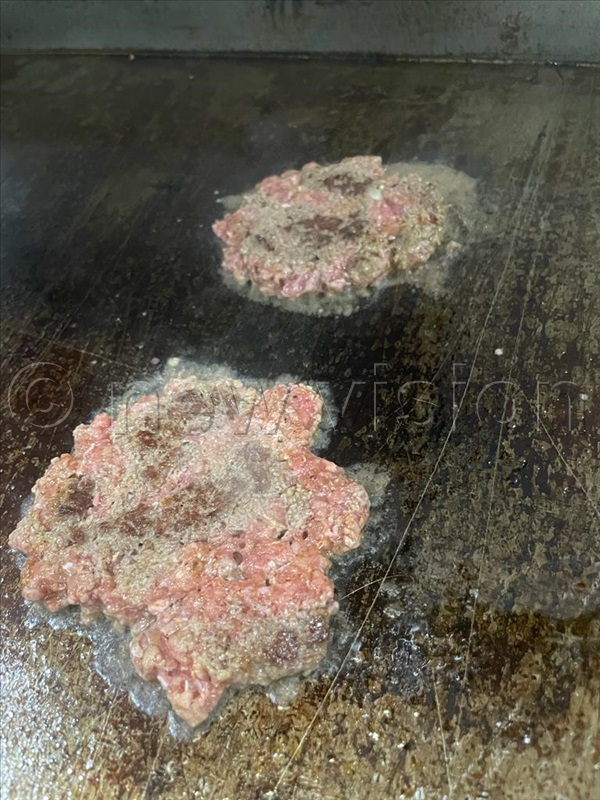 Yellow mustard 17.5gms
Black pepper powder 3gms
Salt 7grms
Procedure
* Put the minced meat in the mixing bowl
* Weigh the ingredients and mix them together
* Add to the minced beef and mix gently with your hands
* Make about 100gm balls
* Flatten the balls into round flat burger patties and heat a thick pan or grill
* Grill both sides for 2 minutes each
* A minute after turning, add a cheese slice
* Toast the burger bun with butter
* Grill onion rings slightly
* Add a thousand dressing sauce on the bun and assemble the burger
You can cut into half and serve.