By Umar Nsubuga
If you are into farming for business, you need to come up with a plan on how to market your produce.
Many farmers get stuck with produce like maize, bananas, tomatoes, and others because of poor planning.
Isaac Malinga, a commercial farmer who exports his products says you should be able to create and keep customers; he gives some of the ways to successfully market your produce.
Market research
Research provides critical information, direction and identifies the needs and expectations of the customer.
Therefore, farmers should base the pricing and distribution channels of their produce on research-based findings from market research.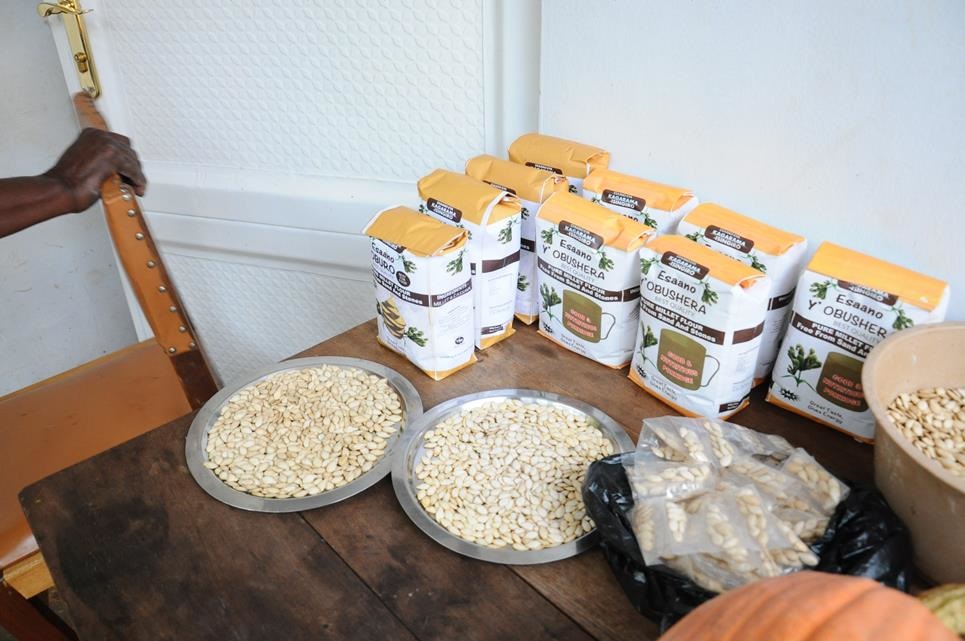 The right timing
After extensive research on market needs, introduce your products at the right time. If you delay taking your produce to the market, it will result in low sales and loss of credibility.
For instance, tomatoes are best very early in the morning since most shoppers do it in the morning hours, and consumers want fresh ones.
Promotion
A well-timed promotion programme to include, advertising, seminars, trade shows, samples and literature will help in marketing your product successfully.
For instance, showcasing your products will enable consumers to understand your products more. A well-prepared marketing plan will ensure a good response from your targeted customers.
Effective market research, timing and promotion will increase the probability of success for the product.
Training your employees
Train the frontline employees or salespeople effectively before, and when in the marketplace, as they face potential customers.
For instance, the employees should, at all times, be clean, use proper marketing language, and have customer care, among others.
For instance, a milkman cannot start selling milk using dirty clothes; it is a complete turn-off.
Other successful marketing skills include creating a product that a particular group of people want, putting it on sale in a place that targets customers who visit regularly, and pricing it to match the value they feel they get out of it. Do all that at the time they want to buy.
However, a lot of hard work needs to go into finding out what customers want, and identifying where they do their shopping.
Then, you need to figure out how to produce the item at a price that represents value to them, and get it all to come together at the critical time.