By Ritah Mukasa
Half cake, also called shortcake mandaazi is a common pastry consumed at breakfast in many homes and workplaces. It is also a quick snack and a rough pastry.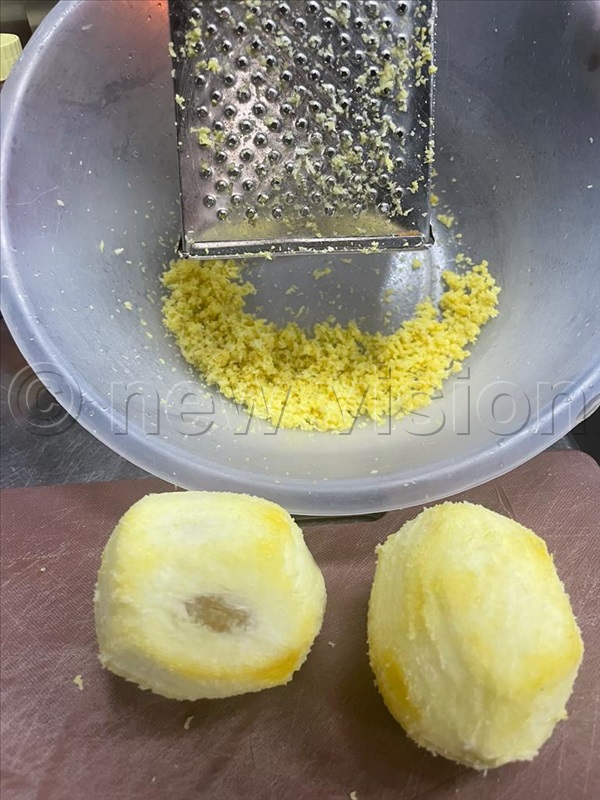 Rough pastry means a light pastry that, when baked, produces wonderfully crispy layers.
Ronald Desire Binoga, a brand chef with Blended Dubai Restaurants says shortcake requires less effort and time to make.
You need
Sugar 250grms
Wheat flour all-purpose 1kg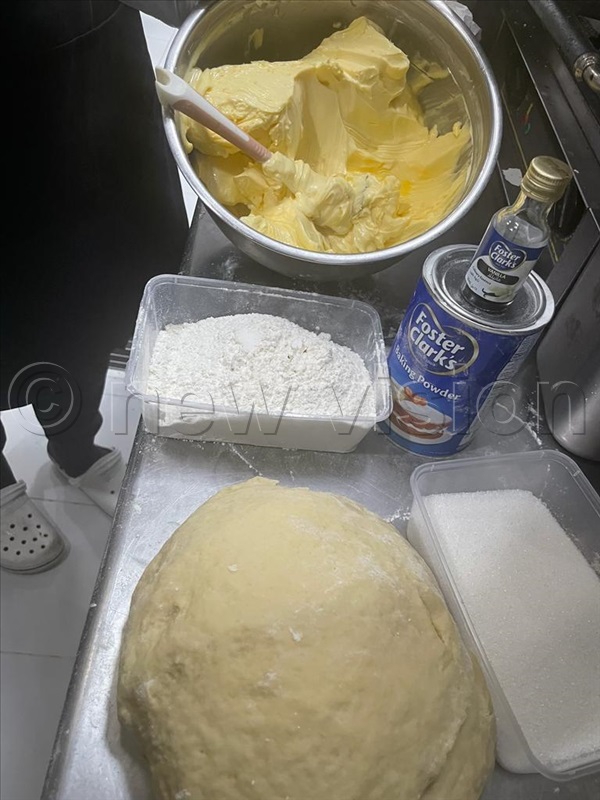 Vanilla 2table spoons
Lemon zest grated from two lemons
Baking powder 10grms
Butter 80grms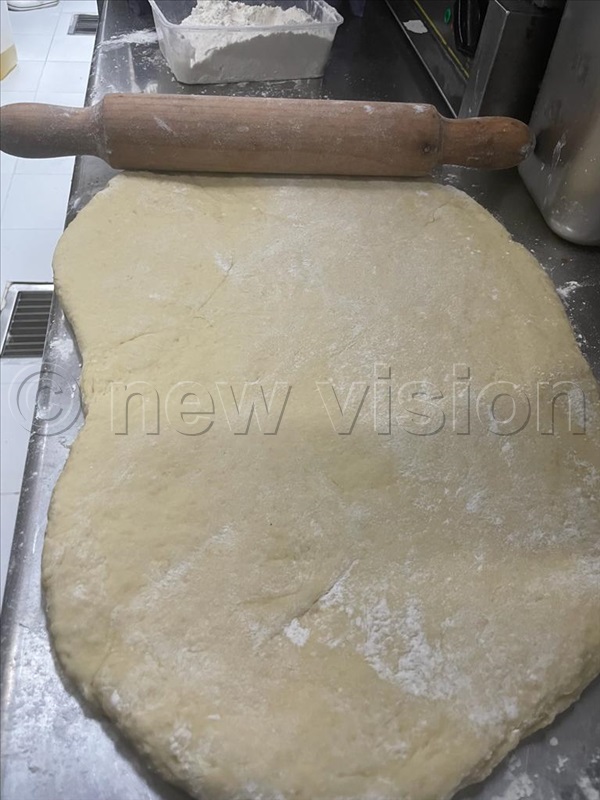 Eggs 2pcs
Milk 80ml
Water
Procedure
Weigh all dry ingredients together and mix in a bowl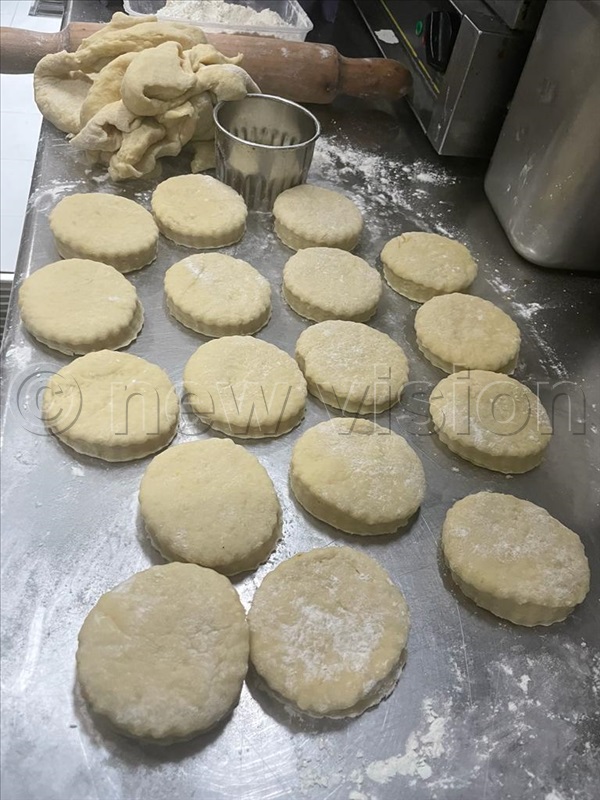 Add liquid ingredients and knead with hands until non-sticky and soft
Add dry flour on the table and roll flat
Cut to bottom even pieces or use cutting mold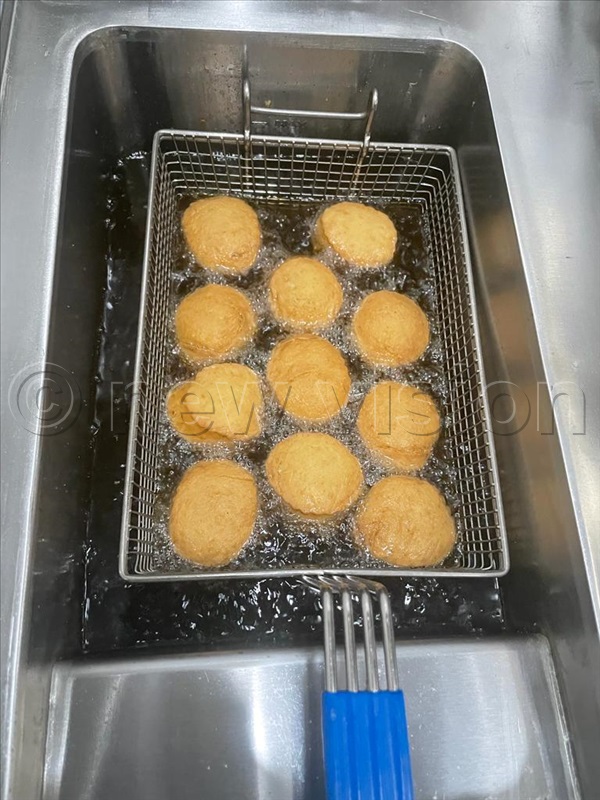 Allow to rest for 10 to 15 minutes
Heat cooking oil to 160oc and drop in gently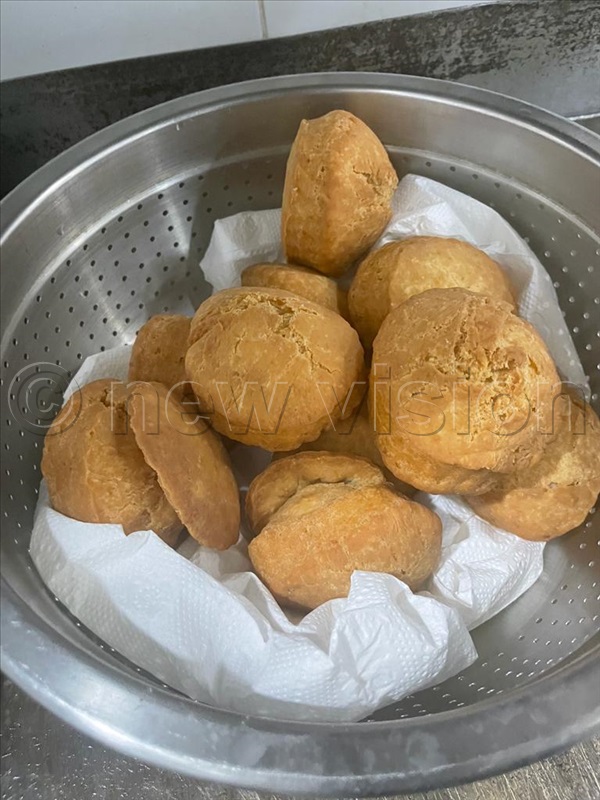 Fry to golden brown and serve.