A horchata is a Mexican rice base cocktail. However, there are different varieties that call for different ingredients, like shredded coconut or almonds.
You could also use different varieties of milk, such as coconut or almond milk.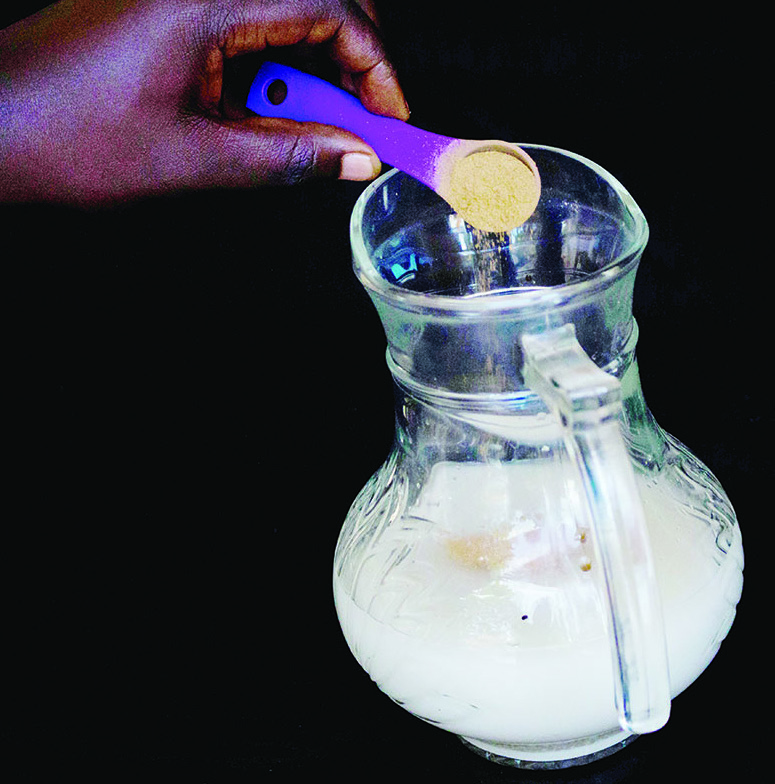 I like that this cocktail requires really basic ingredients. You do not need any sophisticated kitchen equipment, because, in the absence of a blender, you could just use a motar and pestle.
Only that in this case, you may want to soak the rice first for about 15 minutes before grinding. Then soak for the rest of the duration in the same water.
If you want, you can also give it a little buzz by adding a shot of rum to your cocktail glass and it will be transformed to something different altogether.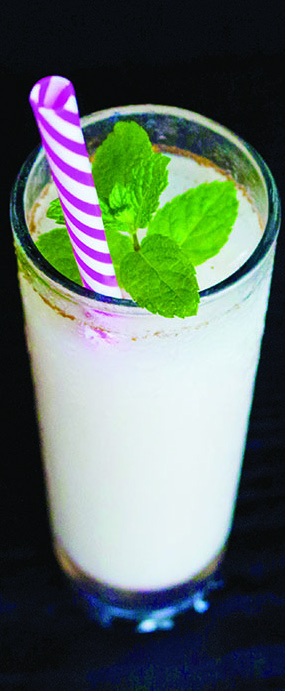 STEP 1: Pour the rice and water into a blender. Blend for about one minute. Let the rice and water stand at room temperature for a minimum of three hours.
STEP 2: Strain the rice water into a jar and discard the rice. Stir the milk, vanilla, cinnamon and sugar into the rice water.
STEP 3: Chill and stir before serving over ice.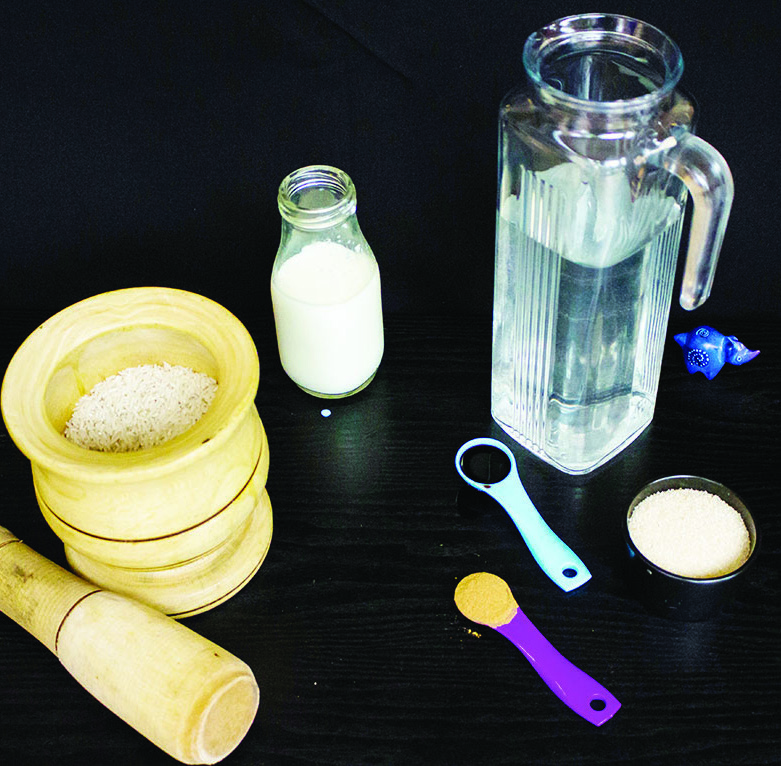 Ingredients
1 cup uncooked SWT rice
5 cups water
1/2 cup milk
1/2 tablespoon vanilla extract
1/2 tablespoon ground cinnamon
1/2 cup sugar