By Umar Nsubuga
Rainwater can be harvested in different ways.
Water for domestic use is harvested from roofs using gutters and stored underground or in raised tanks, while for irrigation is harvested using canals and stored in pits, tanks or dams.
But water for rain-fed crop pasture production can be harvested and stored in the soil for use through semi-circular hoops.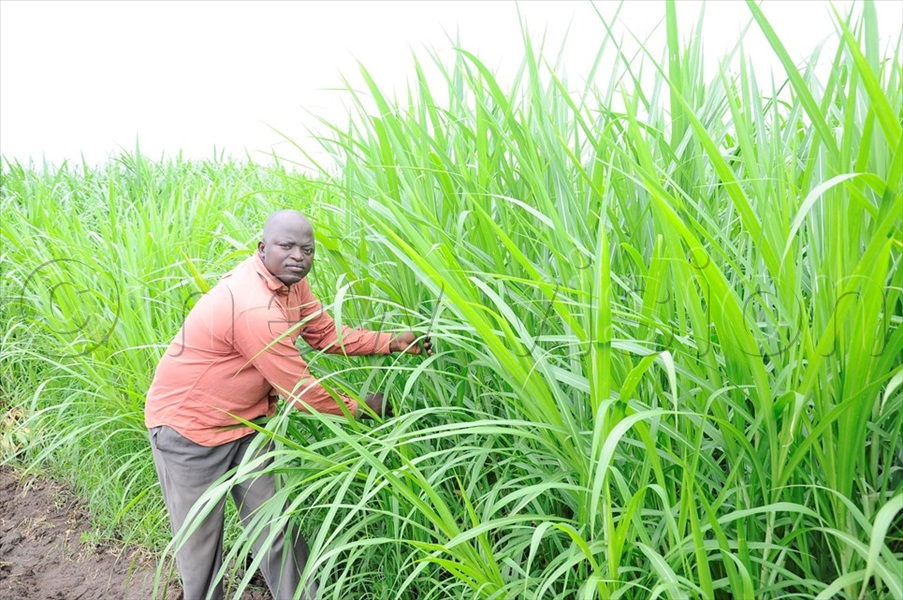 What are hoops?
Twaha Kakooza, a commercial farmer who also harvests rainwater says hoops are raised earth structures (bunds) constructed as semi-circles on gently sloping land.
He says they are made so that the tips of the bunds or hoops point up the slope and are on the same level as the contour line.
According to Kakooza, the hoops capture rainwater that runs down the slope, allowing it to soak into the soil.
He adds that the size of the hoops can vary from two metres across to 60 metres.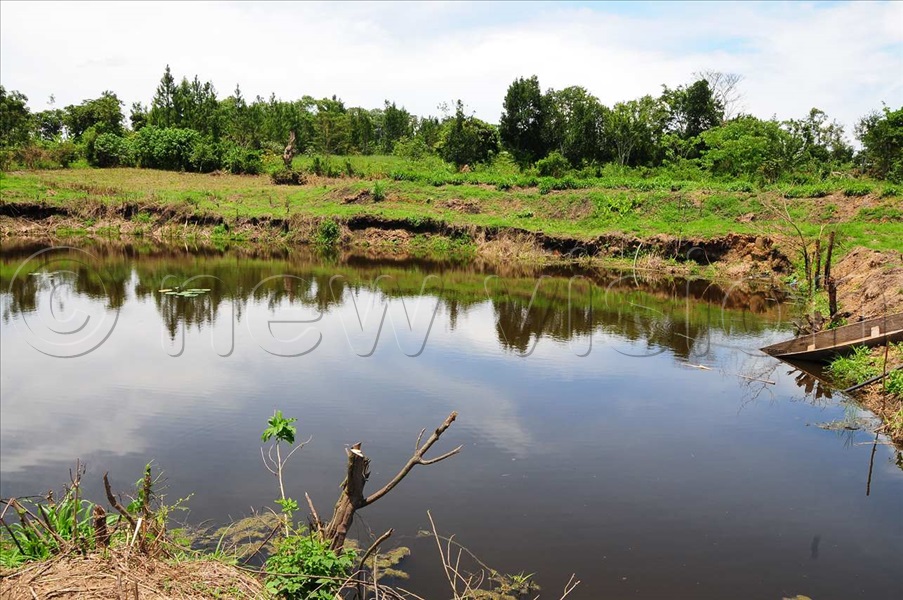 "The smaller hoops are for growing better crops, shrubs and trees. The larger ones can be used to grow pasture and rangeland rehabilitation," he says.
Where can semi-circular hoops be used?
Joseph Munerya of Mutyoru village, Kapchesombe parish, Kapchorwa district, says for hoops to work, the land needs to have a gentle slope or steeper gradient. They can be used on most types of soils, but are unsuitable for use on cracking clays.
How to make the hoops
Kakooza and Munerya give some tips on how to make the hoops;
Step 1- Dig a shallow hole in a semi-circle, and throw the soil on the slope. The hoop should be about 30cm high in the middle, gradually decreasing the height and reaching the ground level at the tips.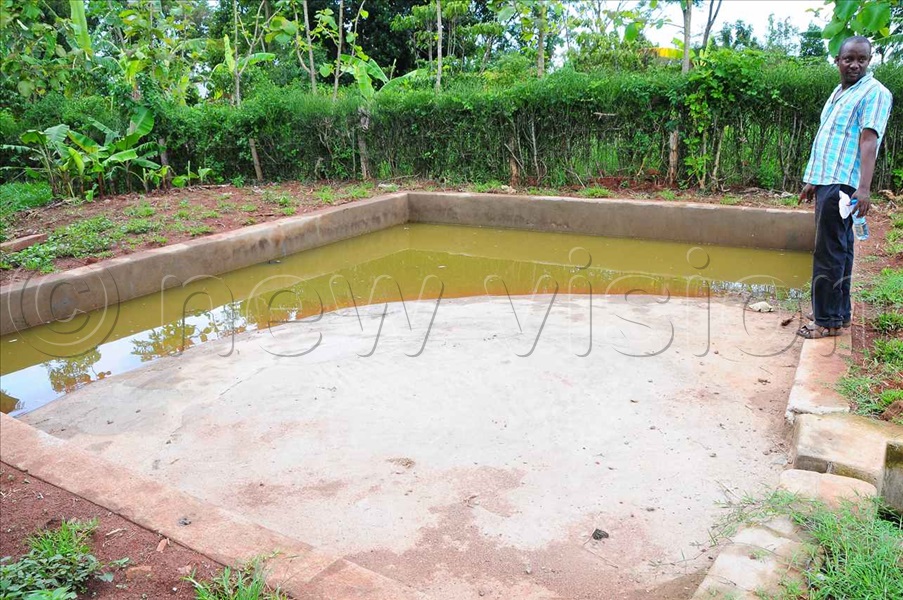 Step 2- Construct a series of hoops in a row along a contour line.
The distance between two hoops should be slightly less than the width of one hoop.
Step 3- Make another row of hoops, 4.5 metres below the first row. The second row of hoops is placed in line with the gaps in the first row.
Step 4- Continue making hoops until the area is covered.
Step 5- Sow grass inside the hoop and other legumes such as cowpeas both inside and on top of the hoop.
Step 6- Before making hay; allow grass to grow up to 30cm tall.