Farmers in Mbarara City and other parts have been advised to plant Hass avocado because of the high demand for the crop across the globe. 
The call was made by Moses Mujuni, who manages a Hass avocado project under the Archdiocese of Mbarara. The project is on 23 acres with 3000 Hass avocado trees planted on it.
Mujuni said the crop has been tested and proven to be one of the most loved fruits on the global market.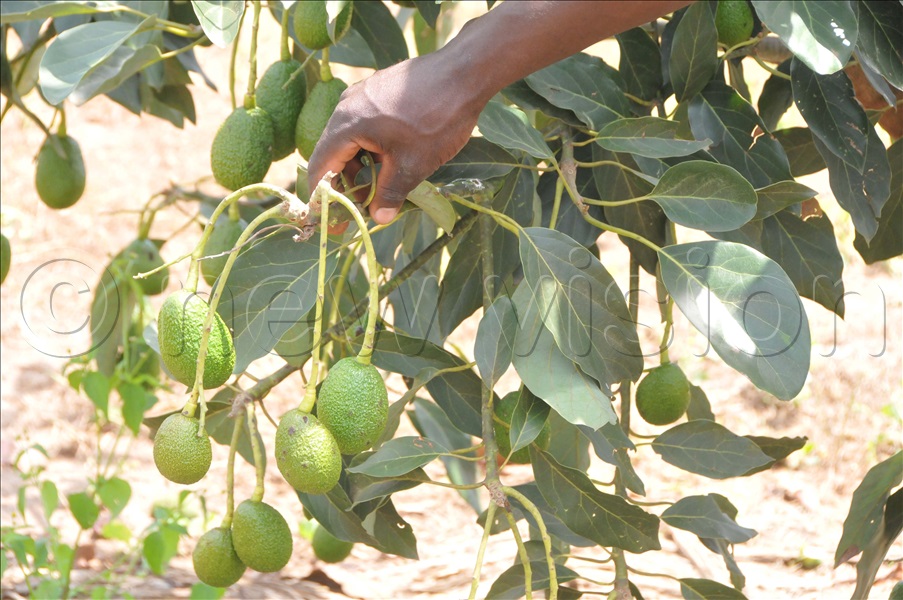 He, however, said many farmers have not picked interest in growing it because they are unaware of the demand for the delicious fruit.
"With experience and immense benefits, Hass avocado is a crop that every farmer who wants to fight poverty should venture into," he stated.
Mujuni said the crop produces excellent yields and can be grown everywhere in the country.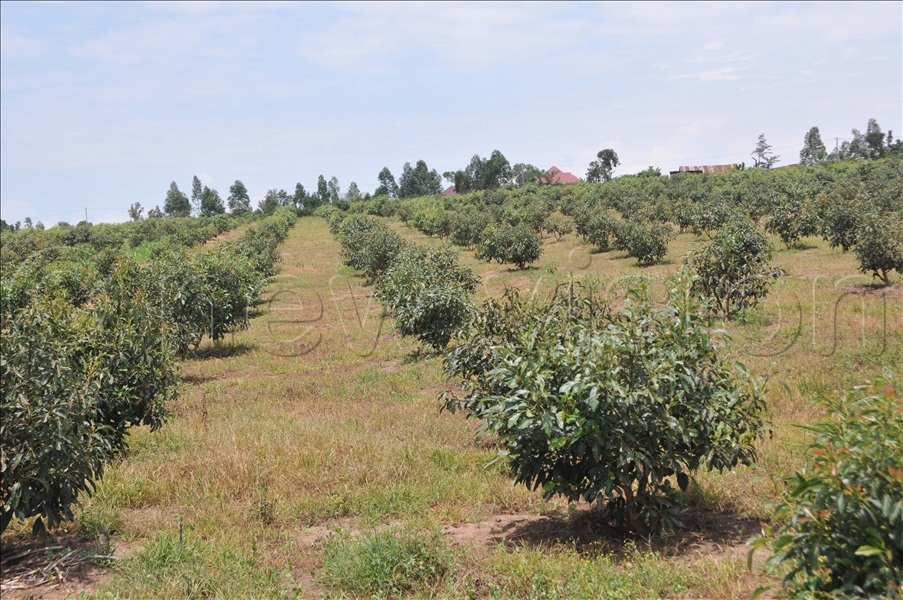 He also asked the government to support all farmers interested in growing the crop which he said will help the country to increase people's incomes and alleviate poverty.
Hass avocado is known to be incredibly nutritious and contains potassium, heart-healthy acids as well as fibre.
He said one tree can produce thousands of fruits.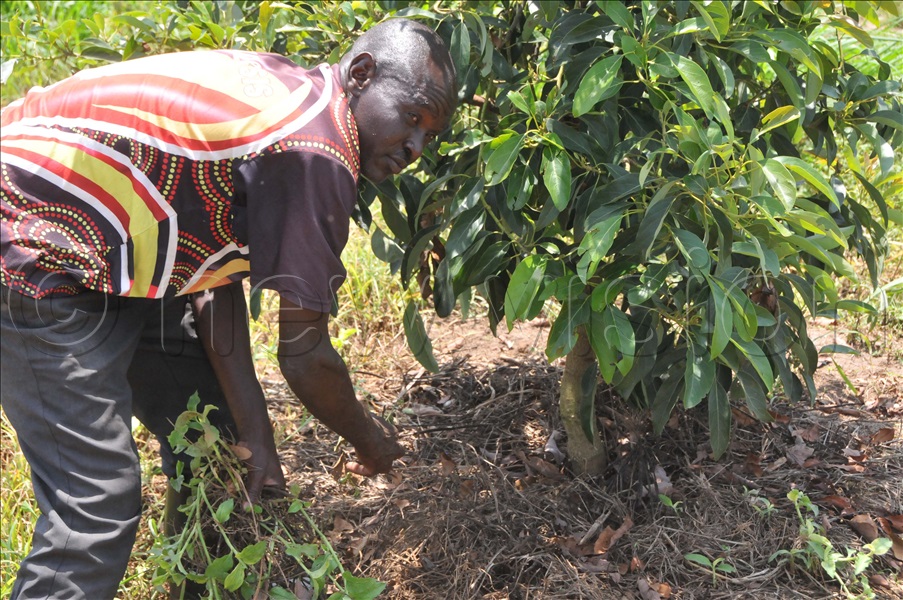 "Hass avocado doesn't need a lot of manpower, is manageable in all weather conditions, and can yield good results for even those with small pieces of land," he said.
He emphasized land preparation, spacing, mulching, spraying and fertilising and weeding the garden for better yields.
He said the fruits are affected by fruit flies.
What you need to know about Hass avocado trees
It is one of the most popular avocado trees due to its high planting rate.
It is self-pollinating and bears fruit five years after cultivation.
It has green leaves all year round and doesn't tolerate the cold temperature.
Its height can reach seven feet if in a container or up to 30 feet if planted in the ground.
It requires a minimum of six hours of sunlight per day.
The lifespan of a Hass avocado tree can go from 200 to 400 years bearing fruits.