By Godfrey Ojore
Farmers in Teso are now busy cultivating their gardens following the return of the first rains this month.
The rains have come at the time most families in Teso are already starving after running out of food.
Though, the situation of hunger appears to be the Teso affairs, statistics from the World Food program indicate that the problem of hunger affects the entire continent.
Currently, cultivation of cereals, mainly sorghum and maize, the main staple and cash crop in Teso is taking center stage. Farmers are fully armed with their hand hoes, ox plough, axe and pangas.
However, pests and weeds hamper the efficient production of such crops hence affecting food security, nutrition and incomes, trapping farmers in poverty and poor health.
On Thursday, the ministry of agriculture working with National Agricultural Research Organization (NARO) and other partners launched agro-ecological management of the fall armyworm (FAW).
Fall Armyworm that entered the country in 2016 is a polyphagous insect that feeds mainly on maize and more than 80 other crops, including wheat, sorghum, millet, sugarcane, vegetable crops and cotton.
The pest is more destructive and based on Food and Agricultural Organization (FAO) estimates from 12 African countries up to 17.7 million tonnes of maize could be lost annually due to FAW.
To save farmers from this pest, Winnifred Aool, an entomologist at NARO said that the government is introducing a scientific method called push-pull for mitigating its spread.
 "The method is developed by the International Centre of Insect Physiology and Ecology (icipe) designed to integrate pest, weed and soil management in cereal-based farming systems," Aool said.
She further explained that the method involves driving cereal stemborers and fall army warm from the crop by using repellent intercrop plant, desmodium that produces the smell that the fall army warm does not want while at the same time attracting stemborers with a border crop of native grass trap like brachiaria.
Dr. Girma Hailu the country director for International Centre of Insect Physiology and Ecology (icipe), noted that in addition to repelling the stemborers and fall armyworm away from crop, desmodium suppresses the parasitic weed called striga.
"It stimulates germination of the striga seeds then inhibits the growth of their roots, thereby preventing striga from attaching to host plants," Dr. Hailu said.
"Besides dealing with stemborers, fall armyworm and striga, the leguminous desmodium intercrop fixes atmospheric nitrogen, adds organic matter to the soil, conserves soil moisture and enhances soil biodiversity, thereby improving soil health and fertility," Dr. Hailu explained.
The push pull method according to him has been tested and adopted in Zambia and Malawi.
So, the training attracted Agricultural extension workers from the nine districts in eastern and the north that cultivate cereals that are a target of fall armyworm.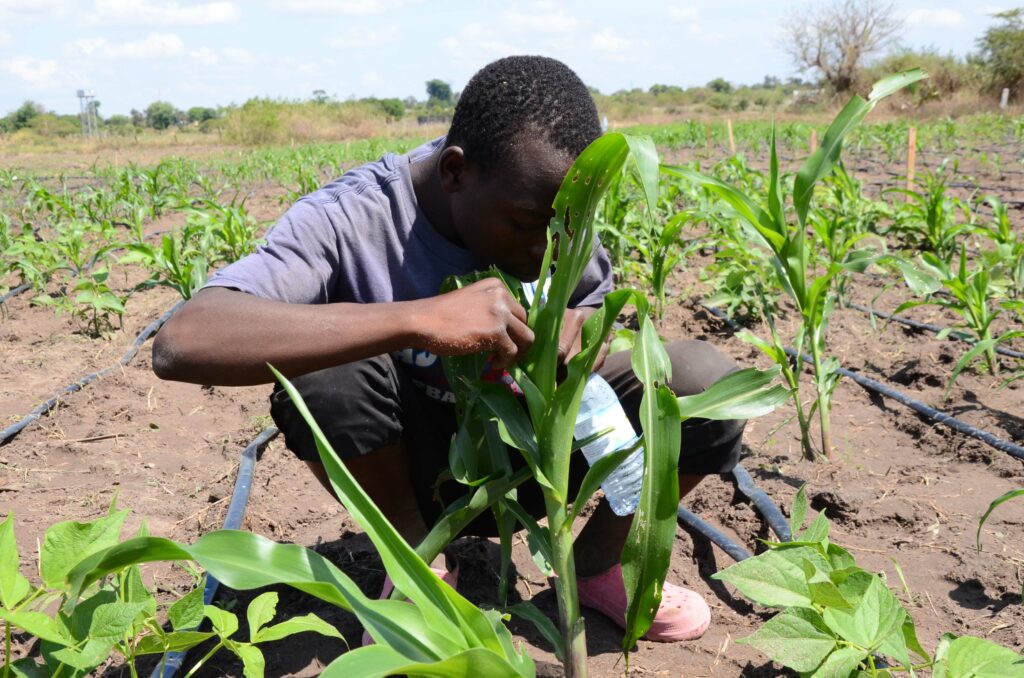 The nine districts are Tororo, Mbale, Iganga, Palisa, Soroti, Gulu, Lira, Oyam and Dokolo.
Dr. Michael Otim, the Principal Research Scientist from NARO observed that the project is a good initiative that will complement the ongoing activities in the country to ensure that the challenge of fall army worm is addressed.
"A lot of research has been done to understand the habits of fall army worm, surveillance, baseline studies and working with farmers in 2017, has offered a lot of learning from using pesticides and now to integrated pest management approaches" he noted.
The trainers who are meant to train farmers welcomed the initiative stating that it will address the main challenge that the farmers have been grappling with.
"Farmers were using ash and paraffin for killing the pest but now with the new method, farmers will benefit a lot due to intercropping," Moses Okello the district agricultural officer Soroti district.
Suzan Ayugi, the extension worker of Agali sub-county in Lira district, promised to engage farmers.
"The training is timely because it's at the onset of rains where farmers are now cultivating cereals, I will devote my time teaching them what is expected of them," Ayugi said.
Dr. Thomas Debois head of plant health at icipe observed that the push-pull technologies involves farmers from planting desmodium between the maize rows to push infestation off the maize to brachiaria grass that can be consumed by livestock.
Ministry of Agriculture Animal Industry and Fisheries (MAAIF) appreciated all the
donors, partners, and NARO Scientists "The project is going to implement part of the
strategic approach where we are implementing smart agriculture, the policy team at
MAAIF welcomes this project.
Farmers Speak out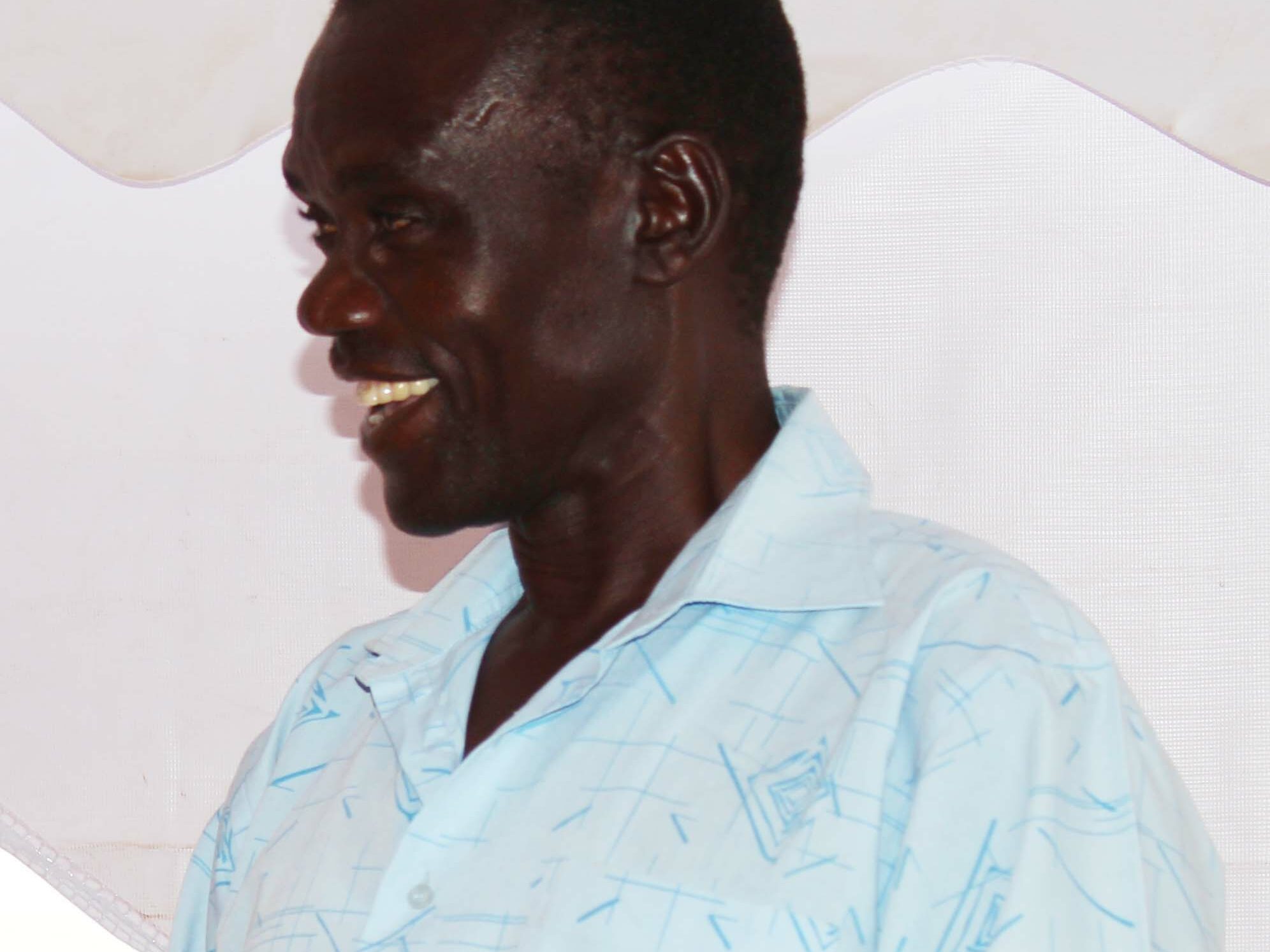 "Maize helps me educate my children and take care of my family but fall armyworm highly affected me. I am going to try this method because it appears more beneficial to a farmer," Juventine Opolot.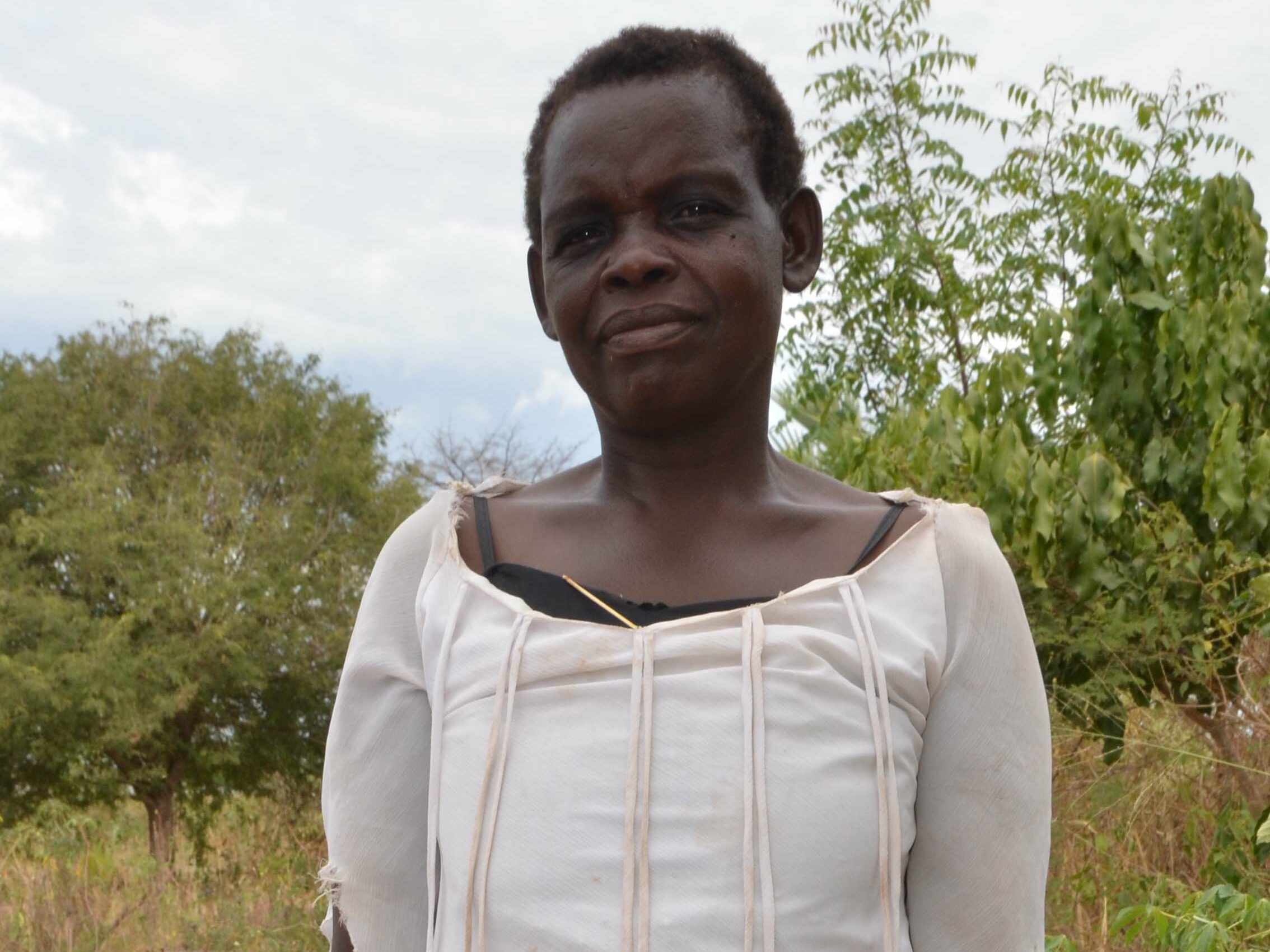 "I have been thinking of starting to spray my sorghum because last year I lost to this fall armyworm, however with the coming of this initiative, I'm the happiest," Angela Amuge farmer.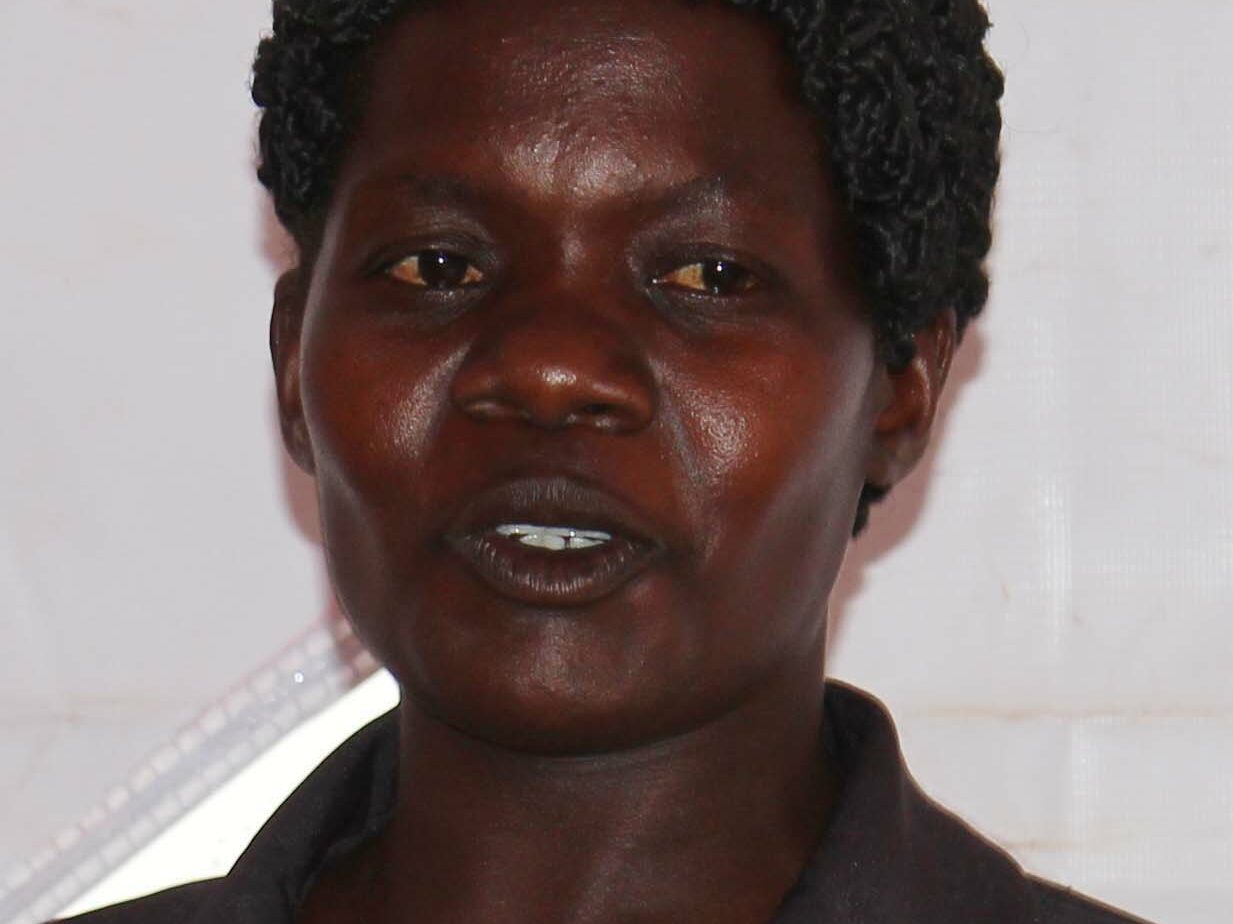 "We service through farming but the pests have crippled us the most. It's my joy to learn that a new initiative of fighting fall armyworm has been introduced because the pest was at the peak of destroying our crops," Immaculate Aiko farmer.