By Godfrey Ojore  
Preparations for the second Eastern agricultural show (TEAS) in Teso are in high gear as over 70 exhibitors have confirmed attending.
Joseph Asutai, the man behind the project, said the show kicks off March 23 at Awoja and is aimed at equipping farmers with knowledge on new farming methods with the first rains setting in. It ends on March 26.
Asutai explained that key issues to be handled at the show include crop husbandry where they are targeting traditional crops and modern crops.
"In traditional crops we shall look at crops such as millet, sorghum, maize, sweet potatoes, cassava, soya, green-gram and cotton," Asutai said.
While for the modern crop they will exhibit crops such as tomatoes, water melon, green pepper, cabbage and onions.
"We regard them as high value crops that we believe if our farmers embrace, it will positively impact them," Asutai explained.
The show according to farmers is timely because the rains returned this week and farmers are eager to learn new ways .
"I look forward to attending because learning never ends," remarked Michael Atepu from Amuria district.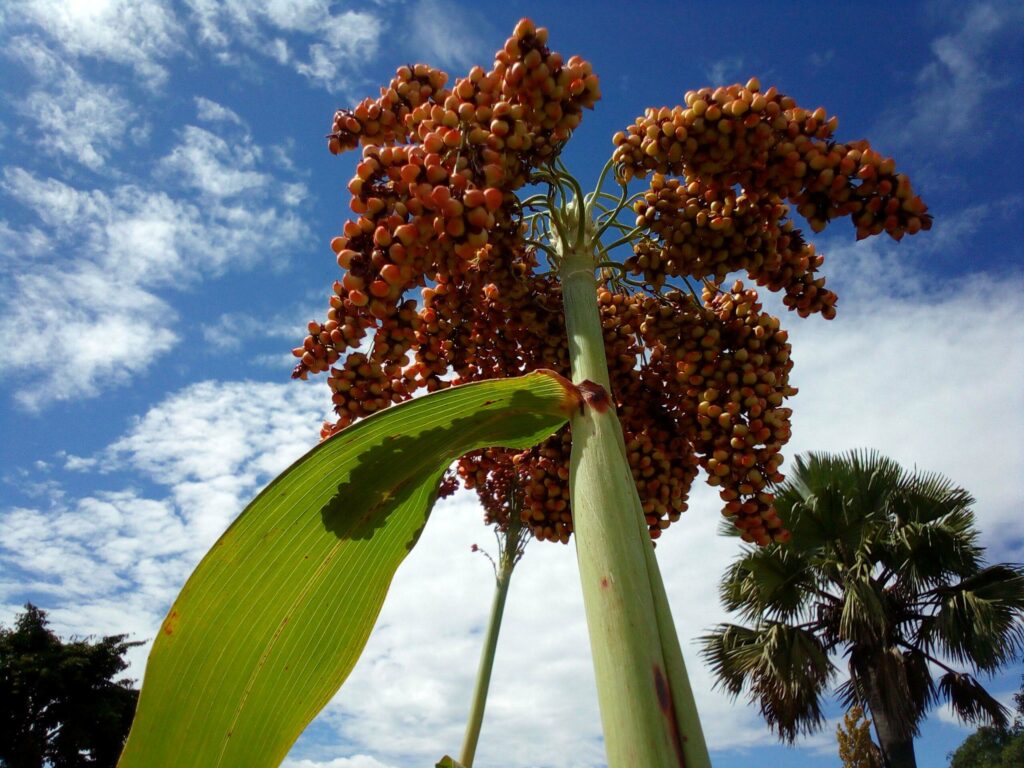 Unlike other shows, this one is going to be free for all farmers to attend and learn the topic of interest for each farmer.
"We shall have demonstrations where those who come shall be taken through on how farming or bee keeping as well as fish farming is handled," Asutai explained.
He noted that the show shall give farmers knowledge that the extension workers should have given in their respective villages.
However the challenge with the extension worker, they are incapacitated due to lack of means to visit farmers and lack of adequate resources.
"The show is going to be more practical, not academic as it is with some shows. I have engaged some exhibitors such as those in bee keeping, piggery and fish farming who are going to teach our people at no cost and in a more practical way," Asutai said.