By Herbert Musoke
Understanding the agronomy of the crop you want to grow is a very important aspect of farming as a business.
As Vision Group spearheads the move to make agriculture a business in Uganda to increase food security and household incomes, it has organized a master class on vegetable growing aimed at impacting farmers and those interested in joining the business with best agronomic practices for better productivity.
Joseph Male, the director of AVAIL, Fruit of Farm at Magere in Wakiso district said people have lost money because they don't take time to understand the right steps when growing vegetables.
Male said there will also be a market overview that will give participants a brief on marketing, how to get to the market, where the Market is, what the market wants and managing the market among others.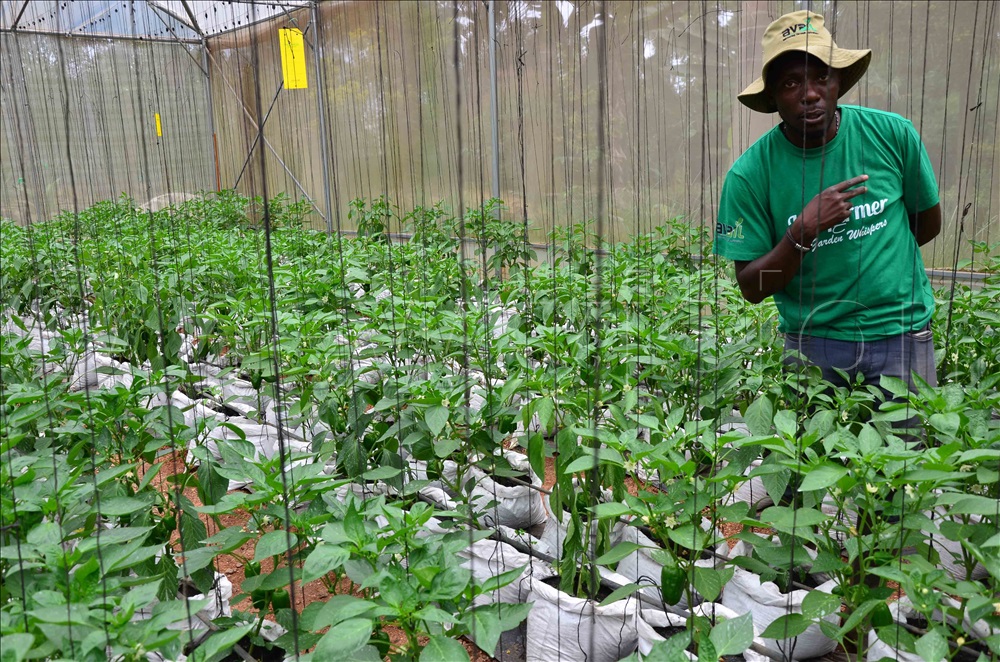 "You need to think of your market first such that whatever you do is aimed at meeting the demands of the market you intend to sell to. Think of size, shape, colour, uniformity and consistency among others. The first mistake is growing before having or knowing what the market wants," he says.
He adds; "Understanding your market will help you in enterprise selection and management planning in terms of planting sequences."
"We are going to be a team of five trainers taking you through the A-Z of vegetable farming from enterprise selection, acquisition of quality seed, managing a nursery bed, soil management, crop production, management, irrigation, greenhouse farming and it's economic," he said.
Phiona Tamale the events manager at Vision Group calls upon vegetable farmers and all those who intend to join the business to come in large numbers for the master class.
"We have assembled a very competent group of experts who will share knowledge and practical skills with participants since the training is going to be more practical. We, therefore, call on everyone not to miss this opportunity to learn how you can utilize your small space and maximize yields," she says.
The training is free of charge, starting at 9:00am to 4:00pm on Saturday, September, 30 .