Due to the increasing unemployment in the country today, many people have decided to start their own businesses as a means of getting an income.
Diana Mbabaali, a gardener and managing director of Keyscapes Limited which deals in interiors designs and exterior landscapes, says starting a gardening business is one of the great business opportunities for anyone who loves nature and wants to be self-employed.
"Nothing beats making money out of doing something one loves," Mbabaali says, adding that nature lovers are seldom weary of dirt getting underneath their fingernails and can tend green shoots to make a good start.
"Irrespective of the limited space, one can start a gardening business in their backyard by buying some plant species that are on high demand and planting pots so that they can be sold off quickly. Gardening is a growing business in Uganda," she says.
Mbabaali says one does not need big amounts of money to start a gardening business, but basic garden equipment such as a hand trowel, hand fork or cultivator, long- handled shovels, spades, garden rakes, hand pruners, a wheelbarrow, watering can and a garden hoe.
She says to make it even more professional, one can get a gardening business licence, business cards and flyers which help one advertise their business.
An Ideal gardener ought to be physically healthy to be able to work effectively and achieve greater results, undertaking tasks such as raking, watering, planting and much more which make one even healthier.
As the business grows, buying a small truck to transport the plants and all requirements is ideal.
One can also take up an insurance policy for the business such that in case of disasters, they can be compensated.
Consider pros and cons
Steven Kyaligonza of Kyaligonza Professional Gardeners says if one wants to start a gardening business, they should also consider the advantages and disadvantages of owning one, with knowledge that there are major things to think about before one embarks on the journey.
Kyaligonza says in addition to being a money-maker, nature lovers engage in gardening because of their love of the outdoors.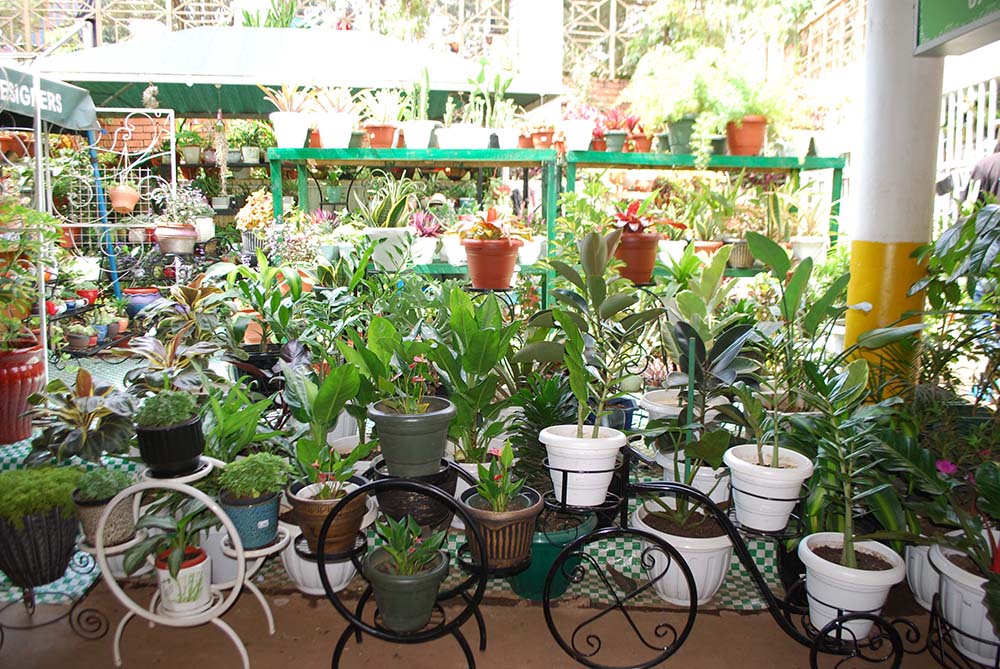 Many garden lovers loathe working behind a desk, which they feel deprives them of peace of mind and fresh air from nature, hence making gardening their dream job.
He says besides loving nature, one should have some knowledge about gardening too, which will be great boost for the success of the business.
Gardening requires constant maintenance because there is a high probability that once one gets a client, they will stick for a while.
The gardening business has flexible working hours because everything depends on how the gardener structures their day.
"Gardening pays well because the amount of work one does depends entirely on them," Kyaligonza says.