In the past, farmers had difficulties in having their local hens hatch and multiply successfully without using an incubator. However, farmers have been tipped on how to expand their poultry farms with less capital using the saver box technology, writes David Lukiiza
How it is done
Laban Rutereberwa, the national co-ordinator of C-care Uganda, says the farmer should make sure all the birds are ready to lay fertile eggs.
Once you identify the laying birds, spare only one boiled egg which should be replaced with a fresh one every time an egg is laid.
This should be done for all the birds until they all get ready to start brooding.
Eventually, one or two of the hens will start sitting on the egg for long hours as a sign that they are ready to brood.
Since they are sitting on a boiled egg, do not disturb them but make sure you put them in a dark place (maternity) as you wait for the remaining ones to also to start sitting.
Once all the hens are ready to hatch, replace the boiled egg with fresh ones all at once so that hatching starts at the same time. Replacing of eggs should be done in the dark, and you must handle the eggs carefully.
Make sure you give at least 15 eggs to each bird.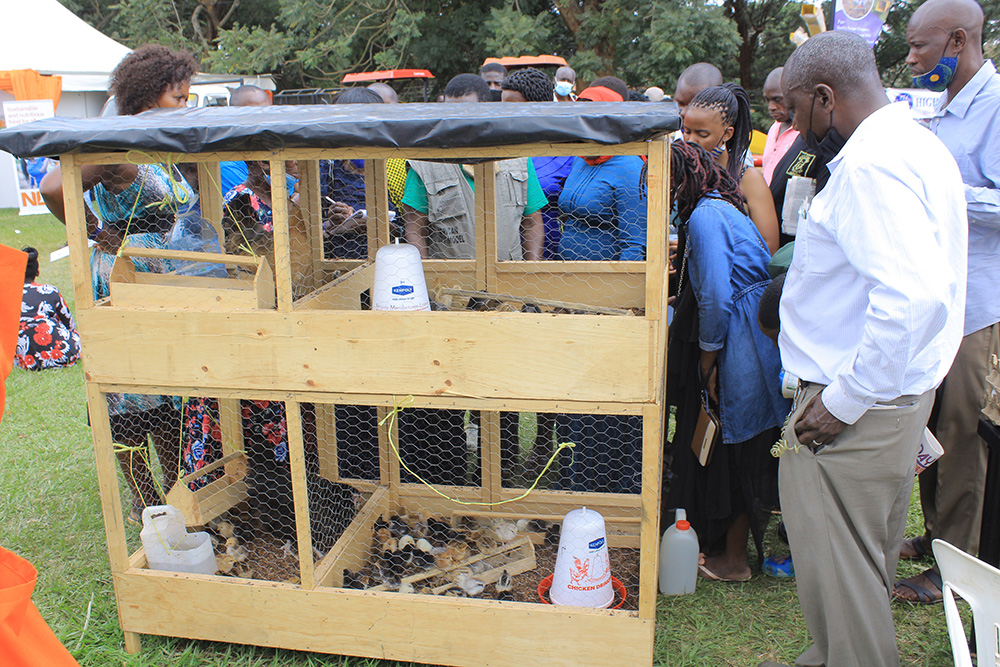 Vaccination
After 21 days, all the hens will hatch and you will need to vaccinate the chicks all at once to prevent them from contacting diseases such as mushy chick disease, salmonella and gumbolo, among others.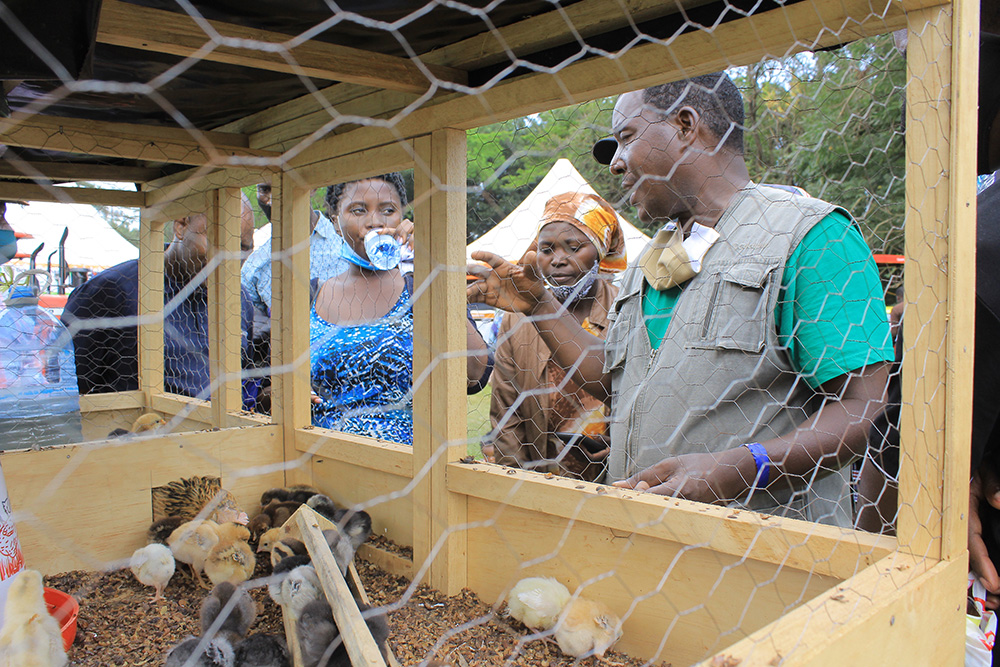 The saver box technology
Rutereberwa said after the vaccination is done, instead of having all the hens raise their chicks, you can only have one mother hen raise all the chicks with the saver box technology.
Rutarengwa said detaching all the chicks from their mothers will make them lay eggs again in a period of 12 weeks.
The saver box will save you from using charcoal for temperature in the house as well as protecting the chicks from predators.
That will make you earn from the hens and make a big farm in a short period of time.
Rutarengwa said with this technology, an indigenous hen will be able to lay eggs six times a month which will not be the case without this technology.