In Uganda, pineapples are mainly grown south of Lake Kyoga and in Western Uganda.
Kayunga district is one of the leading pineapple-producing districts in Uganda, producing approximately 15,960 tons of pineapple in a single season.
Hajara Nantume, the Founder and Executive Director of Balimisa Consultants Limited says that during bumper harvests, the pineapples float and rot both in the market and in the garden.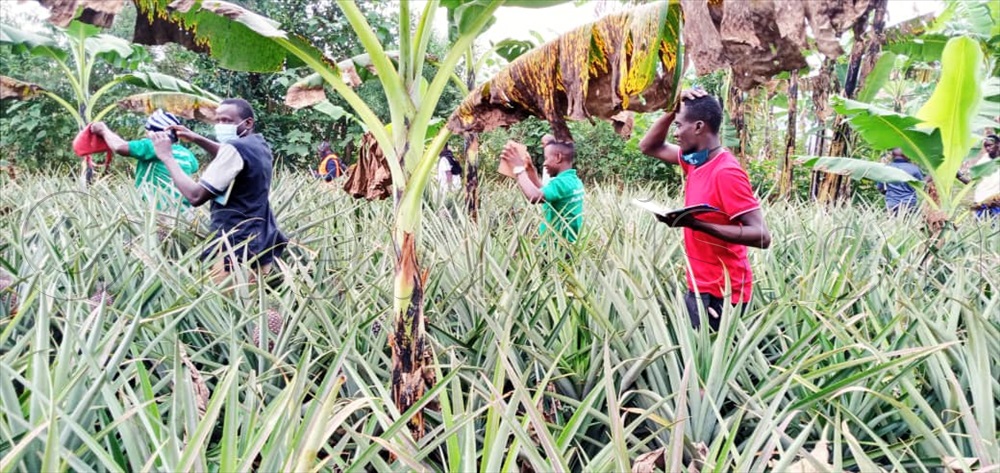 To this cause, Nantume says that with the thorough building of resilient and empowered farming communities in Central Uganda through capacity building, innovations, networking and research, smallholder farmers have embraced sustainable farming systems and are now market-oriented.
Nantume says that as a company, they have always received a question from their farmers about ready and available organic markets with premium prices since Ugandan markets are highly saturated by conventional products and prices.
"This question became a song whenever we met the farmers. As Balimisa Consultants Limited, we had to respond with a perfect solution by establishing a strong and well-established Organic Farmers' Association for unified production and collective marketing of naturally natural products on the market," Nantume said.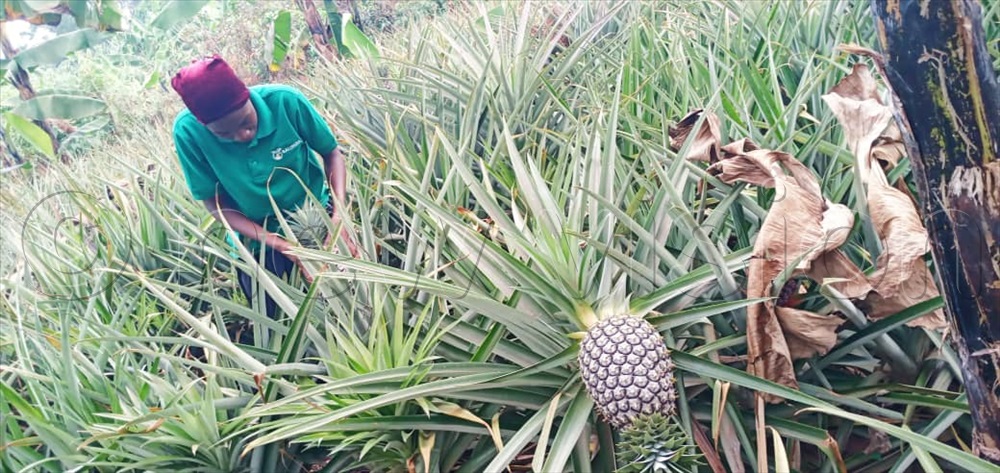 She said that after understanding that value addition to organic pineapples fetches a different market price and increases the shelf life of the product, they restored to making snacks from pineapples.
Nantume says that the snacked pineapples are first dried for 1-1.5 days during good weather. They have a life span of six months. The product is purely a farmer product from Kayunga District.
"Fresh pineapples are cut into small pieces horizontally and put on the traditional solar dryer (made locally with polythene paper) for two days. However, if it is a rainy season, the pieces will dry within two to three days," she says.
The snacks are cold from sh3000 – sh10,000.
According to Nantume, after drying, the pieces are packed and ready to be sold.
She says that their target market includes children, University students, young professionals, Agroecology actors and exporters among others.
Balimisa is an agricultural extension organisation working with smallholder farmers who produce, rear livestock, raise fish or cultivate crops on a limited scale in Central regions such as Kayunga, Luweero, Mityana and Masaka.