Juliet Anna Lukwago         
Over 20,000 farmers have benefited from Kulika training in ecological organic agriculture, the Executive Director, Magdalene Amujai has disclosed.
Amujai made the remarks during the 7th graduation ceremony of Kulika charitable organisation students on Friday at their training center in Lutisi-Namayumba in Wakiso district.
The day was graced by Wakiso District production officer, Michael Lubuulwa, as the chief guest.
A total of 47 students were awarded certificates in Ecological Organic Agriculture for food security and income.
Amujai said that Key farmers underwent training in ecological organic agriculture and are now practicing on their farms, and the scholarship beneficiaries received education support from Kulika scholarship fund. Both categories are represented in this ceremony.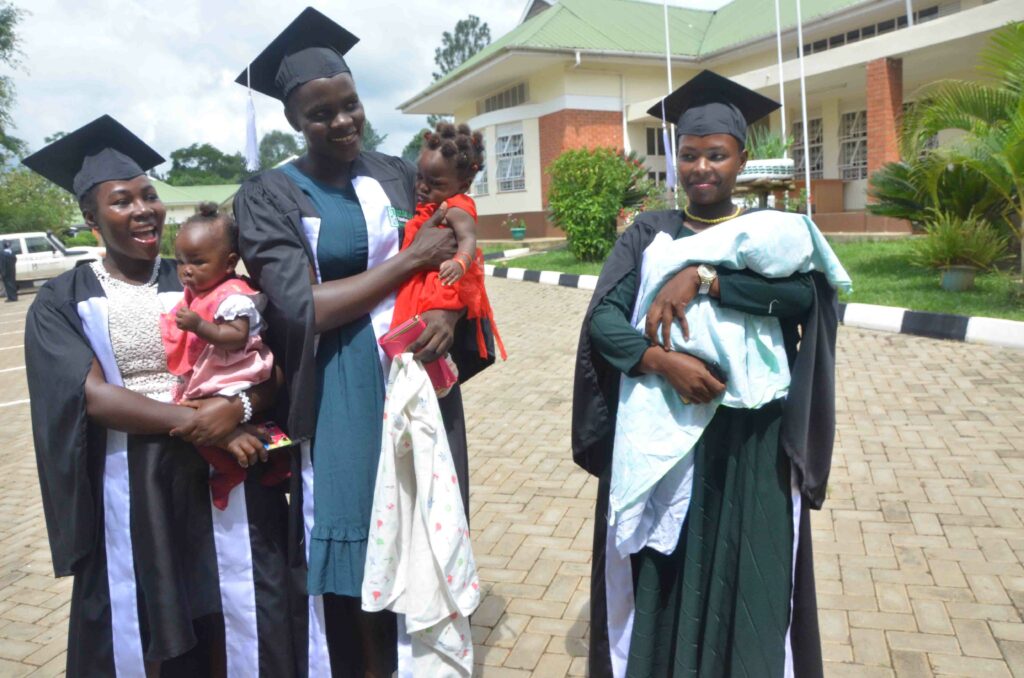 Education
Kulika suppors students to study at vocational tertiary institutions, university levels, certificate, diploma, bachelors, masters and PHD levels in Uganda and abroad. Many are now contributing to the development of this country in different capacities
Amujai noted that the Kulika Scholarship Program exists to provide an opportunity to Ugandan people who do not have the necessary personal resources to gain academic or vocational qualifications which will enable them to contribute more effectively to the development of the nation.
She said that partial scholarships are awarded in diverse fields of study including animal sciences, engineering, data communications, health sciences, agriculture and education. "Most scholarships are awarded for study within Uganda, and a very few for study overseas." Amujai said.
Amajui added that "our mission is to provide relevant skills and technologies to empower rural communities to ensure sustainable livelihoods.
Amujai said that "Patricia had special interest in children and their feeding, that led to the development of the agricultural program to feed the children, and educational scholarships, to empower them. Although now she is weak, we appreciated her support of the work in Uganda. It is not only about funding, but the invaluable encouragement, direction we have received over the last 25 years."