Produce buyers in Ibanda town have mixed fortunes as prices of some items dropped while those of others like dry cassava increased. A number of bean varieties shed sh1,000 compared to three weeks ago, with mixed beans going for sh2,500 per kilogramme at produce stores in Ibanda town, down from sh3,000 in September. A kilo of nambale, yellow green and short bean varieties is at sh3,500 (retail buying), compared to sh4,500 previously. The farm-gate price for these varieties is about sh2,500 a kilo.
However, the prices of other items are up. Ground nuts cost sh7,000 a kilogramme at produce stores in Ibanda town, up from 6,500 while the farm-gate price for ground nuts is sh5,800 per kilo. A kilogramme of cassava goes for sh2,500, increasing from sh1,800 previously and maize costs for sh2,300, up from sh2,000 over the reporting period.
The farm-game price for maize is sh1,800 per kilo. A kilo of unsorted millet goes for sh2,800 while that of sorted millet costs sh3,200.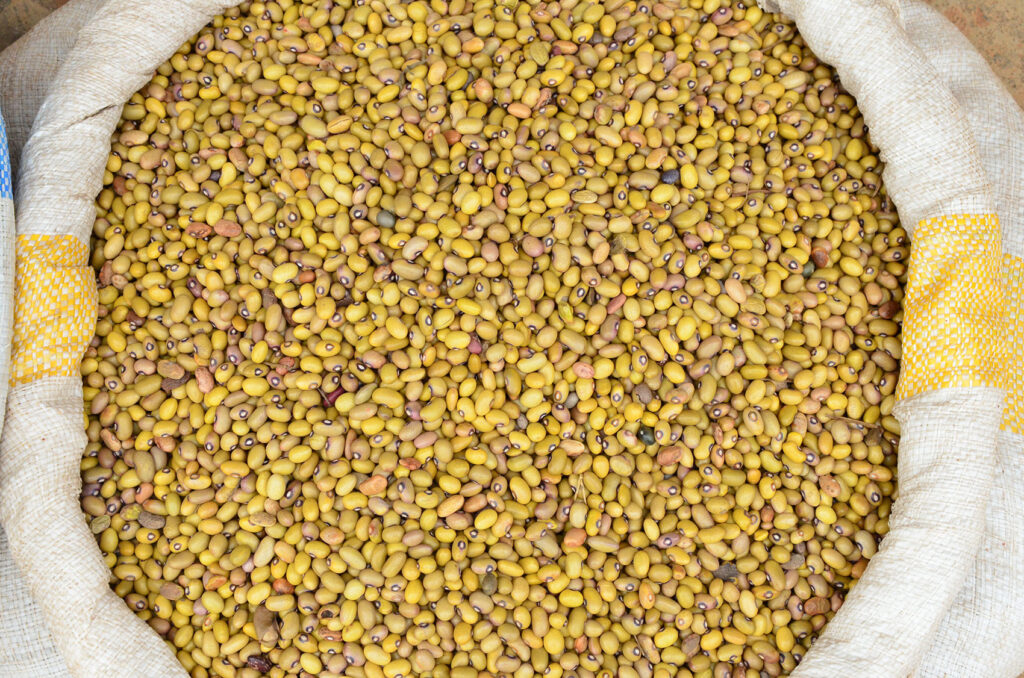 Godfrey Begumisa, the chairman of the Ibanda Produce Dealers Association, attributed the drop in the prices of beans to the new crop coming onto the as well as low demand, explaining that bulk buyers from Kampala, Busia and Rwanda were yet to enter the market. Bulk buyers give direction to the market, which ensures market stability and boosts prices, he explained.
Market instability means that the stockists are buying the produce, especially beans, at different rates with sort of uniformity in quoted prices.
Begumisa added that the prices of beans were dropping because some farmers are selling beans that are not yet fully dry, driven by the current economic squeeze.
Ezra Kiiza, a produce trader in Ibanda town, said cassava, millet and maize prices rose due to the ongoing food shortages in the district. He however said prices could ease in coming weeks as the harvest for the main crop of the year starts in some parts of Ibanda and neighbouring districts. Generally, the prices for most food and produce items are projected to ease lower in coming weeks as the new crop increases on the market.